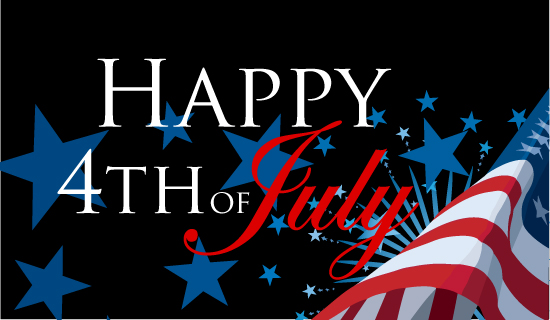 June 30, 2016 4:04 pm
S&SE Wishes You & Your Families a Happy 4th of July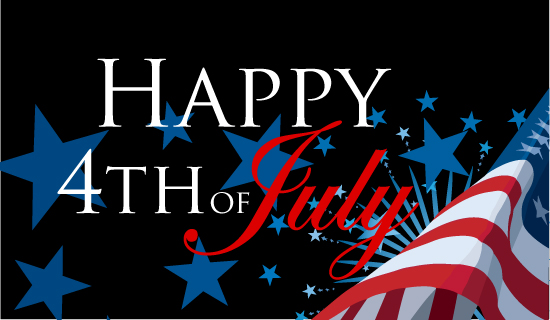 4th of July is another opportunity to express deep gratitude for the everyday freedoms we take for granted and enjoy.
We appreciate your business & partnership and all of us at Ship & Shore wish you and your families a safe and memorable holiday weekend and Independence Day!
In observance of 4th of July, S&SE will be closed….
Monday, July 4th 2016
For emergencies call
562-477-7557 , 562-400-4439
A special THANK YOU to all our veterans and active military for their service & sacrifice!
Tags: air pollution control, air pollution control equipment, AQMD & regulation, energy management, industrial energy consumption, industrial energy efficiency, innovation technology, regenerative thermal oxidizer, regenerative thermal oxidizers, RTO, Ship & Shore holiday hours, ship and shore emergency service, Ship and Shore Environmental, VOC abatement, waste heat recovery


Categorised in: News, News, Uncategorized

This post was written by shipandshore