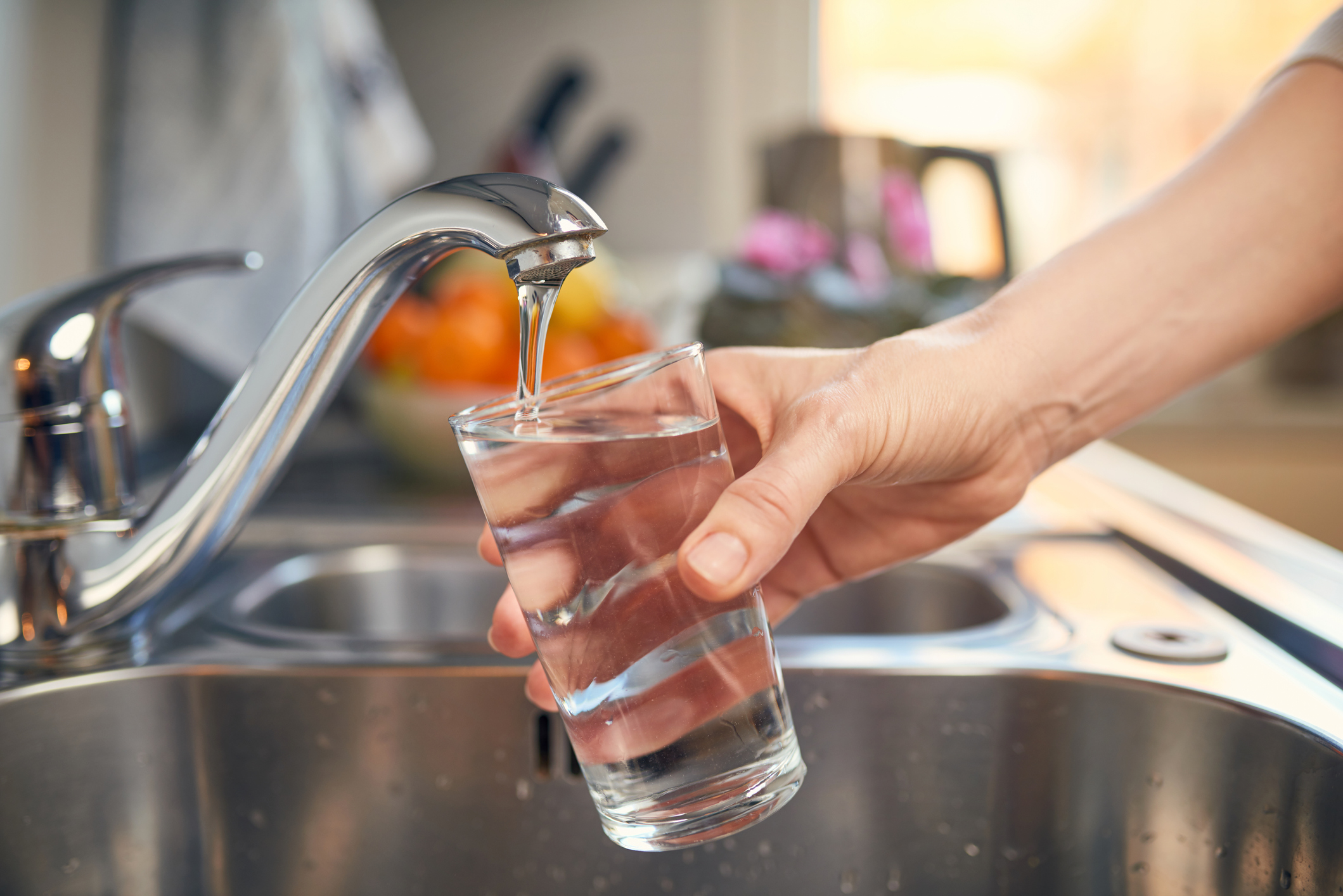 Groundwater contaminated with Perfluoroalkyl Substances (PFAS) is not only a United States problem, it is an international problem. The Environmental Protection Agency (EPA), State regulatory agencies, and the Department of Defense (DOD) are diligently working on the health concerns and what will be acceptable drinking water standards.  The U.S. EPA has yet to adopt specific regulations; however, preliminary standards have been put in place by states with impacted sites and is working on a plan to manage PFAS and expects to release this information at the end of 2018. PFAS are one of the more challenging contaminates of concern (COC) due to the solubility in water and new treatment technologies solutions are being considered every day.
Many existing sites with pump and treat systems are currently being tested across the country for PFAS.  These existing treatment systems that are using traditional carbon beds or air strippers with or with out carbon polishing are typically not capable of treating PFAS due to its extreme solubility.  Upgrades to the system will be needed that could include specialty medias to other mechanical treatment technologies.
Technology for Water Treatment for PFAS
Specialty media are a common treatment solution that could be carbon or synthetic-based for any given application and should be sized correctly. Also, in some cases, bench and/or pilot testing is suggested, each of which Ship & Shore Environmental can supply and assist with. Mechanical solutions such as Ozone or UV treatment have been successful when treating for PFAS and can easily be added to existing pump and treat systems.
Each of these solutions will typically need the addition of hydrogen peroxide to create hydro radicals in order to decrease reaction time needed and ensure complete removal to regulatory discharge standards.  As your engineering partner, Ship and Shore Environmental can supply either or both treatment system tests to confirm it is the best available technology for any given application. ION Exchange followed by carbon or specialty media may also be a consideration, but depending on the inlet concentration, they have typically shown to have higher maintenance costs than other technologies.
Ship & Shore Environmental manufactures and integrates multiple technologies for water treatment of PFAS.  We are agnostic when assisting and evaluating best available technologies (BAT).  Our goal is to assist Consultants, End Users and Federal and State Agencies with solutions that are cost-effective with reduced maintenance cost.  Not only do we assist with PFAS treatment technologies, but Ship & Shore can also provide installation assistance and control system upgrades as needed for any given site. Contact us today for a complimentary consultation on Water Treatment for PFAS.