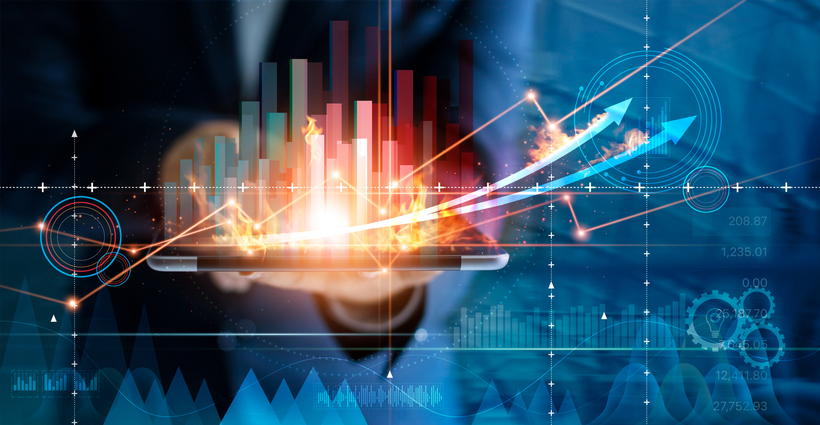 May 5, 2020 12:12 pm
Ship & Shore Environmental, a manufacturer of thermal oxidizers, air abatement systems and other pollution control products, has received frequent M&A interest,said CEO and sole owner Anoosheh Oskouian.
The Signal Hill, California-based company, with around USD 15m in annual revenue, passed on an offer from an undisclosed larger strategic a few years ago, she added.
Approaches for the 20-year-old company have increased since the outbreak of COVID-19, she acknowledged.
news