March 25, 2020 2:47 pm
Aftermarket Monday March 2020
AFTERMARKET MONDAY
March 2020 – Social Media Posts
For weekly essential tips on aftermarket services regarding your Ship & Shore RTO and Pollution Control Equipment, follow our social media accounts.
---
Working in the Emissions Control Industry is both challenging and rewarding. While many control initiatives have common solutions, each process and location has a unique combination of conditions that challenge even the most experienced engineering teams. Finding the most efficient and cost-effective combination of control methods is not as simple as selecting equipment from a catalog. #AftermarketMonday TIP: When faced with emission control issues, look for an experienced engineering team like Ship & Shore Environmental, that is familiar with both tried and true methods of control, and one which keeps up on the latest innovations in the industry.
Progress is the point where problems and innovation intersect. New technologies, in order to be useful, must provide a more efficient solution to an ongoing problem. The results of working with the Ship & Shore Engineering Team is the satisfaction of offering the best solution to organizations with pollution control issues. There are not many opportunities that involve touching the lives of every single person on the planet, every day! Working to keep the air we all breath as clean as it can be does just that.
---
Odor control for industrial manufacturing operations are a growing concern. Do your operations generate odorous emissions? Have residents nearby your facility started to complain to your local air quality agency? #AftermarketMonday TIP: Consult with engineers that can custom design an odor control/abatement system specific to your process, your industry, and your local regulations.
Ship & Shore Environmental has successfully engineered, installed, and maintained odor control technology for the food, flavoring, and beverage industry – as well as any other processes with emission issues.
---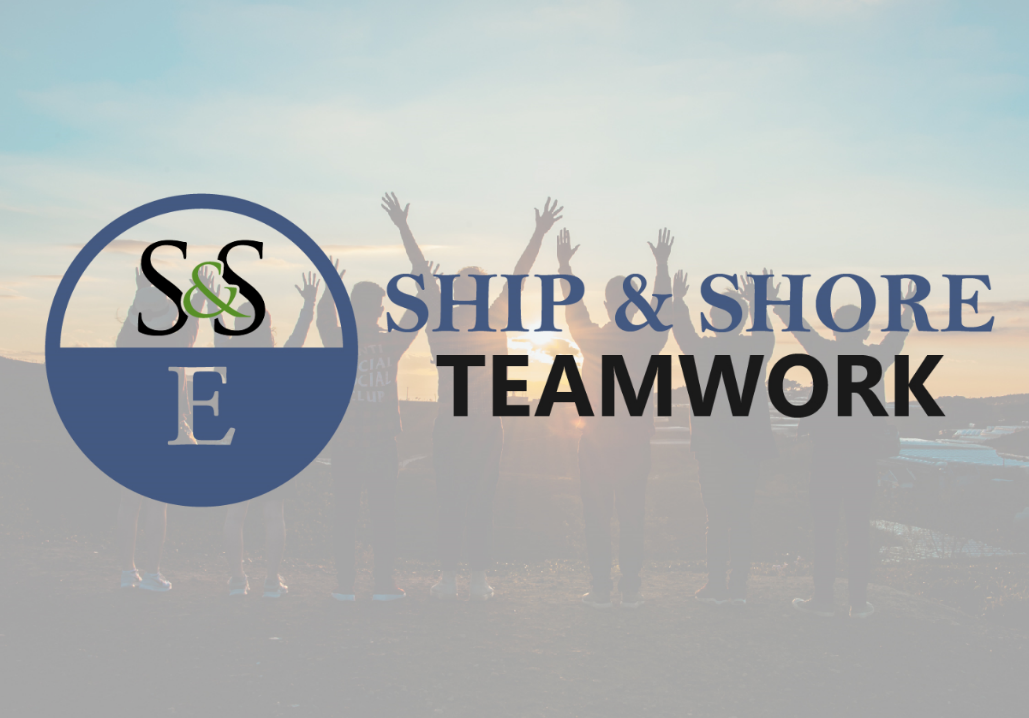 On a recent aftermarket service performed on a system that was not ours, the Manufacturing Engineer said "Thank you for taking care of us during the oxidizer repairs. Your technician was very knowledgeable, patient, and fixed the issue with our existing unit and brought it back to running ASAP."

#AftermarketMonday TIP: Work with a full-service environmental solutions company that understands all of the aspects involved in a project: engineering, mechanics, process, and care. Ship & Shore Environmental has the expertise, capabilities, and the mindfulness to provide the best services on not only our own oxidizers, but other oxidizer brands as well.

This customer also commented on the seamlessness of our Ship & Shore Service Team, "The Service Coordinator was very responsive and friendly. Her and her entire team worked closely with each other and with us to meet our tight timeline."

Tags: aftermarket


Categorised in: aftermarket