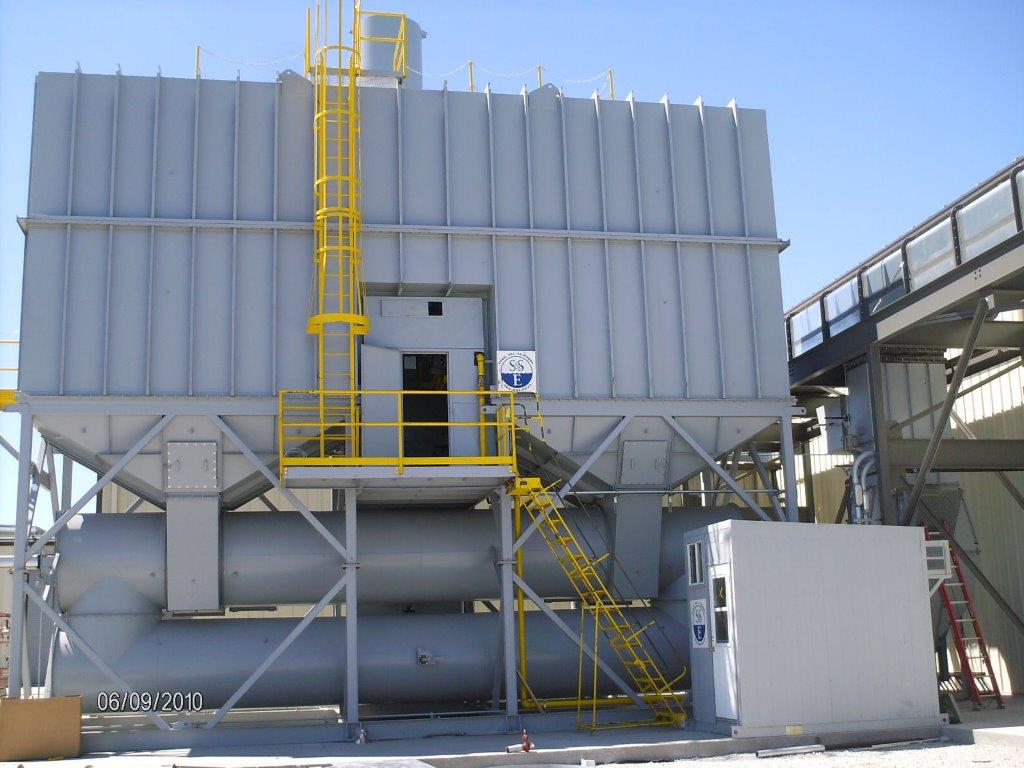 September 9, 2016 3:33 pm
VOC Abatement Equipment Considerations &
Incentives for the Flexographic Industry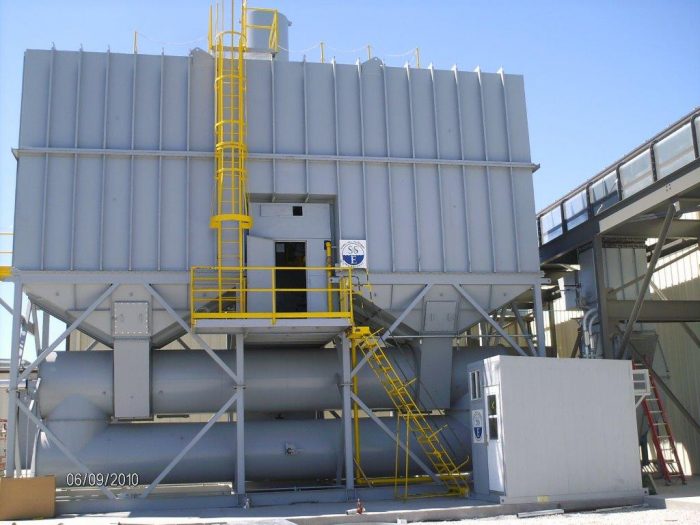 Flexographic Printing applications use excessive amounts of fuel  and chemicals in the manufacturing process, which in turn generates a substantial amount of solvent & hydrocarbon based emissions as well as CO2 and NOX (Nitrous Oxides).  Air quality agencies require that the release of HAPs (Hazardous Air Pollutants) and VOCs (Volatile Organic Compounds) as well as possible odorous emissions during the labeling process need to be captured and treated.
Ship & Shore offers the most energy efficient solution with the Clean-Tech RTO (Regenerative Thermal Oxidizer), capable of destroying over 99% of the HAPs and VOCs through the process of high temperature destruction with very little fuel consumption which also significantly reduces operating costs. Additionally, Ship & Shore has helped customers receive over 7 million dollars in rebates and incentives to date towards the purchase of new or upgraded equipment which can significantly reduce capital cost.
Solutions are custom designed to meet each client's process demands, compliance requirements and budget.  New equipment, upgrades or retrofits of existing equipment can also qualify for rebates as well as reduce operating and capital costs significantly and a team of expert engineers offer exceptional expertise and service in designing the most cost efficient systems.
Here are questions to consider in purchasing, updating and or qualifying for rebates and incentives that could reduce the capital costs significantly:
Are you expanding or purchasing new laminators or presses?
Are there existing laminators or presses in operation? Are they being replaced?
Are there existing oxidizers or air pollution abatement equipment in use?
Will this be a solvent less application? Or is there a possibility of solvent usage?
Is there a change or increase in solvent usage or the way it is processed?
How will new equipment change or improve efficiency?
HOW SHIP & SHORE ASSISTS IN THE REBATE & INCENTIVE PROCESS
Research if incentives are available for equipment and plant location.
Assign a project engineer to gather data, equipment specs and consumption.
Gather current utility consumption data and prepare calculations showing savings of new, more efficient equipment.
Assist in filling out application and working with client and utility company for entire process to ensure maximum benefit.
CONTACT SHIP & SHORE FOR ASSISTANCE & SALES:
Phone:  (562)997-0233  |  Email:   CLICK HERE
ABOUT SHIP & SHORE ENVIRONMENTAL, INC.
Ship & Shore Environmental, Inc. is your complete source for industrial air pollution control as well as heat and energy recovery systems.  We are a global company and serve a variety of industries, and specializing in the Flexographic Printing Industry.  We have offices and representatives throughout the US, Canada, Asia & South America offering extensive engineering expertise and a full suite of innovative industrial environmental products and services.  Acting as an engineering partner we collect and analyze the necessary data to help manufacturers make cost effective decisions on oxidizer and clean tech equipment selections, process upgrades, modifications and in many cases possible utility rebates or incentives. It is our goal to maximize our clients' competitive edge by improving overall performance and profitability while lowering emissions, consumption and operating costs.

Tags: air compliance permits, air pollution abatement, air pollution control, air pollution control equipment, Air pollution news, carbon footprint, energy management, environemntal regulations for manufacturers, flexible packaging, flexographic emission equipment, flexographic laminators, flexographic presses, flexographic printing, flexographic rebates and incentives, green House Gas, industrial energy consumption, industrial energy efficiency, industrial equipment rebates and incentives, innovation technology, manufacturing energy rebates, reduce air pollution, regenerative thermal oxidizer, regenerative thermal oxidizers, RTO, Sustainability Companies, thermal oxidizers, VOC abatement, waste heat recovery


Categorised in: Air pollution, News, News, Technical