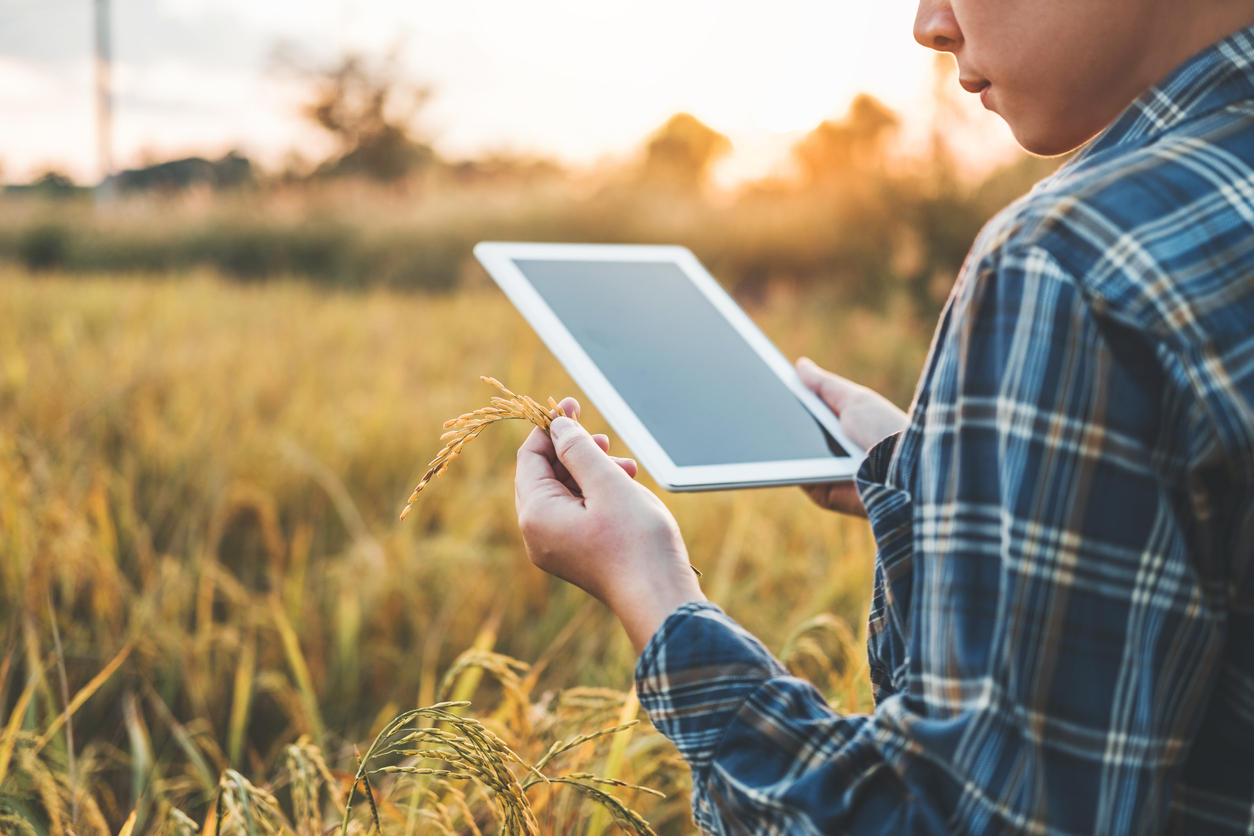 January 21, 2019 3:15 pm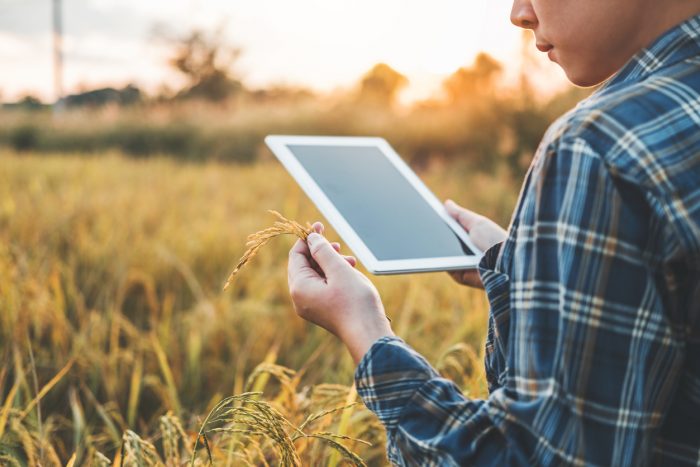 Most overlooked place to plant a seed is also the most fertile, in that of a young mind. As environmental professionals, we need to remember that our interactions with the youth of today, shapes the environment of tomorrow. Our current environmental responsibilities not only include good stewardship, but helping to shape the future by encouraging talented young minds to consider becoming the stewards of tomorrow through a career in the environmental sciences. Many options exist: in agriculture, engineering, biology, weather and more.
One thing they all have in common is the foundation rooted in STEM – Science, Technology, Engineering, and Math. Helping the youth of today to build a foundation is these critical areas of study, will allow them to pursue a career that can be of significant impact on the world of tomorrow. Many youth organizations welcome the participation of seasoned professionals in the challenge of shaping talented young minds through interactions that create interest in the basis of most environmental fields of study.
Whatever your chosen field of study, you are still an Intellectual Agriculturalist. Plant a few seeds.
Ship & Shore Environmental regularly collaborates with universities and professors interested in environmental, engineering (chemical, mechanical, environmental, etc.) or other STEM fields. As a company that finds growth imperative for success, student internships, entry-level positions, and engineering jobs are always available. Contact info@shipandshore.com for more information regarding career opportunities, plant visits, class lectures, and more.
Categorised in: News, Social Media