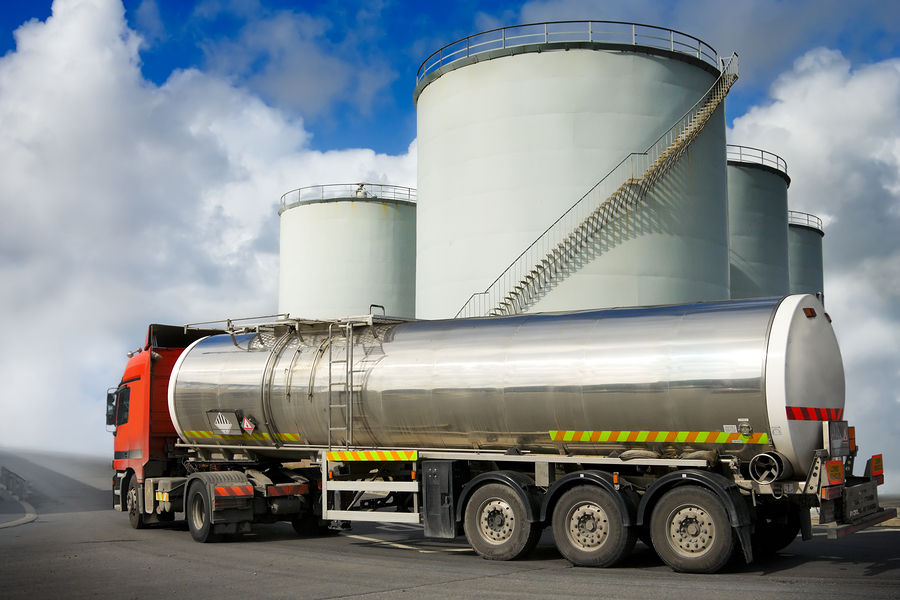 June 29, 2016 5:04 pm
S&SE Carbon Absorption Vapor Recovery Units Offer
Maximum Capture & Control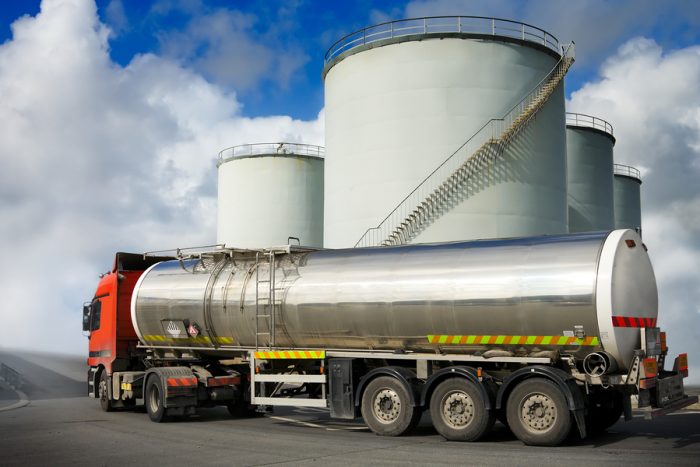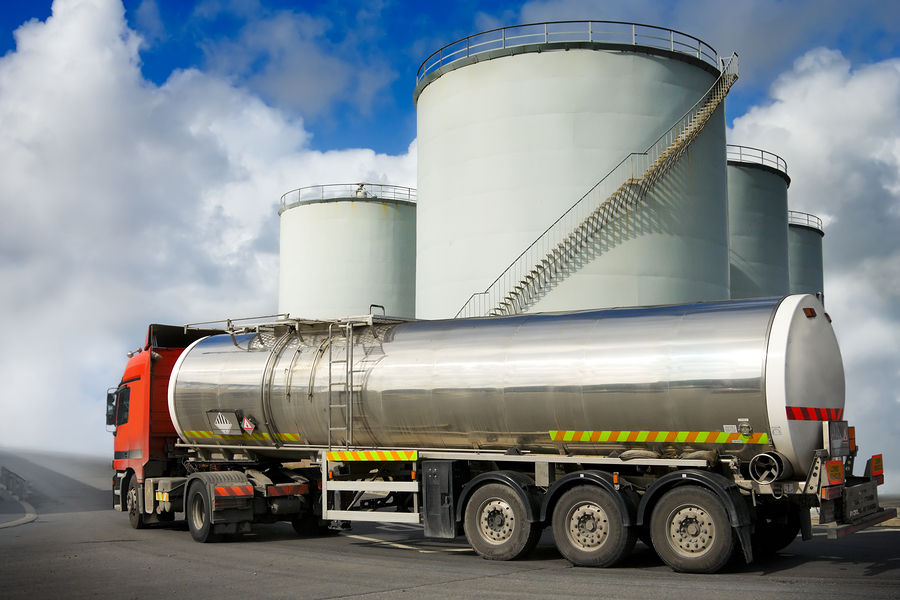 S&SEs proprietary method of vapor recovery offers superior results when compared to carbon adsorption vapor recovery units commonly used in loading of high vapor pressure compounds and  eliminates the need for frequent replacement of spent carbon.
S&SEs VRU safely treats inerted/oxygen deprived hydrocarbon emissions while meeting industry standard practices, EPA rules, local air quality rules, and US Coast Guard regulations for marine applications.
Pre-wired skid mounted assemblies offer ease of installation and maintenance, while providing reliable and safe handling of evaporative hydrocarbons.
What is Vapor Recovery …
Vapor recovery is the process of recovering the vapors of gasoline or other fuels, so that they do not escape into the atmosphere. This is often done (or required by law) at filling stations, in order to reduce noxious and potentially explosive fumes and pollution.
The negative pressure created in the (underground) tank by the withdrawal is usually used to pull in the vapors. They are drawn-in through holes in the side of the nozzle and travel through special hoses which have a return path.
Other industries…

Vapor recovery is also used in the chemical process industry to remove and recover vapors from storage tanks. The vapors are usually either environmentally hazardous, or valuable to be recovered. The process consists of a closed venting system from the storage tank ullage space to a vapor recovery unit (VRU) which will recover the vapors for return to the process or destroy them, usually by oxidation.

Vapor recovery units are also becoming commonly used in the oil and gas industry as a means of recovering natural gas vapor and making it a usable and profitable product. Specifically a newer form of vapor recovery technology, Ejector Vapor Recovery Units create a closed loop system which not only recovers valuable vapor, but also reduces methane and VOC emissions. [1]

In the Australian region vapor recovery has become mandatory in major urban areas. There are 2 categories – VR1 and VR2. VR1 is to be installed in fuel stations that pump less than 500,000 litres annually, VR2 is for fuel quantities over 500,000 litres per annum, or as designated by various EPA bodies.

Vapor recovery towers are also used in the oil and gas industry to provide flash gas recovery at near atmospheric pressure without the potential of oxygen ingress from the top of the storage tanks. The ability to create the vapor flash inside the vapor recovery tower often reduces storage tank emissions to less than 6 tons per year, exempting the tank battery from Quad O reporting requirements.

Ship & Shore helps manufacturers maintain compliance with complete environmental solutions for air pollution abatement and energy and heat recovery systems for maximum efficiency and cost effective operations.  Call or Email us today to see how current and coming regulations may affect your manufacturing application.  Your project may be eligible for significant  cash incentives from energy efficiency programs! Call 562.997.0233   or EMAIL us by clicking here.

Tags: air compliance permits, air pollution abatement, air pollution control, air pollution control equipment, Air pollution news, AQMD & regulation, carbon footprint, energy management, environmental engineering, gasoline vapor emissions, regenerative thermal oxidizer, RTO, solvent recovery, Sustainability Companies, thermal oxidizers, vapor emission, Vapor Recovery Unit, VRU, waste heat recovery, waste plastic


Categorised in: Air pollution, EPA, Industry news, News, News, Uncategorized