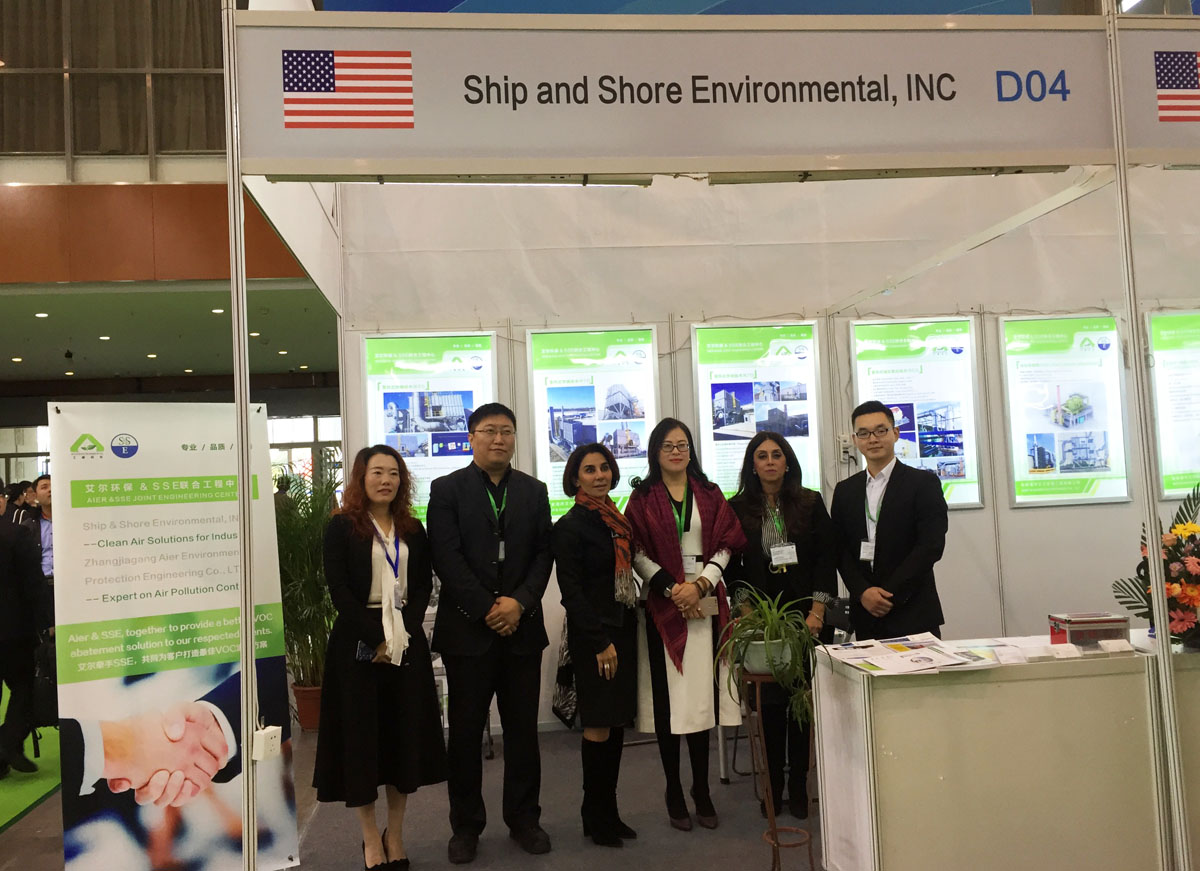 November 29, 2016 12:56 pm
Ship & Shore Fall / Winter 2016 Newsletter

Ship & Shore Environmental Inc., returned to China in November to participate in the 5th Annual Jiangsu Academy of Environmental Industry & Technology on Environmental Policies Conference, where CEO Anoosheh Oskouian and Technical Sales & Marketing Manager Nina Zerman met with the Mayor of Jiangsu and agreed to collaboration on pollution abatement in China.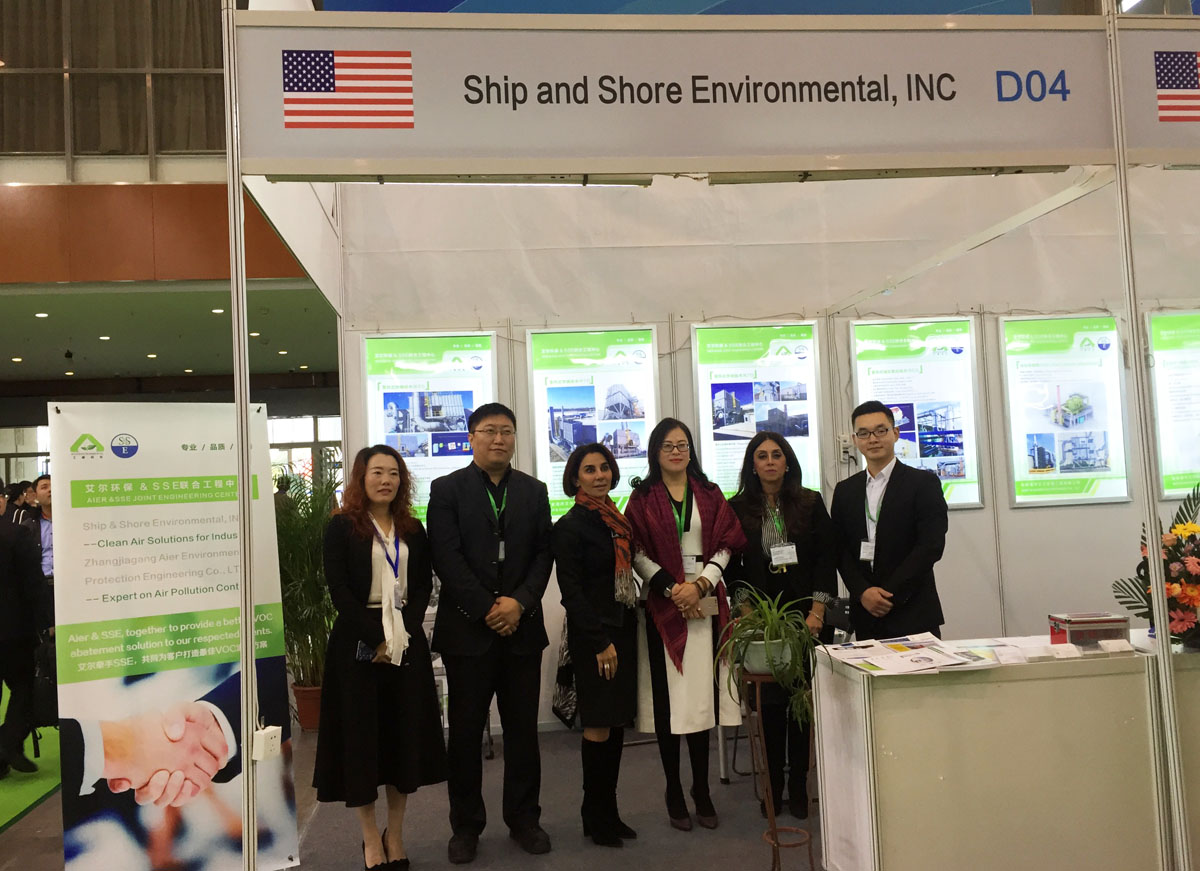 Oxidizer | PM INSPECTION & MAINTENANCE
It's that Time of Year … 
Scheduled Preventive Maintenance Inspections can help ensure compliance and optimal performance, efficiency and safety. Protecting your investment and avoiding costly system failures or inefficiencies.
This time of year we are busy with requests for in-house review of oxidizer performance and parts to ensure operation through the winter months.
Running a full audit as well as checking the pneumatic air supply and moisture in the lines to prevent freezing as well as all rotating and mechanical parts, which also may involve the recommendation of new parts, tuning, optimizing or replacement or installation of a regenerative desiccant dryer.
We are dedicated to your facilities up-time and overall process performance and compliance while reducing your consumption and operating costs.
Call (562)997-0233 or Email Us by CLICKING HERE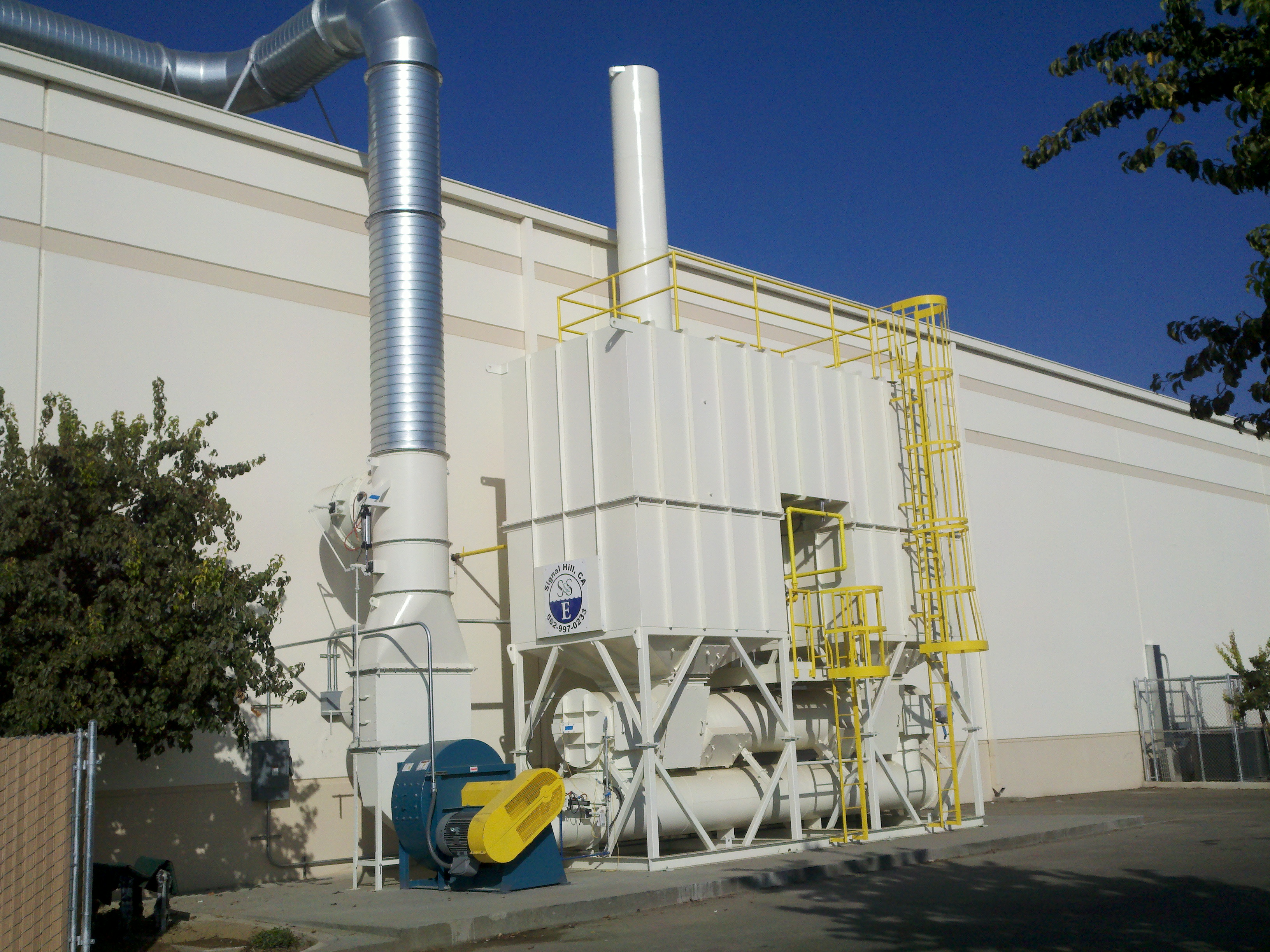 VIRTUAL HMI UPGRADE
STATE-OF-THE-ART TECHNOLOGY
You can now run your RTO Control.  Systems from virtually any desktop.
– Monitor Your System Remotely
– Control System  Remotely
– Service & Troubleshoot Remotely
– Lower Service Costs & Calls
To see if your HMI system can be upgraded to a virtual HMI, please contact our Technical Engineering Department at Ship & Shore Environmental at
(562)997-0233 or
Email by CLICKING HERE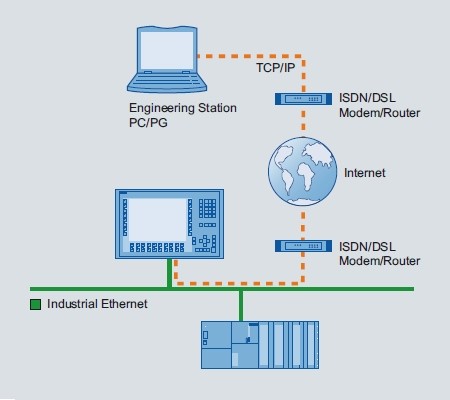 NEW S&SE DEVELOPMENTS IN CHINA:
S&SE OFFERS RTO TECHNOLOGY IN CHINA & NEW ENGINEERING & MANUFACTURING FACILITY
S&SE recently hosted a VOC Abatement Forum in China after joining forces with a highly reputable, local environmental firm  – Aier Environmental.  We will be offering our most advanced RTO Technology to Chinese manufacturers via our new engineering and manufacturing team in China.
The VOC Abatement Forum was hosted and attended by the Jiangsu Academy of Environmental Industry & Technology on Environmental Policies, which is similar to the EPA in the United States.  We were briefed on the stringent new regulations facing Chinese manufacturers as well as US companies manufacturing in China.  Many companies face the urgent need to collect their VOC data and determine what air pollution control equipment will be needed and present this plan to the government in early 2017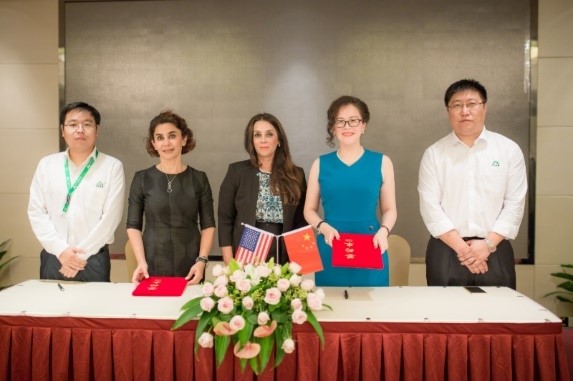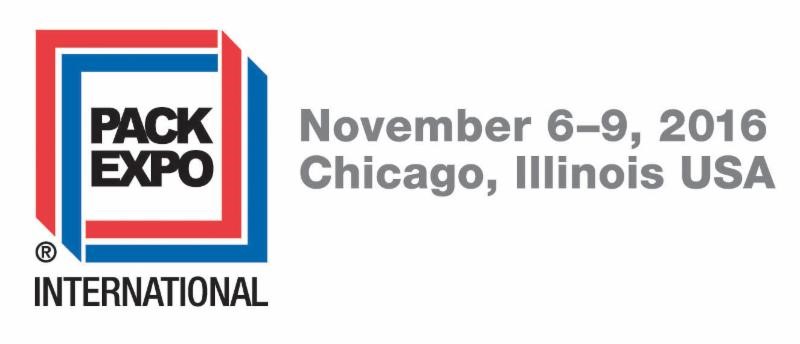 With 2,000+ exhibitors, PACK EXPO International is the world's largest, most comprehensive processing and packaging trade show in 2016.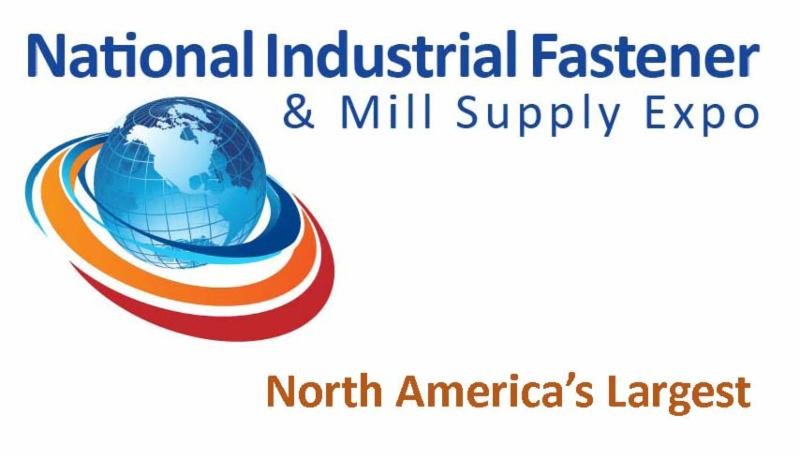 We are the largest B2B of industrial fasteners, specialty tooling and machinery in North America. We bring manufacturers & distributors together to meet, network, and find new products.
LEARN MORE…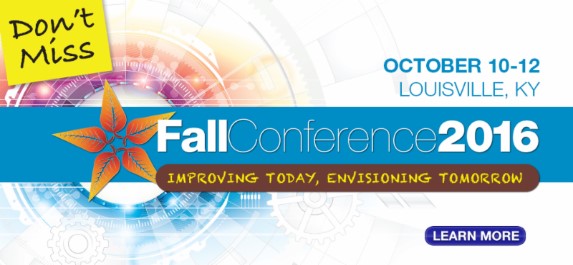 Take a deeper look into the innovations introduced at drupa. Learn how to implement transformational training within your own company. Understand the key elements of a world-class workflow.

Ship & Shore Environmental, Inc. is your complete source for industrial air pollution control as well as heat and energy recovery systems.  We are a global company and serve a variety of industries throughout the US, Canada, Asia & South America offering extensive engineering expertise and a full suite of innovative industrial environmental products and services.  Acting as an engineering partner we collect and analyze the necessary data to help manufacturers make cost effective decisions on oxidizer and clean tech equipment selections, process upgrades, modifications and in many cases possible utility rebates or incentives. It is our goal to maximize our clients' competitive edge by improving overall performance and profitability while lowering emissions, consumption and operating costs. LEARN MORE AT WWW.SHIPANDSHORE.COM

Tags: air pollution control, air pollution control equipment, AQMD & regulation, energy management, industrial energy consumption, industrial energy efficiency, innovation technology, regenerative thermal oxidizer, regenerative thermal oxidizers, RTO, Ship & Shore holiday hours, ship and shore emergency service, Ship and Shore Environmental, VOC abatement, waste heat recovery


Categorised in: News, News, Newsletter, Uncategorized