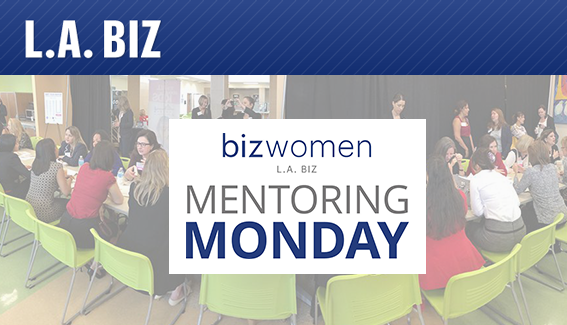 March 31, 2016 9:11 pm
Ship & Shore CEO, Anoosheh Oskouian chosen as Influential
Mentor for L.A. BIZWOMEN MENTORING Event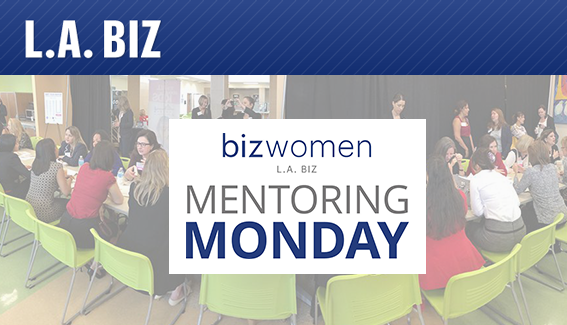 MEET YOUR MENTOR, Ship & Shore CEO, Anoosheh Oskouian. BIZWOMEN MENTORING MONDAY event.
Join the L.A. Biz on April 4th for this one-of-a-kind event that
brings together women in a casual, fast-paced coaching atmosphere.
This event is one of 43 that is being held by Business Journals all over the country involving about 8,600 women who will be mentored and another 1,700 women mentors. That means nearly 10,000 of the best and brightest women from Albany to Honolulu are taking part in strengthening the community of strong business women in America.
The event will offer the opportunity to chose from 40 mentors who are the most influential women in the business community for one-on-one coaching sessions for seven minute conversations. The attendees will stand in line and wait for a particular mentor or move on to the next mentor available. This will allow the attendees to network with each other while they are waiting, which is just as important as the coaching sessions. We expect every attendee to have the opportunity to meet between one and seven mentors. The quick turnaround is organized chaos which will be fast, fun and fulfilling as everyone gets the chance to meet new people and going new insights.
Recognized as a mentor for Monday April 4, 2016 event, President and CEO, Ship & Shore Environmental, Inc. is a global company that serve a variety of industries throughout the US, Canada and Asia offering extensive engineering expertise and a full suite of innovative industrial environmental products.  Anoosheh Oskouian has won several industry awards and has assembled a team of experienced process engineers, expert craftsmen, and skilled technicians. Specializing in custom designed and fabricated abatement equipment and energy recovery systems that often offer a quick ROI along with S&SE's proven 100% compliance track record.
We are pleased to pass along this link to women who would enjoy participating as a MENTEE at the event and provide a discounted promotional code for 10% the ticket.

Registration link: https://www.bizjournals.com/losangeles/event/147002
Discount code: MMLA10

Tags: Anoosheh Oskouian, Business Inspiration, Environmental Expert, Inspiration women in business, L.A. BIZ, L.A.BIZWOMEN MENTORING MONDAY, Ship & Shore Environmental, Sustainability Companies, Women Business Owners, women environmental engineer, women environmental leaders


Categorised in: Achievements, award nominated, Events, Media, Uncategorized