November 4, 2022 1:11 pm
Sage Hill High School |S&SE Mentorship Program – Summer 2022
Ship & Shore Environmental (S&SE) had the opportunity to host eight interns from Sage Hill High School in sales and marketing for the summer of 2022. This continues the annual mentorship program for students with "environmental and similar STEM-related interests."  Over the course of a four-week program of two separate sessions, interns collaborated with individuals from our sales and marketing teams to produce marketing content and participate in sales and marketing strategy sessions.
Interns learned what Ship & Shore does for the environment and were given first-hand experience of the ins and outs of the role of sales and marketing within a given company. Students engaged in the following tasks:
Social media marketing, which included developing content for publication to S&SE social media accounts
Content marketing, which entailed the development of technical written content for the S&SE website
Marketing and industry research, which involved finding new marketing opportunities and researching potential improvements for the S&SE website and social media channels
This mentorship program marks Ship & Shore's continued involvement in mentorship of young people, including President & CEO Anoosheh Oskouian's involvement in Global Girls G.L.O.W. and with local universities.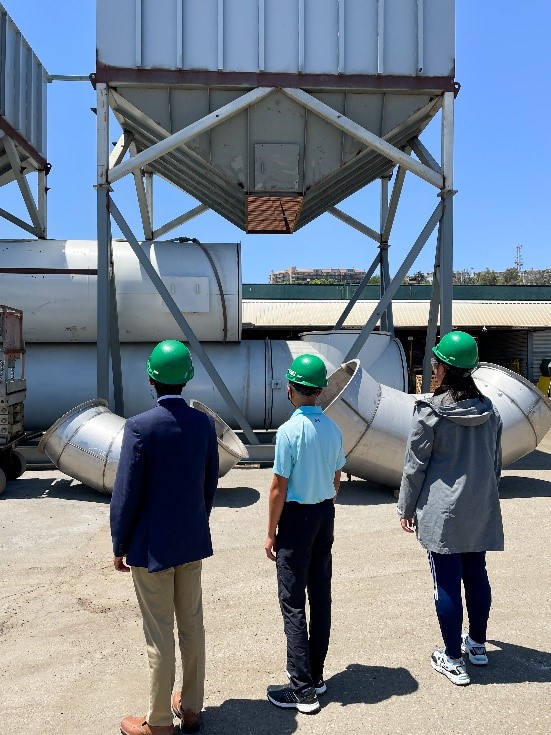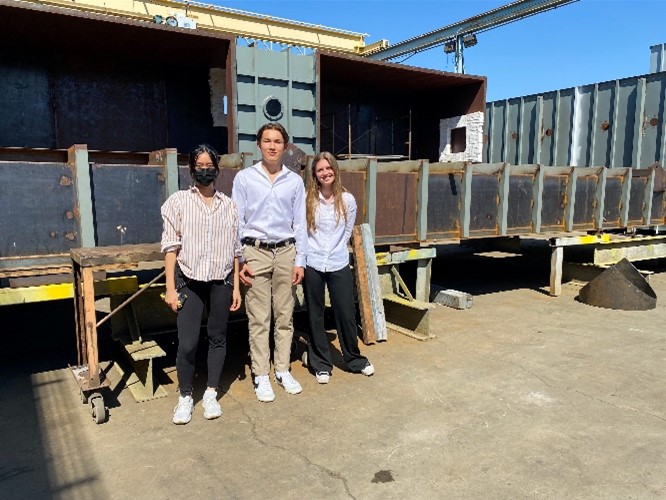 Categorised in: California, Media, News, Ship & Shore