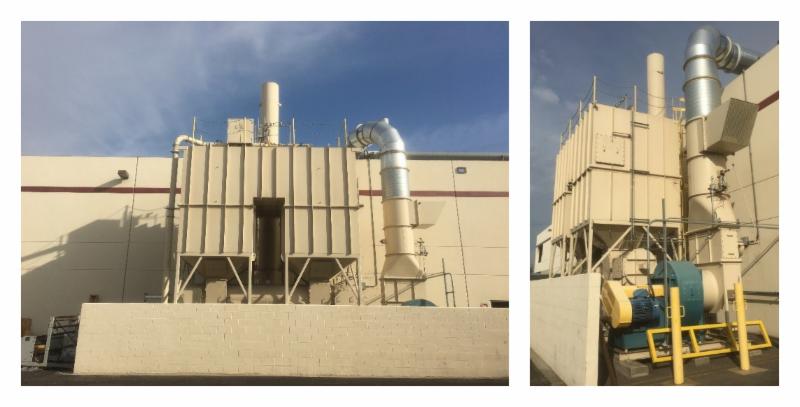 January 13, 2020 6:59 pm
Ship & Shore Environmental Reports High Growth and International Reach in 2019
Media Inquiries, please contact:
Beatriz.arana@energiacommunications.com
Long Beach, CA, January 14, 2020 – Ship & Shore Environmental, Inc., a pioneer in pollution abatement solutions, once again announced record-breaking annual results. The calendar year 2019 brought 13% overall growth, much-expanded international footprint, and greater recognition as a global force for pollution abatement. Company President and CEO Anoosheh Oskouian attributed these results to the company's expanding expertise and deepening team of scientific and engineering specialists. Ongoing and successful pursuit of sector diversification strategies, consistent research and development, improved aftermarket services, dedication to philanthropy, and support for women in STEM fields laid the foundation for a best-yet prior year and an even better 2020.
news