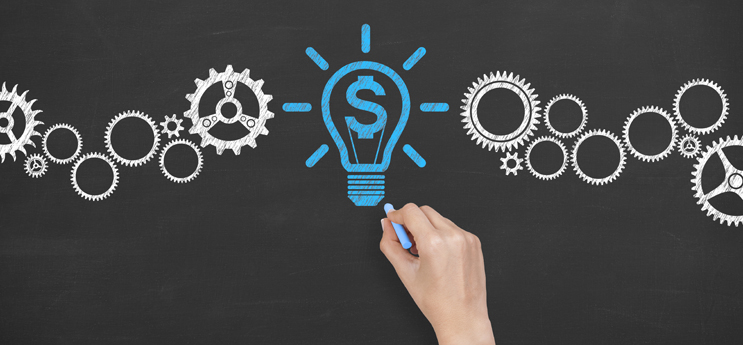 March 29, 2016 9:42 pm
(RTO) Regenerative Thermal Oxidizer Considerations
for Expansion and Process Changes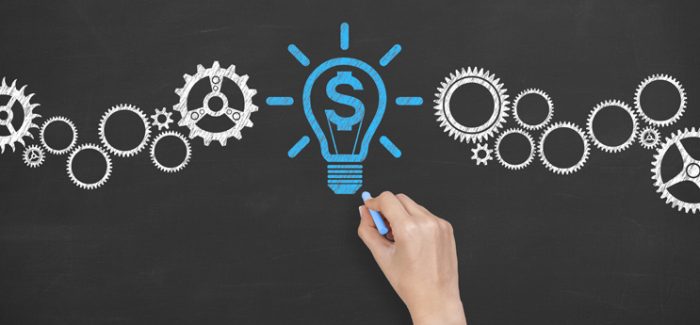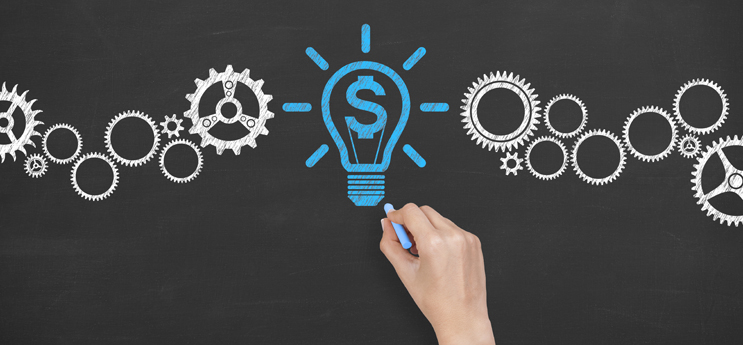 S&SE is often called in by customers who are expanding and or making changes to their process to make adjustments or retrofits to existing Regenerative Thermal Oxidizer systems.
RTOs are a critical piece of manufacturing and air pollution control equipment. Regenerative thermal oxidizers are very reliable and cost effective source of air pollution abatement as well as energy efficiency and recovery.  Therefore it is very important to monitor the performance and process needs daily to adjust, tune or anticipate future expansion, upgrades or retrofits that might be needed.
Ship & Shore is called on a regular basis to carefully monitor and review these process or demand changes for our customers.  Our expert process engineers collect data and provide cost effective recommendations that can include additional options that optimize RTO's, their function and reliability as well as handle future expansion and possible process and compliance demands that come with.
The flexographic, converting. laminating industry  has several process changes to consider as technology and more energy efficient solutions become available.
Due to process, ink and compliance changes over the years it is common for the printing industry to make process changes frequently dependent on adding new presses, new technology or even replacing out-dated or less efficient catalytic oxidizers with the more reliable and efficient regenerative thermal oxidizer.
This is just one example of one industry that frequently goes through process changes due to demands, compliance regulations, technology changes and or expansion needs.
Ship & Shore Environmental is a air pollution and energy recovery provider and take all data and immediate and future needs of our clients into consideration to meet all process, project and budget needs when designing solutions.
Often we can help clients expand and or optimize with additional efficiency options and or tuning and preventive maintenance service.  Which may include but is not limited to:
AIRFLOW BALANCING

BURNER TUNING & OPTIMIZATION

CATALYST TESTING,

 REGENERATION or

 REPLACEMENT

CONTROLS & INSTRUMENTATION UPGRADES or UPDATES

THERMAL TO CATALYTIC or CATALYTIC TO THERMAL 

COVERSIONS

DATA LOGGER UPGRADE

ENERGY EFFICIENCY UPGRADES

EQUIPMENT RELOCATION

HEAT EXCHANGE MEDIA UPGRADE

HEAT EXCHANGER RETROFIT or 

REPAIR

IMPROVE OVERALL VOC CAPTURE

INCREASE VOC DESTRUCTION

INSULATION &  REFRACTORY

INSTRUMENTATION CALIBRATION

INTEGRATED VPN (modem upgrade)

LOW NOx BURNER RETROFIT

OPERATING COST ASSESSMENT

PLC PROGRAMMING UPGRADE

PLC, HMI CONTROL UPGRADE

RECONDITIONING & RETROFITS

VFDs (variable frequency drive)

CEM SYSTEMS (continuous emission

monitoring)

REGENERATIVE DESICCANT DRYER
HOT BYPASS STACK & DAMPER
Simple adjustments can make a significant difference in efficiency, life-span, continued compliance and process demands of any manufacturing operation utilizing the regenerative thermal oxidizer as their air pollution abatement system of choice. RTO's are highly reliable but requires an expert trained to ensure optimal performance and capacity to expand to future needs.  The savings can be priceless not only protecting the investment but the business and operations through maintenance and proper planning.

Ship & Shore Environmental provides a thorough assessment and review to offer alternatives for each process, project and budget and have installed over a 1,000 units worldwide.  For a confidential consultation and assessment of your facilities air pollution and energy efficiency needs please contact us by EMAIL or directly at (562)997-0233.

Tags: air pollution abatement, air pollution control, air pollution control equipment, Air pollution news, AQMD & regulation, emission compliance, green solutions, heat recovery, manufacturing energy rebates, optimize regenerative thermal oxidizer, reduce air pollution, regenerative thermal oxidizer compliance, regenerative thermal oxidizers, RTO, rto condensation, rto leaks, rto shutdown, Ship and Shore Environmental, thermal oxidizers, tro corrosion, troubleshooting regenerative thermal oxidizers, VOC abatement, waste heat recovery


Categorised in: Air pollution, EPA, News, News