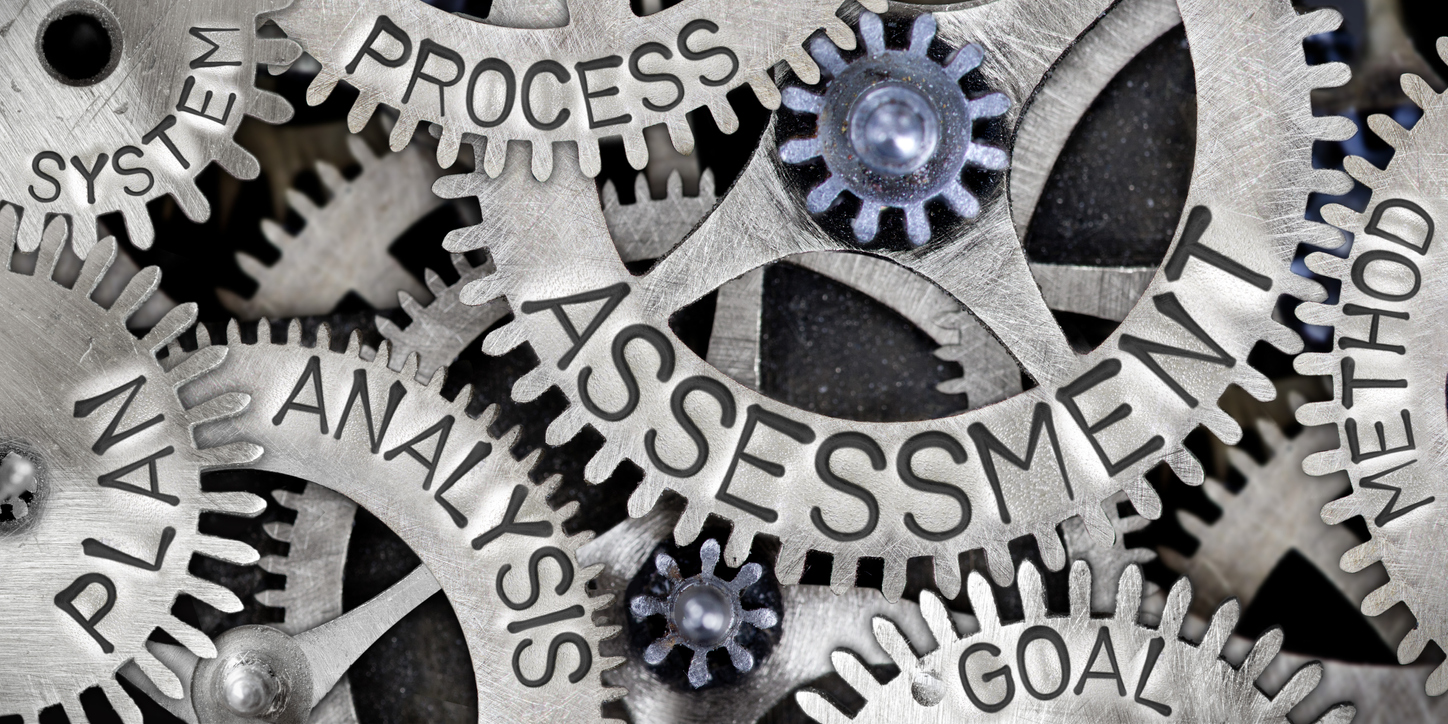 November 19, 2018 11:35 am
Add Training to your next Preventive Maintenance Inspection!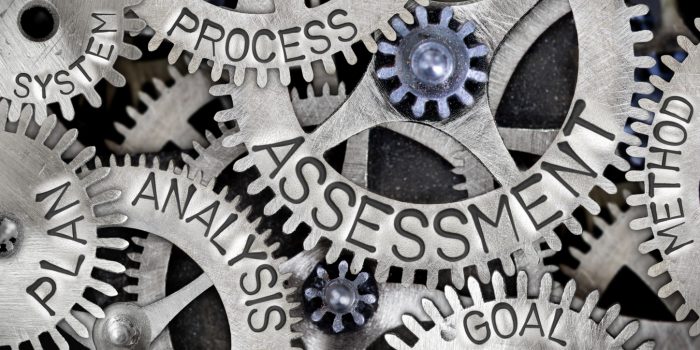 Ship & Shore Environmental is a full service provider of VOC control equipment and aftermarket support services. Proper thermal oxidizer maintenance and equipment training assures maximum equipment uptime. This is critically important where production is tied to the operation of environmental equipment.   Scheduled preventive maintenance activity is a proactive measure to keeping equipment online and avoiding costly equipment repairs of loss of production.  During your next PM inspection, ask your Ship & Shore Service professional about thermal oxidizer refresher training to keep your maintenance team up to the task.
In today's competitive business climate, manufacturing operations are challenged to more with less.  Get the most out of your next PM visit by scheduling additional training for your maintenance personnel.
Contact Ship & Shore Environmental at service@shipandshore.com to schedule your PM inspection today.
Categorised in: News, News, Social Media, Technical Blurb