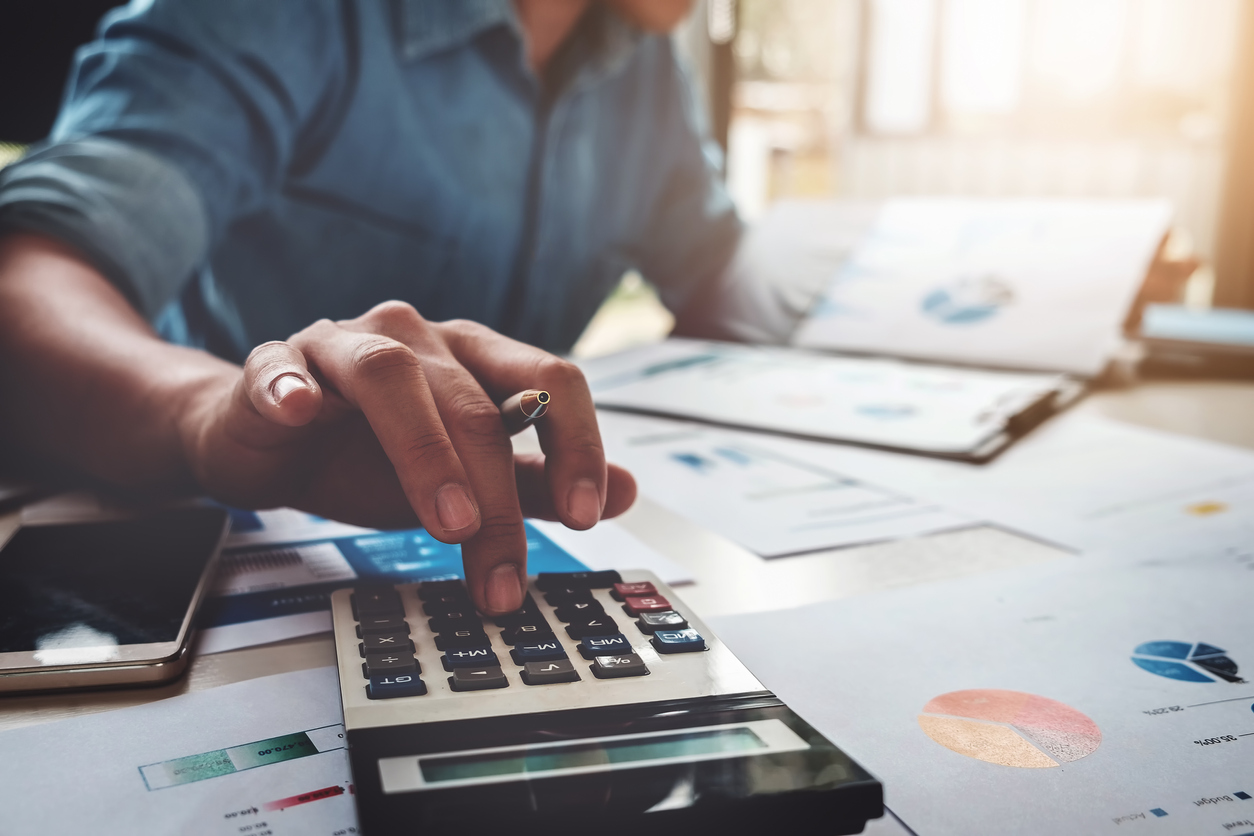 November 19, 2018 11:43 am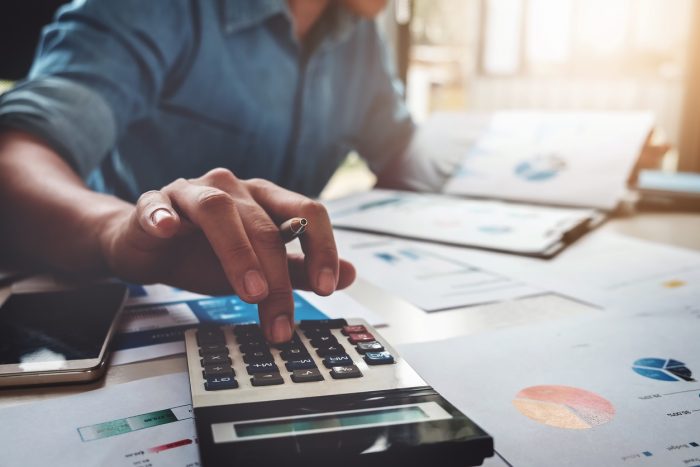 When investigating the need for emission control and abatement systems, nothing is more important than getting it right the first time.  This requires the careful consideration of what the future needs are for the facility.  The cost of thermal oxidation systems is not linear with respect to capacity. For example,  a 10,000 scfm system does not cost twice as much as a 5,000 scfm unit.  Therefore, evaluation of the future plans for the plant is critical in determining the capacity of the "right" system.
Ship & Shore Environmental has the Process Engineering expertise to aid in the assessment of current as well as future needs of your operation. Call us to assist your operation in getting it right the first time.
Contact Ship & Shore Environmental at service@shipandshore.com to schedule your PM inspection today.
Categorised in: News, News, Social Media, Technical Blurb