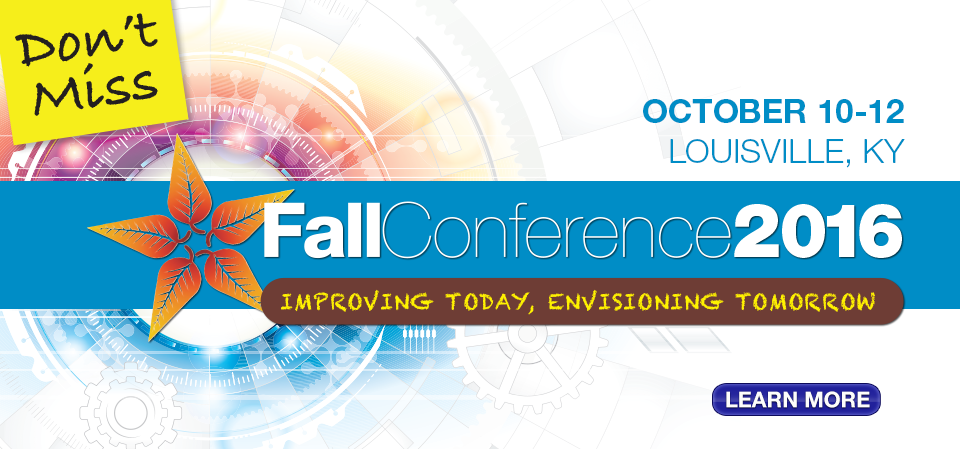 September 27, 2016 4:32 pm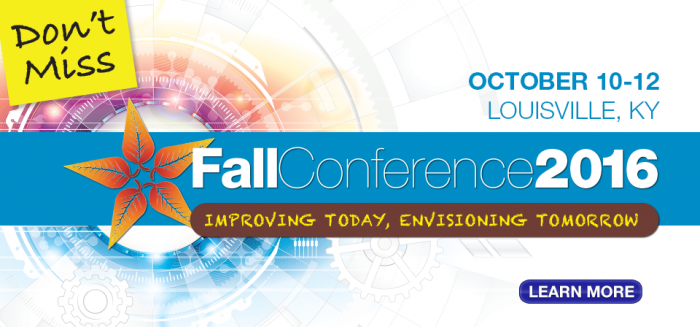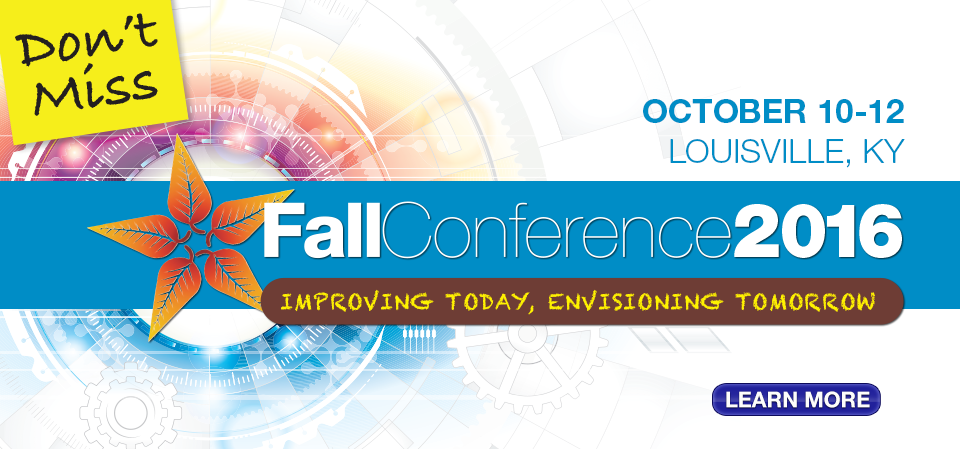 Will we see you at the upcoming FTA Fall Conference?  Stop by the Ship & Shore booth and learn more about the innovative, energy efficient solutions we have for the printing industry. Additionally Ship & Shore has helped customers receive over 7 million dollars in rebates and incentives towards more energy efficient equipment.  Our most recent flexographic clients received a $360,000 incentive towards a new press and 20k scfm RTO purchase.
October 10-12th   |   Louisville, Kentucky
Take a deeper look into the innovations introduced at drupa. Learn how to implement transformational training within your own company. Understand the key elements of a world-class workflow.
Conference Sessions
Flexo Highlights from drupa 2016
Developing Productive, Profitable Talent—A Trainer's Guide to Success
Establishing the Starting Points: The Where's, What's & How's of Setting Up a Job
Producing Results: Qualify, Quantify & Control the Production Run
Substrates & Beyond
Envisioning Tomorrow's Pressroom
The Great Anilox Roll Debate
Technical Innovation Winners Roundtable
What you will learn…
A learning experience that offers unbeatable value
An educational program rich in vital content
A collaborative environment with some of the top minds in the industry
Answers to your toughest pressroom challenges
Valuable networking in a casual atmosphere
Ship & Shore helps manufacturers maintain compliance with complete environmental solutions for air pollution abatement and energy and heat recovery systems for maximum efficiency and cost effective operations. If you have any concerns, would like to know more about specific REGULATIONS and how they may affect your business, or just need a little expert advice, please call Ship & Shore Environmental at (562)997-0233 or CONTACT US BY EMAIL
Categorised in: Uncategorized