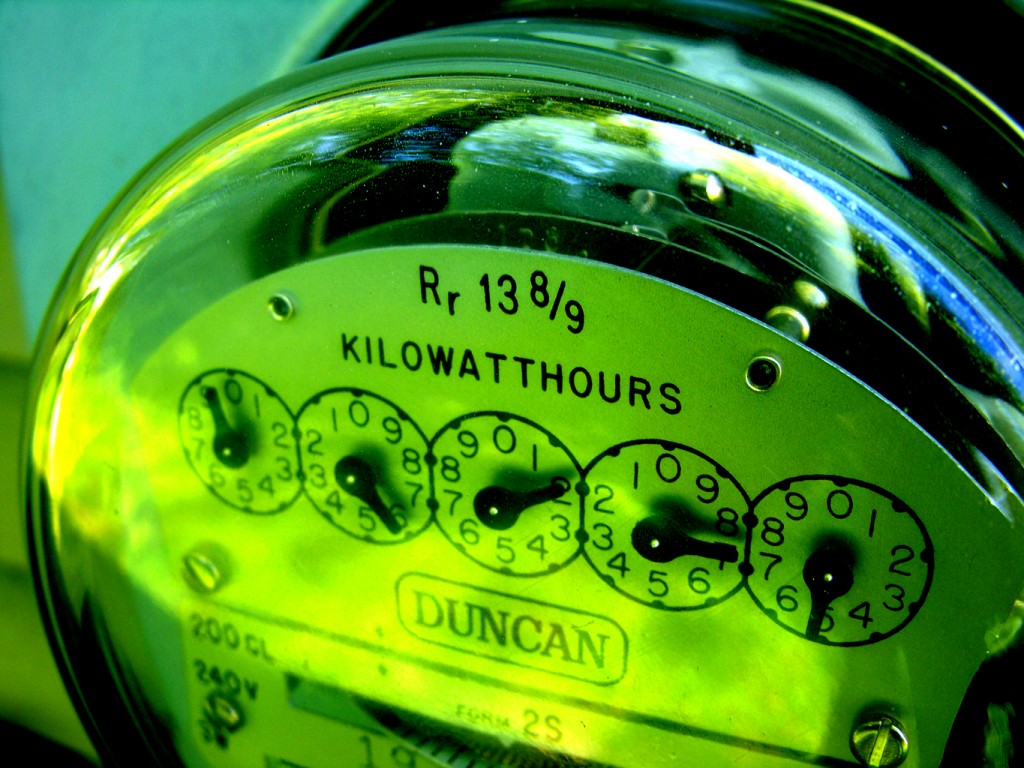 August 26, 2016 4:10 pm
EPA Launches New Tool to Track Consumption &
Savings Opportunities for Manufacturers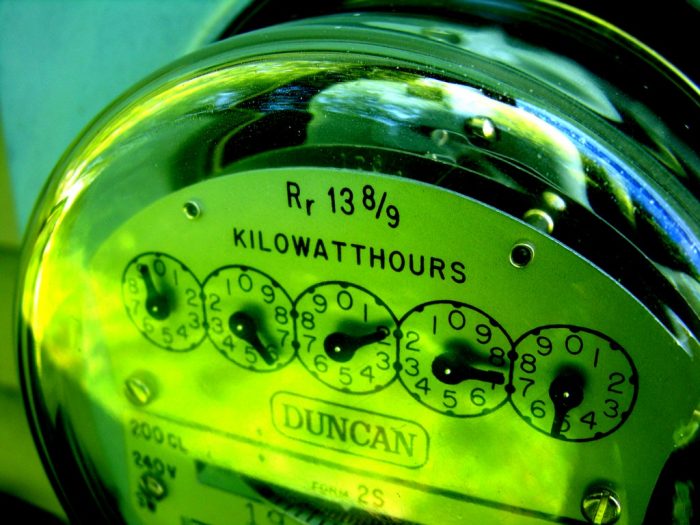 Ship & Shore has helped manufacturers receive over 7 million dollars in rebates towards energy efficient equipment and projects.
Specializing in air pollution control, we provide customers with the highly efficient regenerative thermal oxidizer, heat exchangers and VOC Collection systems that often cut energy consumption and emissions drastically.  Additionally we assist our clients in working with local agencies to take advantage of rebate and incentive programs that can pay for up to 50% of projects that qualify.
We have several tools and calculations to check to see if manufacturers purchasing a new RTO (regenerative thermal oxidizer) and other VOC Abatement equipment. The EPA has another tool as well to not only calculate GHG's and Energy Consumption but overall waste as well.
Learn more about it in the article below…
EPA has great news for building managers who want to cut costs while supporting a healthy environment: Starting Aug. 8, 2016, EPA's ENERGY STAR Portfolio Manager allows managers to assess energy, water, and waste for a "tracking trifecta" in one tool. It's free to use, convenient, and secure, according to EPA.
Adding waste to Portfolio Manager's existing energy and water tracking capabilities helps building managers save money and improve their bottom line while reducing their environmental impact. The agency says manufacturing activities and commercial buildings currently are responsible for nearly half of the 150 million tons of waste that wind up in incinerators or landfills in the United States each year.
mproving this situation starts with knowing how much of a building's disposed materials could be eliminated by reducing waste, recycling, or repurposing materials for another use, and doing these also reduces waste disposal expenses. For instance:
General Motors generates $1 billion in revenue each year through its recycling program.
Toyota has achieved $1.3 million in net savings from waste management, largely due to its use of reusable packaging, which has saved wood and cardboard equivalent to more than 2.3 million trees.
EPA created the online tool to help managers track energy and water consumption, as well as greenhouse gas emissions. It can be used for any building: school, office, stadium, etc., and building designers can use it to set their energy use targets and see how their estimated design energy stacks up against similar existing buildings nationwide.

The Portfolio Manager Quick Start Guide is available here.

You can read full article by clicking here.

Tags: air compliance permits, air pollution abatement, air pollution control, air pollution control equipment, Air pollution news, environemntal regulations for manufacturers, EPA & regulation, green manufacturing solutions, industrial energy consumption, industrial energy efficiency, regenerative thermal oxidizer, regenerative thermal oxidizers, RTO, Sustainability Companies, thermal oxidizers, VOC abatement, waste heat recovery


Categorised in: Air pollution, Energy, EPA, News, News