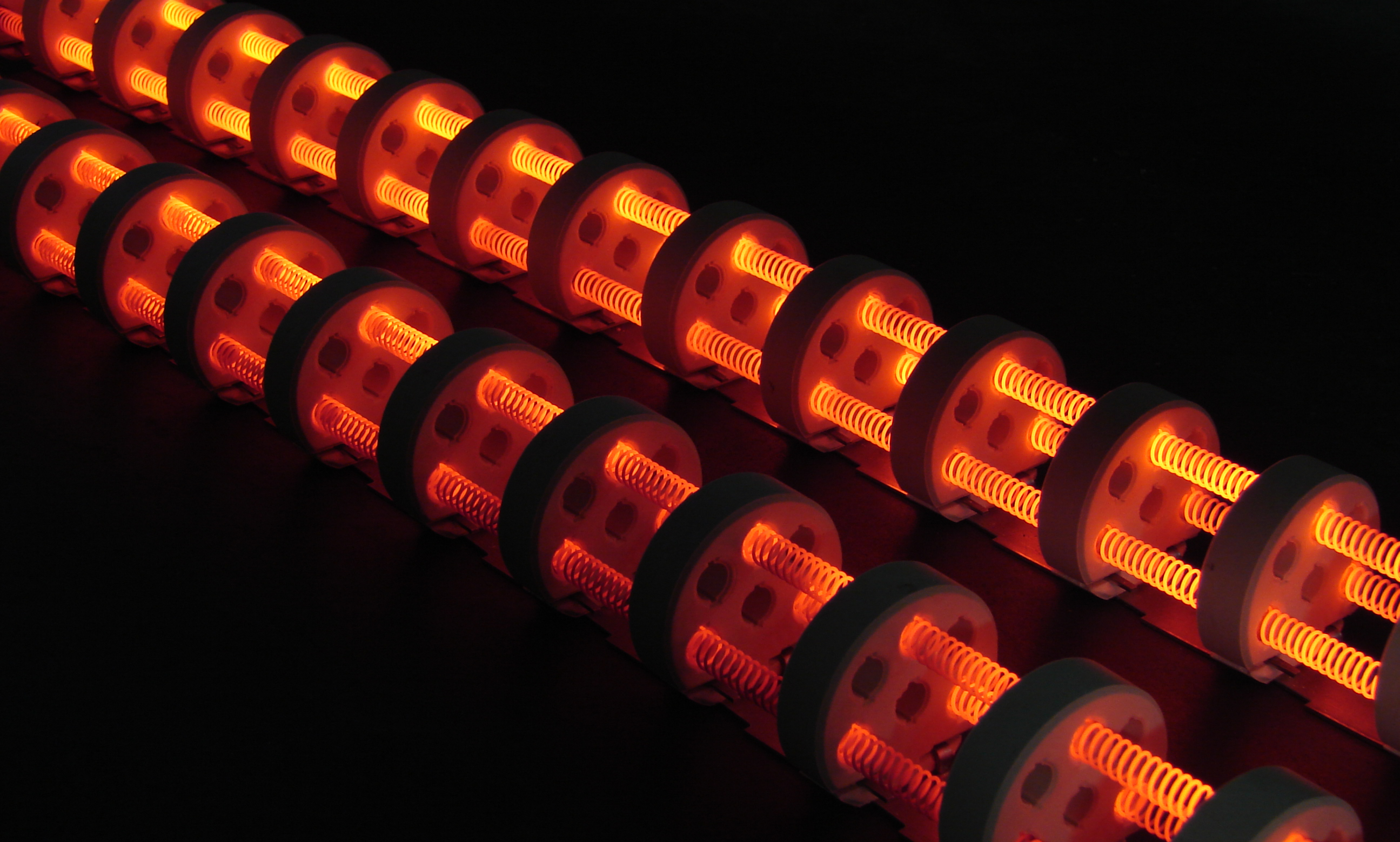 July 15, 2016 3:50 pm
Enhanced Heat Recovery for Compliance, Consumption & Cost Reduction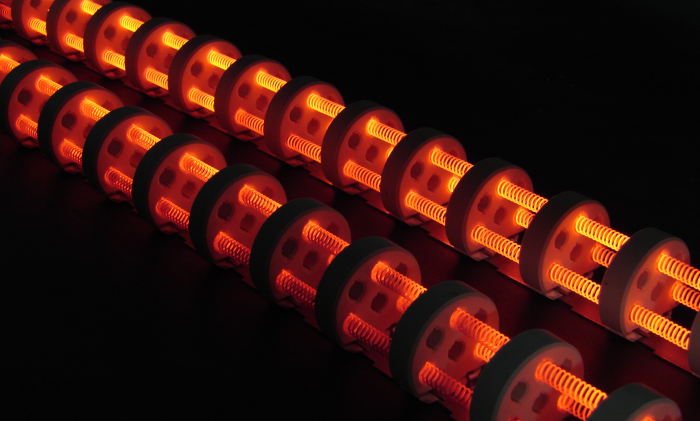 What is Enhanced Heat Recovery System?
An enhanced Heat Recovery System designed by Green Energy Industrial Solutions improves the thermal efficiency of boilers by cooling the exhaust gas below its dew point (about 135°F for combustion products of natural gas) and recover-ing the latent heat of water vapor through special designed heat exchangers.
S&SE has the expertise and experience to custom design systems capable of capturing hot exhaust from combustion produced during various manufacturing processes and redirect to other areas of production to save and re-use energy while reducing operating cost.
Save Energy, Save Nature

This technology lowers energy consumption and GHG (Greenhouse Gas) emissions significantly by utilizing the latent heat in the flu gas and returning the heat to the system. Therefore, Enhanced Heat Recovery Systems integrate energy savings with GHG reduction goals simultaneously.
Considering the ever-increasing new regulations by environmental agencies (such as AB 32 in California and the Global Carbon Foot-print issue), it is imperative to reduce: energy consumption, energy expenditures and GHG emissions.
By implementing an Enhanced Heat Recovery System, for steam and hot water system efficiency, overall heat recovery can be in-creased by up to 10%. This will also lead to product cost reduction and provide a competitive advantage.

According to the United States Department of Energy, up to 50 percent of the energy from all fuels burned in the U.S. ends up in the atmosphere as waste heat. Research indicates that recovery of the energy waste from  industrial facilities could fulfill up to 20 percent of total domestic electricity demand and simultaneously effect a 20 percent reduction in greenhouse gas emissions.

To learn more about heat recovery option with your existing, new or modified air pollution abatement equipment please contact us at (562)997-0233 or Email Us

Tags: AB32, air compliance permits, air pollution abatement, air pollution control, Air pollution news, air to liquid heat exhanger, AQMD & regulation, carbon footprint, energy recovery, heat exchanger, heat recovery, innovation technology, liquid to liquid heat exchanger, manufacturing energy rebates, process heating, reduce air pollution, reduce operating cost, regenerative thermal oxidizer, regenerative thermal oxidizers, RTO, Sustainability Companies, thermal oxidizers, utility consumption reduction, VOC abatement, waste heat recovery


Categorised in: Energy, Green Energy, News, News, Technical, Uncategorized