October 17, 2019 10:25 am
Enclosed combustion equipment and technology, published in Hydrocarbon Processing
Media Inquiries, please contact:
Beatriz.arana@energiacommunications.com
Selection of an enclosed combustion solution is a complex process that involves various environmental and operational requirements that are unique for each application. Great benefits come from selecting the correct equipment, which translates into decreased capital and operational costs by preventing over-designing or under-designing the equipment. Different  technologies offer tradeoffs between initial cost, operating expense and complexity, emissions, fuel efficiency and destruction efficiency.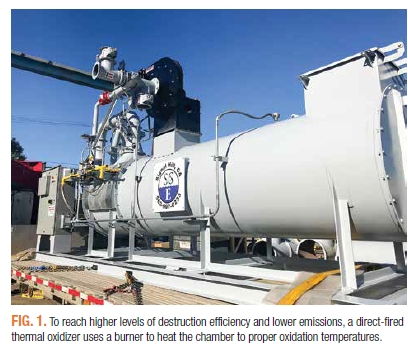 Categorised in: Media