September 23, 2014 3:51 pm
Case Study-Heat Exchanger
During a recent RTO project, heat recovery played an important role in the overall RTO project implementation.
S&SE was asked to explore ways to help increase the customers' production rate. After many hours of working with the production team, S&SE came up with a solution for heat recovery via a secondary heat exchanger.
By adding a secondary heat exchanger the production rate was increased by 50%. As an added bonus the heat recovery design was eligible for a process improvement measure which qualified for a cash incentive through Sempra Utilities.
Call us today to find out how we may be able to help.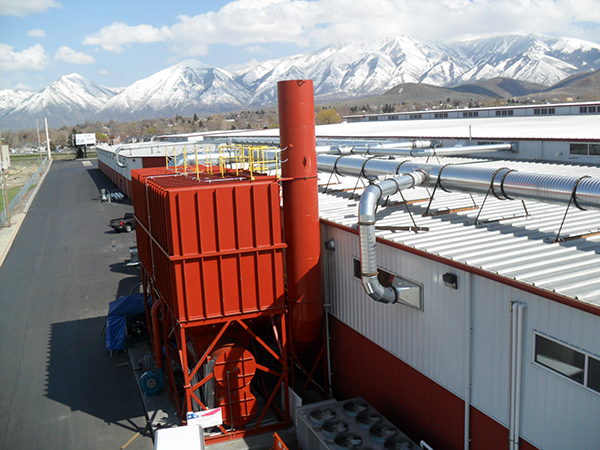 Tags: RTO


Categorised in: Case Study & White Papers