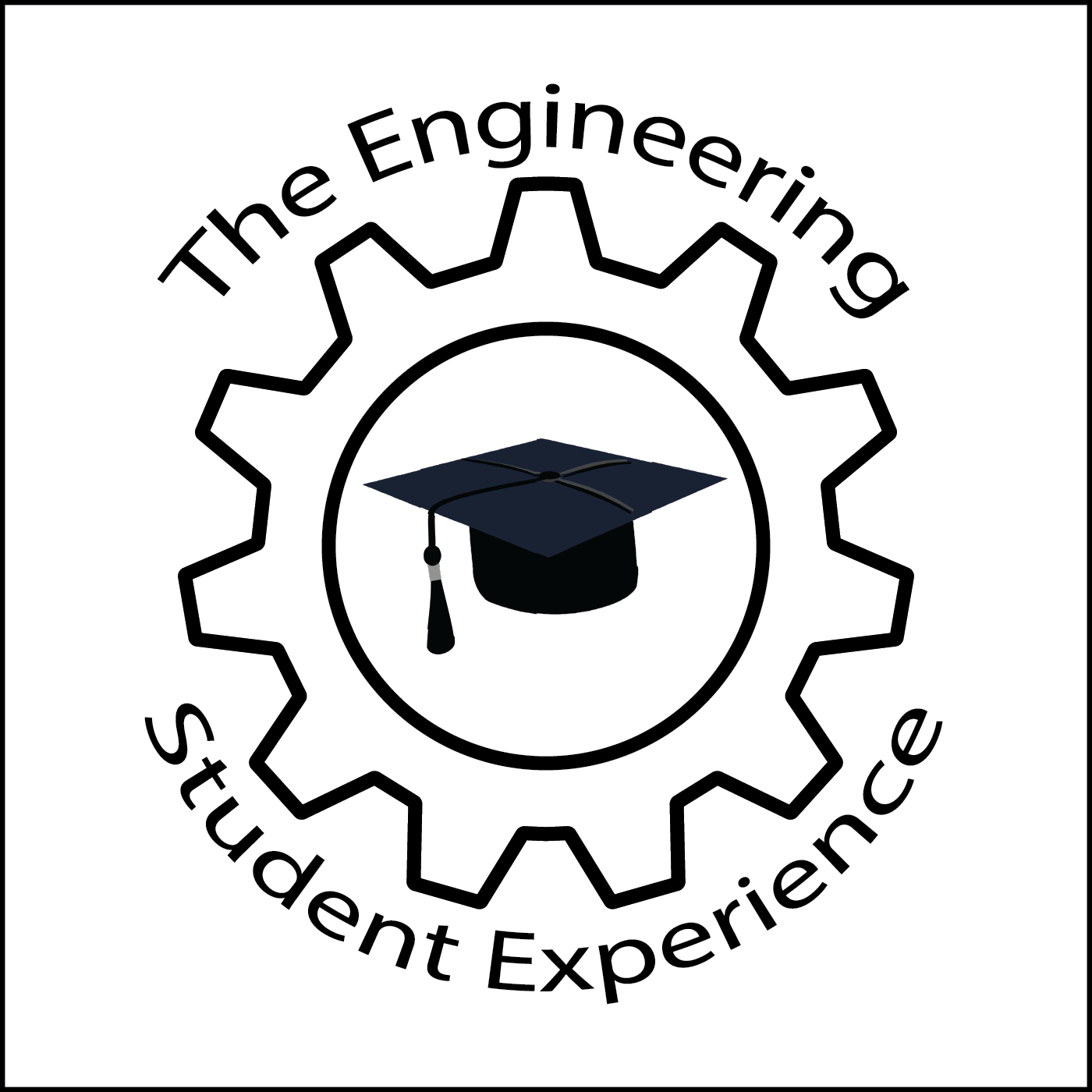 November 17, 2022 7:34 am
Anoosheh Oskouian and John Von Bargen on The Engineering Student Experience Podcast Ep. 29
Thank you, Paul Nissenson, Professor and Associate Chair, Department of Mechanical Engineering at California State Polytechnic University, Pomona for featuring Ship & Shore President and CEO, Anoosheh Oskouian, and Vice President and Director of Engineering, John Von Bargen on The Engineering Student Experience Podcast. This podcast explores topics relevant to current and future engineering students through conversations with practicing engineers, engineering faculty, and engineering students.
The importance of air pollution abatement and a brief history on the industry is discussed during this interview.
Listen to the full podcast episode here:
The podcast can also be found here:
https://theengineeringstudentexperience.podbean.com/e/episode-29-engineering-in-the-air-pollution-control-industry/
This podcast episode is also available on all major podcast apps as well, including Apple Podcasts, Google Play Music, Spotify, and other platforms.
Categorised in: California, Media, News, Ship & Shore