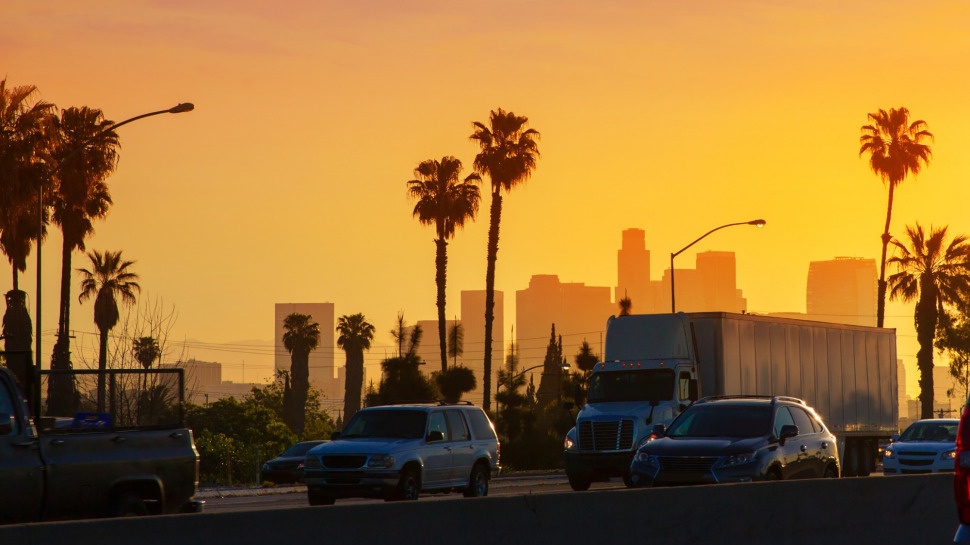 September 12, 2016 3:51 pm
Aggressive California Air Pollution Legislation for
Manufacturing, GHG, NOx Emissions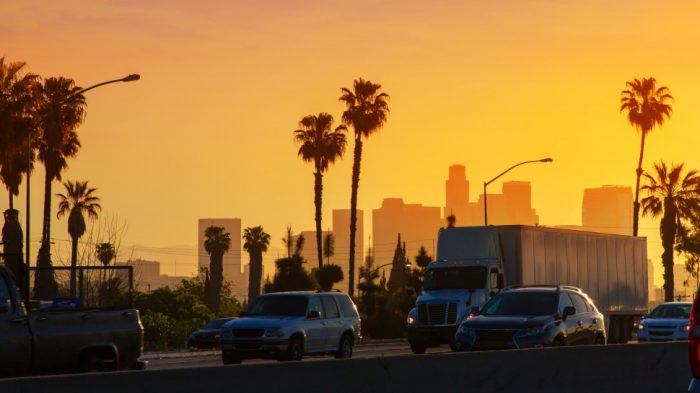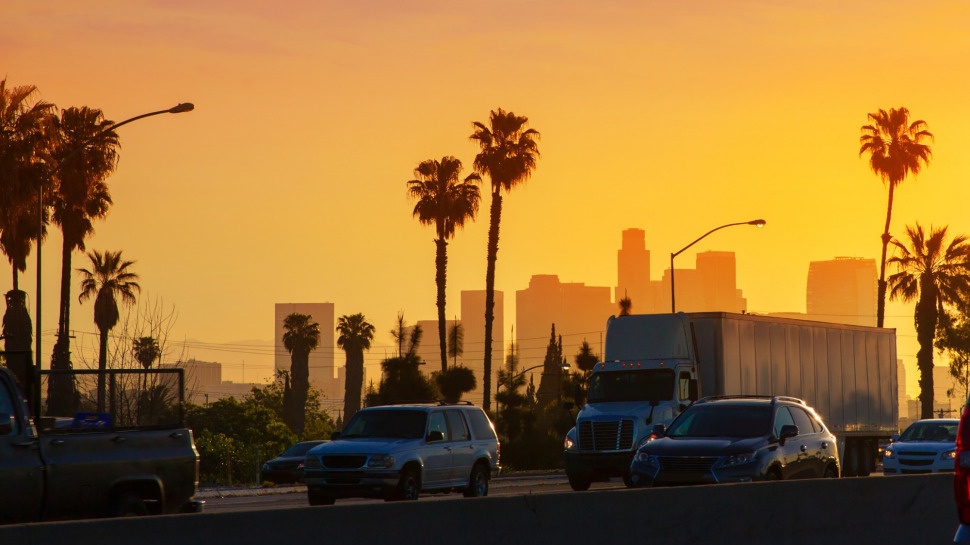 California, which now has the most aggressive carbon reduction targets in North America, will impose stricter limits on emissions from factories, power plants and vehicles under legislation signed yesterday by Gov. Jerry Brown.
The pair of bills, SB 32 and AB 197, requires the state to reduce carbon emissions 40 percent below 1990 levels by 2030. California's earlier climate change law, AB 32, mandated a statewide reduction in carbon pollution to 1990 levels by 2020.
It won't be an easy task for the world's sixth largest economy, which is expected to grow from 38 million people now to 44 million by 2030 while drastically shrinking its carbon footprint.
Business will likely face more restrictive rules, the Los Angeles Times reports.
Cutting emissions will affect nearly all aspects of life in the state — where people live, how they get to work, how their food is produced and where their electricity comes from.
Shawn Yadon, CEO of the California Trucking Association, told the LA Times that the state's existing climate regulations are a big business expense, and the new law will require even more spending. "It's very clear that it's going to require new tech and new fuels," he said.

The new legislation will "impose very severe caps on the emission of greenhouse gases in California, without requiring the regulatory agencies to give any consideration to the impacts on our economy, disruptions in everyone's daily lives or the fact that California's population will grow almost 50 percent between 1990 and 2030," the California Chamber of Commerce said in a statement.

California manufacturers already pay higher electricity, natural gas and transportation fuel costs compared to the national average, said California Manufacturers and Technology Association president Dorothy Rothrock, warning the new law puts "manufacturing jobs and investments at risk."

"Setting a dramatic, new GHG emission reduction goal without providing cost-effective and technologically feasible options as were required in original AB 32 legislation contributes to an already challenging business environment for manufacturers," Rothrock said in a statement. "Lawmakers should get back to work immediately to ensure that we can achieve the SB 32 goal while protecting California jobs and the economy."

The Western States Petroleum Association also opposed the climate bill.

At least some businesses, however, support the climate change legislation.

Last month a coalition of 177 businesses — among them Levi's eBay, The North Face and Gap, Inc. — organized by Environmental Entrepreneurs (E2), sent a letter to California lawmakers urging them to support the bill.

"In the 10 years since AB 32 was voted into law, California's clean energy economy has grown faster than any other state in the country and has attracted $27 billion in private equity capital, funding cleantech companies that have created over 500,000 California jobs," the letter said.

Extending AB 32's carbon reduction targets will not only increase energy efficiency and renewable generation in the state; it will also make California business more competitive in the US and abroad, it continued

Ship & Shore helps manufacturers maintain compliance with complete environmental solutions for air pollution abatement and energy and heat recovery systems for maximum efficiency and cost effective operations. If you have any concerns, would like to know more about specific OZONE REGULATIONS and how they may affect your business, or just need a little expert advice, please call Ship & Shore Environmental at (562)997-0233 or CONTACT US BY EMAIL

Read more: https://www.environmentalleader.com/2016/09/09/business-groups-warn-californias-climate-law-will-increase-costs/#ixzz4K5Cb5myX

Tags: AB32, air compliance permits, air pollution abatement, air pollution control, air pollution control equipment, California Emission Laws, Califrornia Environmental Laws, energy management, environemntal regulations for manufacturers, green manufacturing solutions, industrial energy efficiency, manufacturing energy rebates, regenerative thermal oxidizer, regenerative thermal oxidizers, RTO, Sustainability Companies, VOC abatement, waste heat recovery


Categorised in: Air pollution, EPA, News, News, Technical, Uncategorized