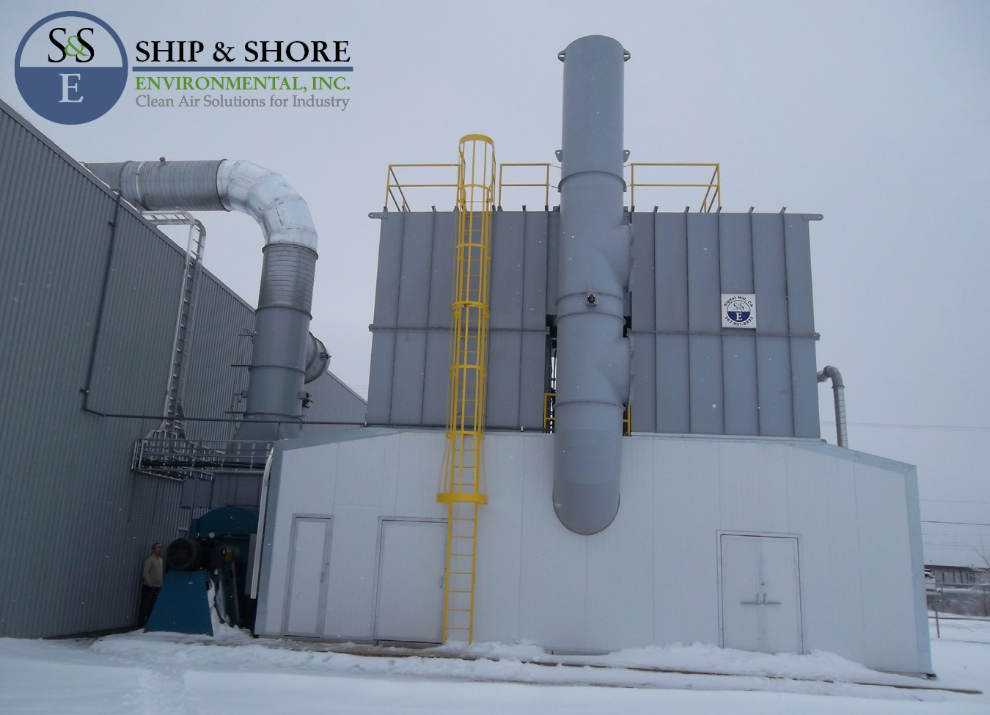 December 9, 2019 2:50 pm
Aftermarket Monday November
AFTERMARKET MONDAY
November 2019 – Social Media Posts
For weekly essential tips on aftermarket services regarding your Ship & Shore RTO and Pollution Control Equipment, follow our social media accounts.
---
As the fall foliage and cold weather changes are upon us, it should serve as a reminder to verify the readiness of our outdoor equipment to bear the brunt of the now fast-approaching winter conditions. #AftermarketMonday TIP: Schedule your PM Inspection with the Ship & Shore Service Team if you have not done so already. This will ensure longevity of your equipment and prepare your plant personnel for the months ahead. The following checklist is a good place to start:
Heat tracing
Fluid levels in gear boxes and hydraulic systems
Weather tight electrical connections
Air drying system performance
Belt wear and tension
Grease bearings
Vibration Analysis (great addition to the schedule for critical rotating equipment)
Call our service team today to find out how to gear up for the upcoming seasons – or schedule your PM today: service@shipandshore.com or (562) 997-0233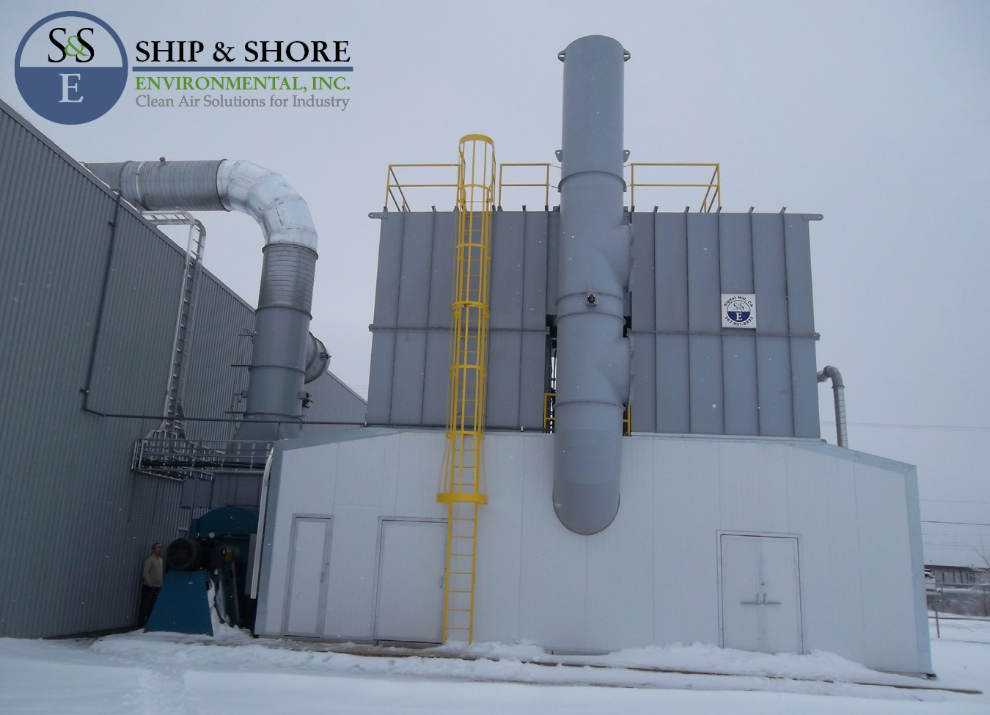 ---
Cold weather season is officially upon us and it is time to start preparing your equipment for the winter months ahead. On a few recent customer site visits, our field service technicians noticed that our customers have been neglecting lubrication on their RTO components.
#AftermarketMonday Tip: Check to see that your pneumatic lubricator is properly functioning and start lubricating the main fan bearings, damper bearings, motor bearings, and etc. For details on how to best prepare your oxidizers for the winter, please contact service@shipandshore.com or ask to speak with one of our field service technicians at (562) 997-0233.
---
Each component of your Ship & Shore #RTO contributes to the overall operations of the system. #AftermarketMonday TIP: It would be a good idea to check even the small parts of your unit. For example, on a recent customer site visit our field service technician noticed that the filters on their Control Panel needed to be cleaned and maintained. Speak with our service department today for more aftermarket tips and tricks: service@shipandshore.com or (562) 997-0233.
---
As an international (and global) company – Ship & Shore Environmental has customers all over the world with systems in all types of climate. Now that the cold weather is upon most of our customers, we wanted to strengthen your knowledge on RTO maintenance to ensure your unit is always working at optimum efficiency. #AftermarketMonday TIP: spend some time making sure your compressed air system is fully maintained. Change your dryer filters and check to see that no moisture gets into your air system, as air cylinders can freeze and lock up especially with the colder weather.
Call our service department now for more RTO maintenance tips or email service@shipandshore.com for more information.
---
As our valued customer, we want to ensure that your operations and your oxidizers remain compliant with all necessary codes and regulations. #AftermarketMonday TIP: It is important to test your burner safety devices annually as it is required by NFPA 86. Contact our Ship & Shore Service team today for more information at service@shipandshore.com or schedule your annual PM today so we can do it for you!
Tags: aftermarket


Categorised in: aftermarket