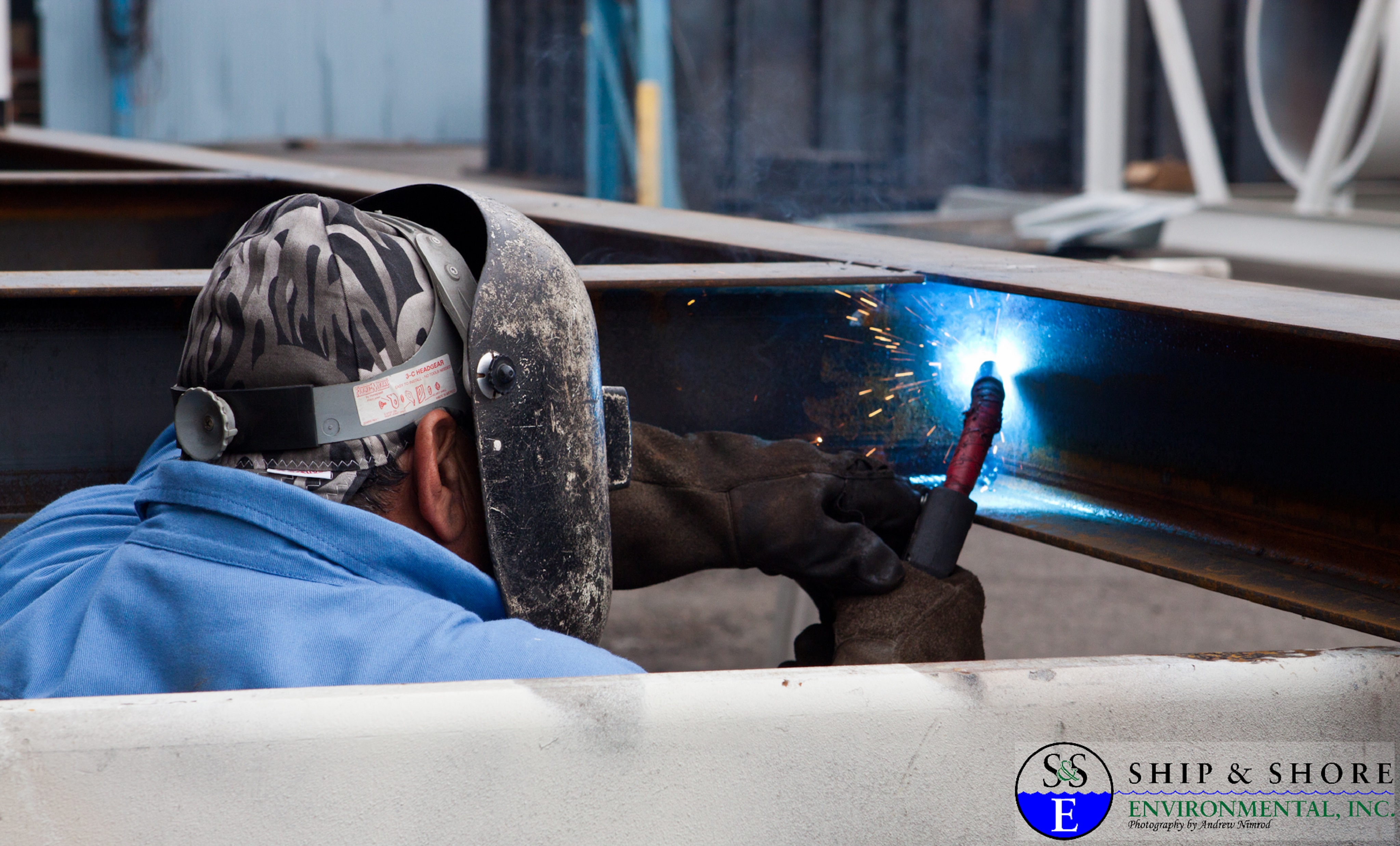 July 22, 2016 4:35 pm
AFTERMARKET AIR POLLUTION CONTROL EQUIPMENT UPGRADES, RETROFITS & OPTIMIZATIONS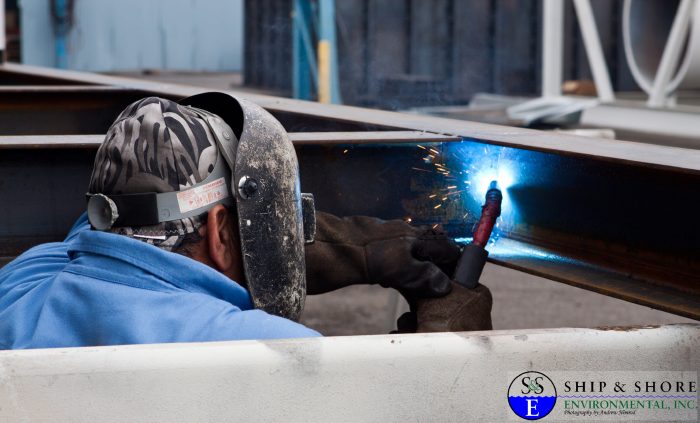 AFTERMARKET UPGRADES, RETROFITS, REPAIRS & OPTIMIZATIONS for AIR POLLUTION CONTROL EQUIPMENT

S&SE  provides preventive maintenance inspection & necessary  aftermarket services for a variety of air pollution control equipment including repairs,  retrofits  optimizations and  spare  parts  to help improve oxidizer performance.    We have the capability and trained technicians to service most oxidizer brands on the  market  and  offer  compatible aftermarket products such as heat-exchangers, condensing economizers, waste heat solutions and PLCs.
MAINTENANCE & COMPLIANCE
NFPA  86  and  many  air  permits  require  oxidizer  operators  to  have  scheduled
maintenance programs  for  their  systems.   We offer annual, semi-annual and quarterly PM Services.  An inspection and evaluation report of your system including a checklist of recommended repairs, spare parts, upgrades,   etc.   provides   valuable   information   for   improving   equipment life  &  reducing downtime.
PM MAINTENANCE & INSPECTION
Scheduled Preventive Maintenance Inspections  can help ensure compliance and optimal
performance, efficiency and safety.  Protecting  your investment and avoiding costly system failures or inefficiencies.  S&SE starts with an in-house review of oxidizer and process diagram followed by audit of system's operation.  Customers receive a detailed report with
recommendations for improving performance, reliability, and safety, upon completion of the inspection service.
S&SE UPGRADES & RETROFITS



Our engineering team offers retrofit designs and upgrades to improve equipment performance and profitability with several aftermarket solutions.

We partner with each client and develop specific goals to analyze the
benefits and return on investment of energy-efficiency and life-span
improvements to thermal oxidizers, catalytic oxidizers, concentrators,
adsorbers, ovens, dryers and other combustion related equipment.
Our goal is to reduce operating costs and greenhouse gases, reduce the risk of shutdowns, and maintain compliance with environmental rules and regulations.

 
SPARE PARTS SERVICE

Many environmental agencies and air permits require accurate documentation of oxidizer service, maintenance records as well as having the necessary critical spare parts on hand.

S&SE can consult and provide individual or a checklist of recommended critical spare parts to have on hand for most oxidizer systems on the market. As a valued aftermarket service we have trained technicians available on-site to troubleshoot potential failures and recommend the necessary part, or spare parts, to make repairs as quickly as possible and prevent costly downtime.

Ship & Shore helps manufacturers maintain compliance with complete environmental solutions for air pollution abatement and energy and heat recovery systems for maximum efficiency and cost effective operations. If you have any concerns, would like to know more about specific OZONE REGULATIONS and how they may affect your business, or just need a little expert advice, please call Ship & Shore Environmental at (562)997-0233 or CONTACT US BY EMAIL

 

Tags: aftermarket oxidizer service, air compliance permits, air pollution abatement, air pollution control, air pollution control equipment, air pollution equipment, Air pollution news, AQMD & regulation, Blog, carbon footprint, energy management, environemntal regulations for manufacturers, EPA & regulation, green manufacturing solutions, oxidizer performance, oxidizer PM Maintenance, oxidizer service, oxidizer spare parts, reduce air pollution, regenerative thermal oxidizers, RTO, Sustainability Companies, used thermal oxidizers, VOC abatement


Categorised in: Air pollution, News, Technical