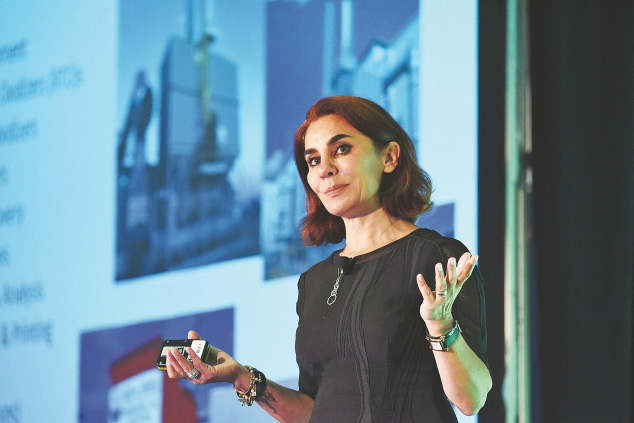 November 14, 2018 9:11 pm
Advice to women in plastics: Use your voice | Plastics News
Chicago — It's natural for women managers in the plastics industry to feel isolated. At the Women Breaking the Mold conference in Chicago, some seasoned managers had advice for colleagues dealing with the male-centric plastics culture.
Stacey Chapman was the first female manager in the production department at Engineered Profiles LLC. Now she has 26 men who report to her.
She's quick to point out that even though they're all men, they're all different.
"The common denominator here is trust. I have a relationship with each guy who works for me," Chapman said. "They come to me personally, professionally. I have to treat them as individuals."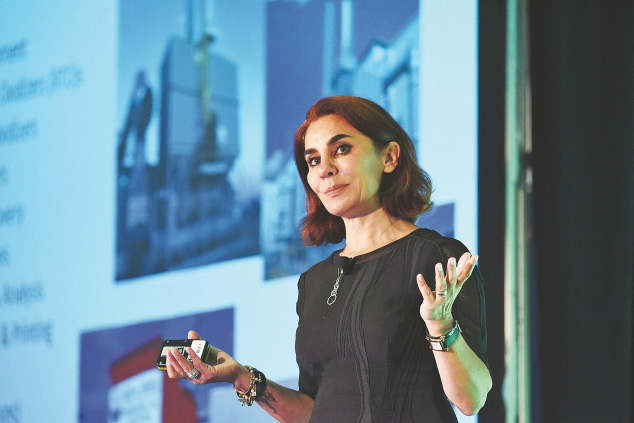 When she started her career in manufacturing in 2004, it was natural for her to turn to men as mentors. Today, it's more natural for her to be a mentor to her colleagues at the ​ Columbus, Ohio-based profile extruder.

"All of my mentors were men. Men I still call on today," she said. "I think that those men gave me very valuable advice. [But] now, after meeting so many more women in manufacturing, I think I may have been missing something" by not also having women mentors, she said.

Chapman's advice to the audience drew applause: "You have to be confident. We have to know who we are. Don't settle for good. Go for great."

Cathy Browne, general manager of Crown Poly Inc., told a story about how, when she was 26, a male colleague questioned her decision-making because she was a woman.

To view the complete story written by Don Loepp, titled, "Advice to women in plastics:​ Use your voice", visit plasticsnews.com

Tags: Anoosheh Oskouian, plastics, Plastics News


Categorised in: Air pollution, Industry news, Media, News, News