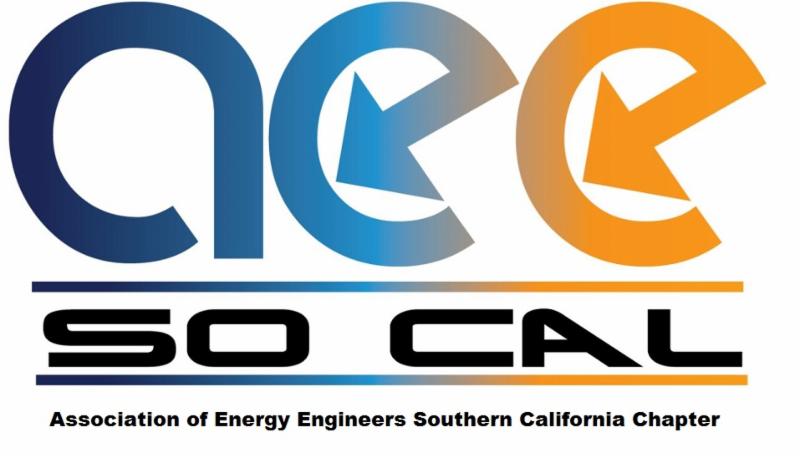 August 30, 2016 4:22 pm
2016 AEE SoCal Annual Conference
Evolving Energy Management Strategies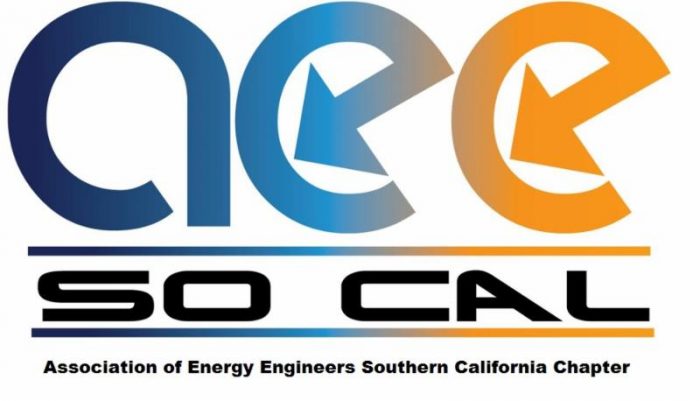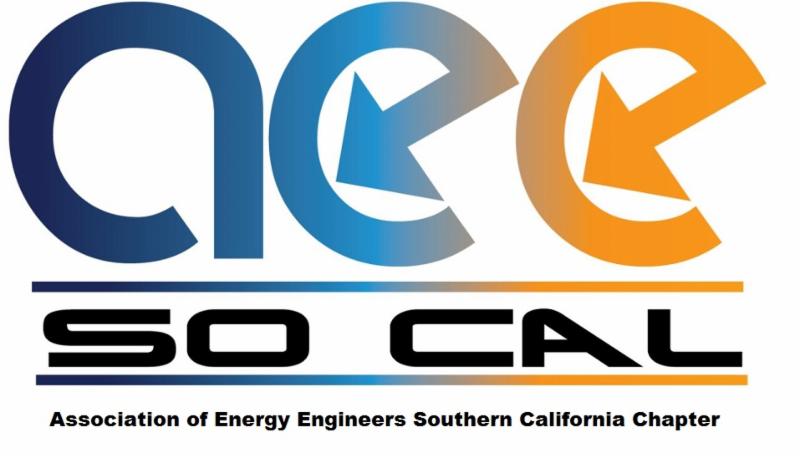 Meet the Ship & Shore team at the upcoming Southern California Chapter of AEE meeting in September 22nd.  Our Regenerative Thermal Oxidizers RTO's are the most energy efficient option for VOC Abatement and offers superior air pollution control to manufacturers in Southern California's stringent regulations.
Energy Management has evolved as the key facilitator and enabler of the grid of the future. The central power plant model for electricity supply has been in place for a century. It was a stable but capital intensive model with long-term planning horizon. Energy efficiency and renewable energy as components of Energy Management were deployed primarily to save energy and money for the end users.
Driven by emergence of new Energy Management technologies, changing energy demand, load growth, and environmental legislation; Demand Response, Energy Efficiency, Renewable Energy, Combined Heat and Power, and Storage, all components of Energy Management, have become the key building blocks of the grid of the future. Effective and coordinated working of the evolving Energy Management strategies is necessary for a reliable, secure, and affordable energy supply model.
This conference will explore the perspective of the electric and gas utilities, regulatory agencies and end-users on the status of the evolving Energy Management strategies currently being planned and deployed, their effectiveness, challenges, and prospects.
Natural Gas Storage Outlook
Distributed Generation & Renewable Energy
Electricity and Thermal Energy Storage
Demand Response
Mini Micro-Grids
Grid Resilience & Security
Energy Efficiency
Energy Management Meeting the Needs of the Grid of the Future
The afternoon panel will bring key players from the industry involved in planning and implementing Energy Management strategies to discuss their experience and what they see as challenges and opportunities in their work. The afternoon session will take an in-depth look from the experience of actual project implementation managers and what they were able to accomplish on their project build-outs in the Southern California region. They will reveal their challenges, workarounds and solutions they found most beneficial in realizing the goals they set for their energy efficiency, energy production and sustainability components of their energy management projects.
September 22, 2016, 8 a.m. – 3 p.m.
SoCalGas Energy Resource Center,




Downey, California

To learn more or register for this event – CLICK HERE

Ship & Shore helps manufacturers maintain compliance with complete environmental solutions for air pollution abatement and energy and heat recovery systems for maximum efficiency and cost effective operations.  Call or Email us today to see how current and coming regulations may affect your manufacturing application.  Your project may be eligible for significant  cash incentives from energy efficiency programs! Call 562.997.0233   or EMAIL us by clicking here.

Tags: air compliance permits, air pollution abatement, air pollution control, air pollution control equipment, Air pollution news, AQMD & regulation, association of energy engineers, Blog, energy management, green manufacturing solutions, manufacturing energy rebates, reduce air pollution, regenerative thermal oxidizer, regenerative thermal oxidizers, RTO, Ship and Shore Environmental, southern California chapter downey september 22, Sustainability Companies, thermal oxidizers, VOC abatement, waste heat recovery


Categorised in: Air pollution, Energy, News, News, Technical