April 25, 2016 11:49 am
Pollution Solutions Created in the US Can Work Overseas
Ship & Shore CEO Anoosheh Oskouian Featured in FLEXOIQ Magazine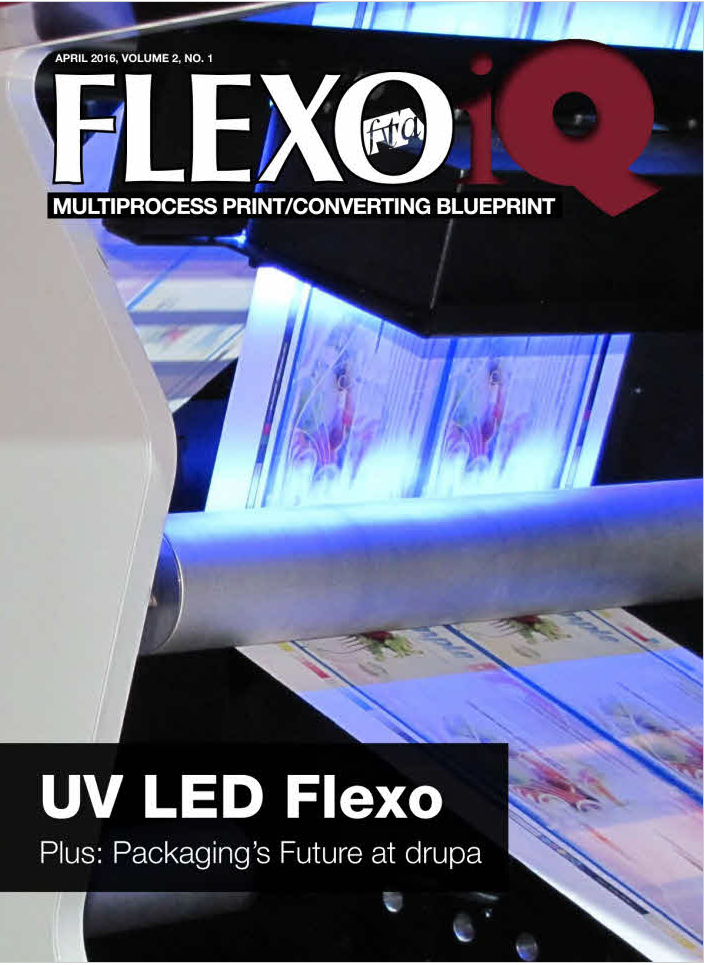 Ship & Shore CEO, Anoosheh Oskouian was featured in this months issue of Flexo IQ Magazine sharing insights on pollution, compliance and solutions in the US and China.
Even with  newer, increasingly tougher U.S. Environmental Protection Agency (EPA) ozone guidelines for manufacturers, many companies across a host of industry sectors can not only survive, but can even thrive with additional guidance from pollution control engineering firms in reining in volatile organic compounds (VOCs).That idea has gained ground in the U.S. but is just beginning to be considered in China, and many of the solutions developed here can be equally useful there.
STEPS TO SUCCESS
How can manufacturers take advantage of the current scenario to not only meet, but also generate savings and lower energy costs, by adhering to EPA guidelines? A strong first step is by using energy recovery assessments, followed by recommended engineering solutions.
The assessments involve gathering data to measure each company\; current energy consumption, process flow and utility demands. Next, seek out solutions/recommendations for effective methods to reduce energy consumption,lower  operating costs and assist manufacturers with taking advantage of any rebates or incentive programs available. Done right, those added cash incentives can offer a serious ROI (up to 50 percent of the project) to pay for the energy efficiency measures.
The critical step is to transform existing waste heat and energy recovery systems, and make them capable of capturing hot exhaust produced during various manufacturing processes, then redirect it to other areas of production.Captured heat may be used to preheat
the incoming VOC laden air stream before entering the combustion chamber of mddizer systems. Hot exhaust can also be passed through a waste heat boiler to produce steam, hot water or a hot oil economiz­ er for other process heating requirements, saving wasted energy and optimizing efficiency.
Experience has shown energy recovery assessments can go a long way in helping any company  that has heat from fugitive VOC emissions waste being lost to the atmosphere.Without this type of thorough analysis, companies may be allowing cost savings to slip through  their fingers, not to mention failing to meet regulatory emissions standards, which can result in expensive penalties.
T0 read the full article: CLICK HERE or you can download full article by clicking on image below.

Tags: air compliance permits, air pollution abatement, air pollution control, air pollution control equipment, Air pollution news, Anoosheh Oskouian, Business Inspiration, energy management, environmental engineering, Environmental Industry Leaders, flexible packaging, Flexo magazine, FlexoIQ, heat recovery, industrial energy consumption, industrial manufacturing, manufacturing energy rebates, regenerative thermal oxidizer, regenerative thermal oxidizers, RTO, Ship and Shore Environmental, Sustainability Companies, VOC abatement


Categorised in: Air pollution, Industry news, News, News, Technical