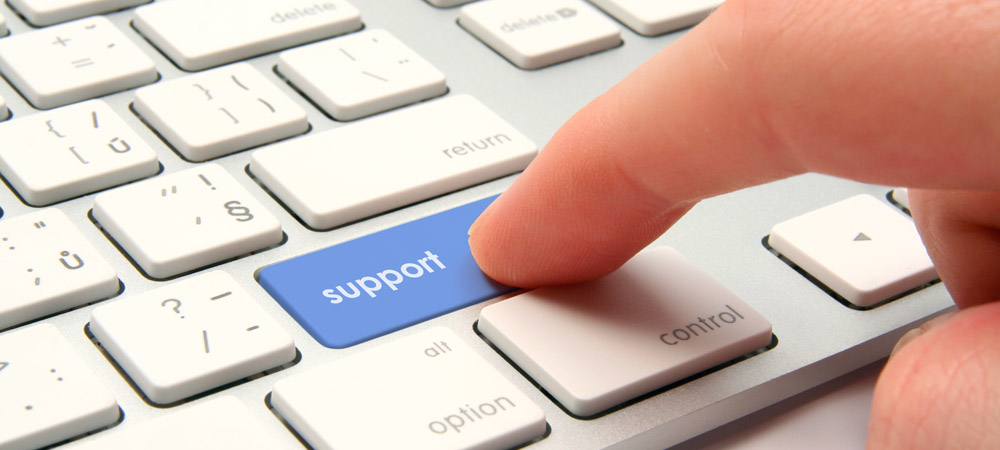 July 18, 2016 5:11 pm
Common RTO Alarms Solutions & Aftermarket Service Options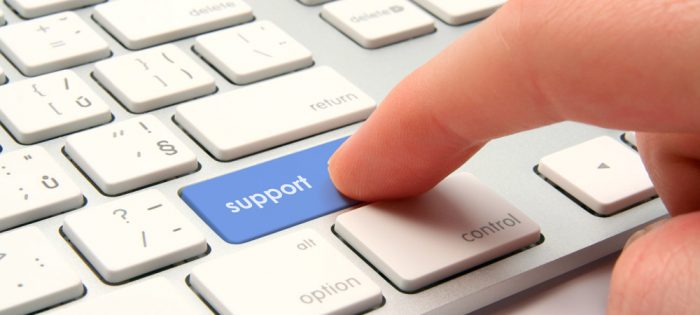 Regenerative Thermal Oxidizers are generally very reliable air pollution control, capture and compliance equipment.  There are common reasons why you may get alarms during operations due to process changes, deferred maintenance and or unforeseen events or conditions.
We have put together a list of common issues that equipment owners often experience, the possible causes and solutions that may or may not require aftermarket repair or services.
If you would like to use this guide as a resource or share with your plant manager, please call us at (562)997-0233 email our SERVICE DEPARTMENT with your request and we will gladly email it to you.
If you are unable to find a solution, please feel free to call Ship & Shore and ask for our service department to speak with our qualified service technician at (562)997-0233 immediately to avoid costly shutdowns or damage.
Alarm description
Possible causes
Possible Solutions/ Corrective actions

Thermocouple broken wire fault

Loose thermocouple wire
Damaged thermocouple
Damaged thermocouple wire

Check the thermocouple wires & connections.
 Use the second thermocouple element
 Use a new thermocouple

Thermocouple alarm (high temp)

High temperature from the process
Inaccurate reading from the thermocouple
Loose thermocouple wire
Damaged thermocouple
Damaged thermocouple wire

Check the process for any possible changes
Check the accuracy of the thermocouple
Check the thermocouple wires & connections.
Use the second thermocouple element
Use a new thermocouple

High Temperature Limit Controller Fault (manual reset)

RTO chamber temperature is more than 1800F

Check the process for any possible changes
Check the thermocouple
Check the air flows to the units
Check the capacity of the unit. RTO may be overloaded.
Check the status of the hot by pass ( if applicable)
Check the alarm set point on the temperature limit controller
Make sure that the alarm has been rest manually on the controller.

Low temperature warning alarm

RTO chamber temperature is less than 1425F when RTO  is online

Check the process for any possible changes
Check the RTO ready temperature set point on the HMI screen
Check the RTO ready temperature  timer set point on the HMI screen
Check the RTO differential temperature set point on the HMI screen
Check the RTO burner PID loop

High hopper A temperature fault

High hopper B temperature fault

Hopper temperature is more than 425F.

Check  the thermocouples
Check air flows to the unit
Check RTO high hopper temperature set point on the HMI screen
Check the poppet cycle time on the HMI screen
Check the sealing on the unit
Check VFD frequency

High Stack temperature

Stack temperature is more than 450F.

Check  the thermocouples
Check air flows to the unit
Check RTO high stack temperature set point on the HMI screen
Check the poppet cycle time on the HMI screen
Check the sealing on the unit
Check VFD frequency

Poppet  extension proximity switch fault

Poppet retraction proximity switch fault

PLC cannot confirm the position of the poppet

Check the field wiring for any possible loose wire
Check the proximity/reed switches for any possible damages
Check the poppet fault timer set point on the HMI
Check the poppet actuators
Check the poppet  travel speed

Low compressed air fault

 Low compressed air pressure from the compressor
Set point on the compressed air pressure switch on the RTO

Adjust compressed air pressure switch
Check air filter
Check air line for possible debris
 Check the wiring for any possible loose wire
 Check the air compressor

Hydraulic unit temperature fault

 High temperature on the hydraulic unit

Check for any possible leaking on the unit
Check the wiring for any possible loose wire

Hydraulic fluid level fault

 Low hydraulic fluid level

Hydraulic fluid pressure fault

 Low or high hydraulic fluid pressure

Combustion blower air flow fault

Low combustion air pressure

Check the combustion blower rotation.
Check the combustion blower motor starter. If it is tripped, it should be reset manually.
Check the combustion line for possible debris
Check the combustion air pressure differential switch set point
Check the wiring for any possible loose wire
Check the combustion blower air flow fault timer set point on the HMI

Main  supply fan air flow switch fault

 Low air pressure to the unit

Check the main blower rotation.
Check the main blower motor starter, soft starter or VFD.
Check the RTO inlet for any possible debris
Check the main supply fan air pressure differential switch set point
 Check the wiring for any possible loose wire
Check the main supply fan  air flow fault timer set point on the HMI

VFD Fault (manual reset)

VFD fault signal from the VFD panel

 Check the alarm history from the VFD panel.

Clear path damper fault

3-Way Damper Fault

Fresh air damper fault

Process isolation damper fault

Diverters fault

Puff damper fault

Hot by pass fault

Secondary fresh air damper fault

PLC cannot confirm the position of the damper

Check the wiring for any possible loose wire
Check the proximity, reed  or auxiliary switches
Check the dampers actuator
Check the damper fault  timer set point on the HMI
Check the 4-20ma signal on the actuator ( if applicable)

Low Gas Pressure Switch Fault (manual reset)

 Not enough natural gas pressure

Check the supplied gas
Check the set point on the low gas pressure switch
Check the wiring for any possible loose wire
Make sure that the switch has been reset manually

High gas pressure switch fault

Excessive natural gas pressure

Check the supplied gas
Check the set point on the low gas pressure switch
Check the wiring for any possible loose wire
Make sure that the switch has been reset manually (Canada only)

No Flame Detected or Veri-Flame Fault

Burner monitoring system cannot confirm that flame exists

Clean the UV scanner
Check the wiring for any possible loose wire
Check the ignitor
Check the air/gas damper
Check the ignition transformer
Monitor the DC voltage at the burner monitoring system
Consider burner fine tuning or tuning

Gas POC switch Fault

PLC cannot confirm that gas safety shut off valve is closed

Check the safety shut off valve
Check the indicator
Check the wiring for any possible loose wire
Check the gas POC (proof of closure) fault timer on the HMI

Low fire switch fault
PLC cannot confirm that burner is at low fire position

Check the low fire switch on the burner or auxiliary switch on the burner actuator
Check the burner actuator
Check the 4-20ma signal on the burner actuator
Check the mechanical linkage
Check the wiring for any possible loose wire
Check the burner low fire switch fault timer on the HMI

Low PLC battery
PLC battery voltage is low (Mitsubishi only)

Consider changing the PLC battery

Low ambient temperature
Ambient temperature is below gas train temperature rating
Tags: air compliance permits, air pollution abatement, air pollution control, Air pollution news, energy management, environemntal regulations for manufacturers, green manufacturing solutions, hmi alarms, industrial energy efficiency, manufacturing energy rebates, oxidizer alarms, oxidizer HMI alarms, oxidizer troubleshooting, reduce air pollution, regenerative thermal oxidizers, rto hmi alarms, RTO troubleshooting, Ship and Shore Environmental, thermal oxidizer alarms, thermal oxidizer HMI alarms, thermal oxidizers, VOC abatement, waste heat recovery


Categorised in: Air pollution, News, News, Technical, Uncategorized