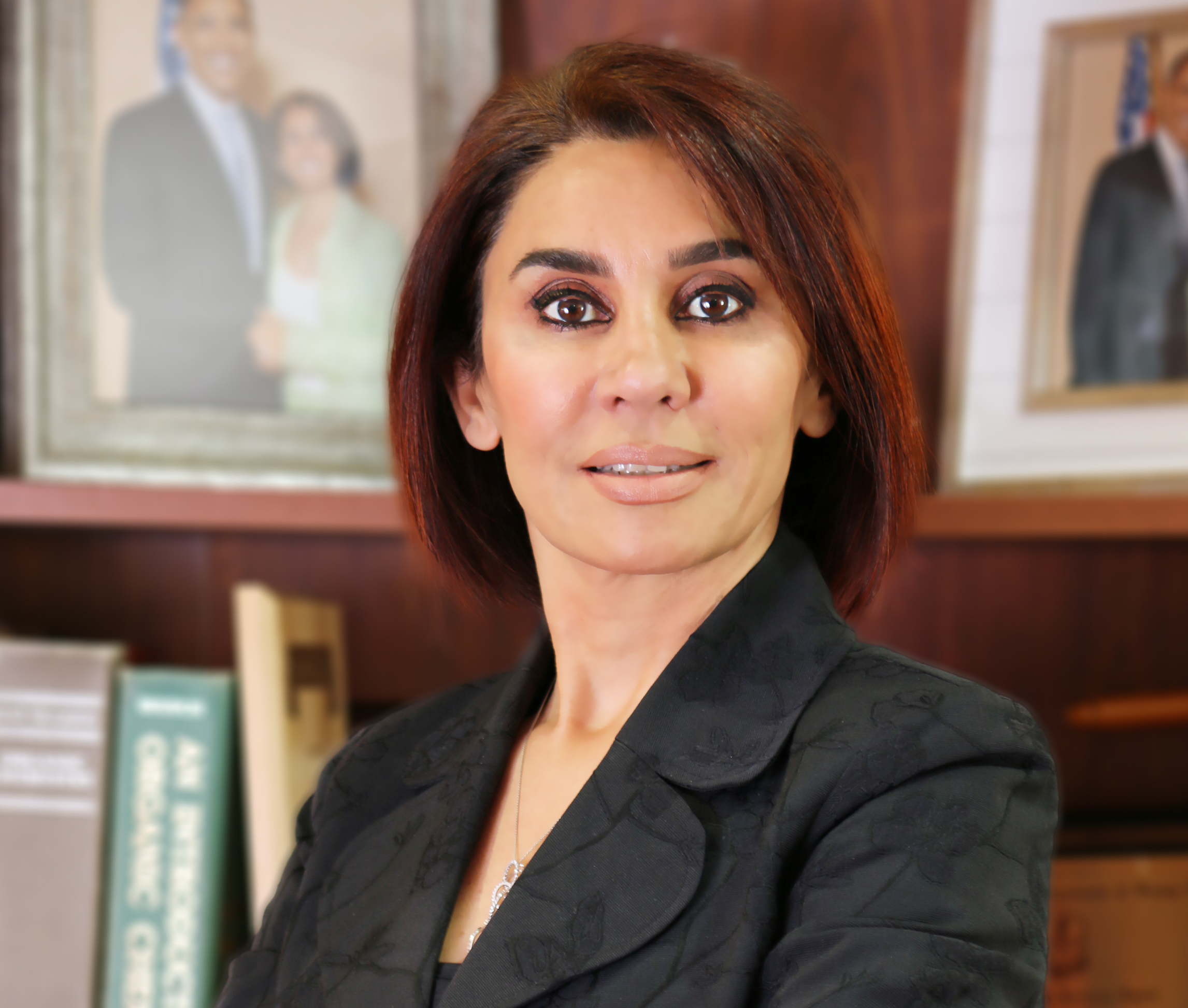 April 3, 2017 3:04 pm
Into thick air: Where others smell trouble, CEO Anoosheh Oskouian sees pollution solutions | Crain's Los Angeles
This article was originally published on Crain's Los Angeles and was written by Wendy Donahue.  All rights belong to Crain Communications Inc.
"At age 14, Anoosheh Oskouian persuaded her parents in Iran to allow her to move to the United States — alone — to attend high school and then college, where she studied chemical engineering.
Oskouian's tolerance for strategic risk would later lead her to drain her 401(k) to buy a Long Beach-based sheet metal company. She has since converted it into a full-scale pollution abatement firm, Ship & Shore Environmental Inc., with $12 million in annual revenue. Clients include plastics, chemicals, aerospace and printing companies across the U.S. and beyond.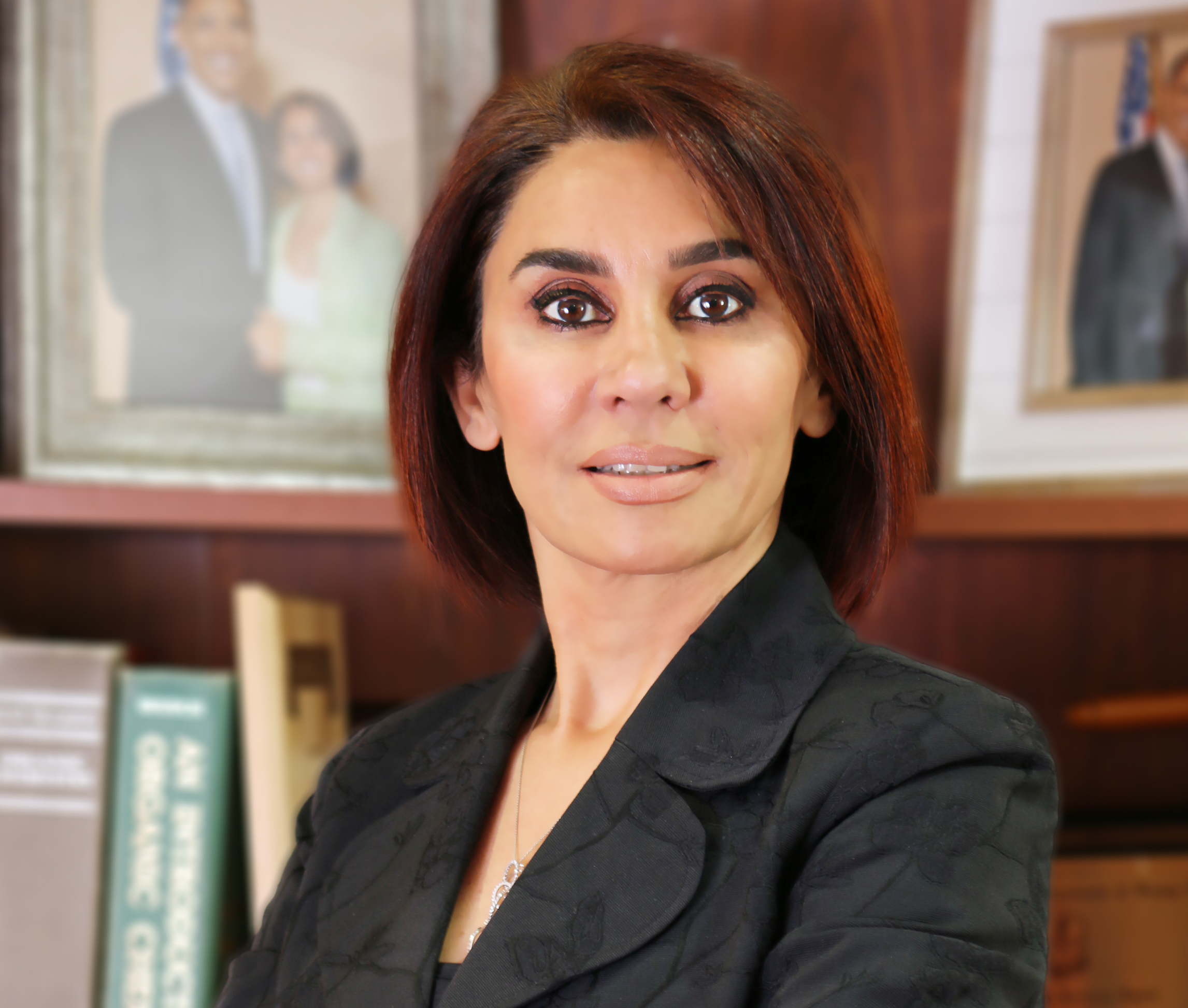 As California debates the merits of its cap and trade program, Oskouian's company goes about cutting greenhouse gases in its own way, one that underscores its CEO's penchant for taking the road less traveled."

Tags: Anoosheh Oskouian, Crain's Los Angeles, Ship and Shore Environmental


Categorised in: Air pollution, Industry news, News, News, RTO, Ship & Shore