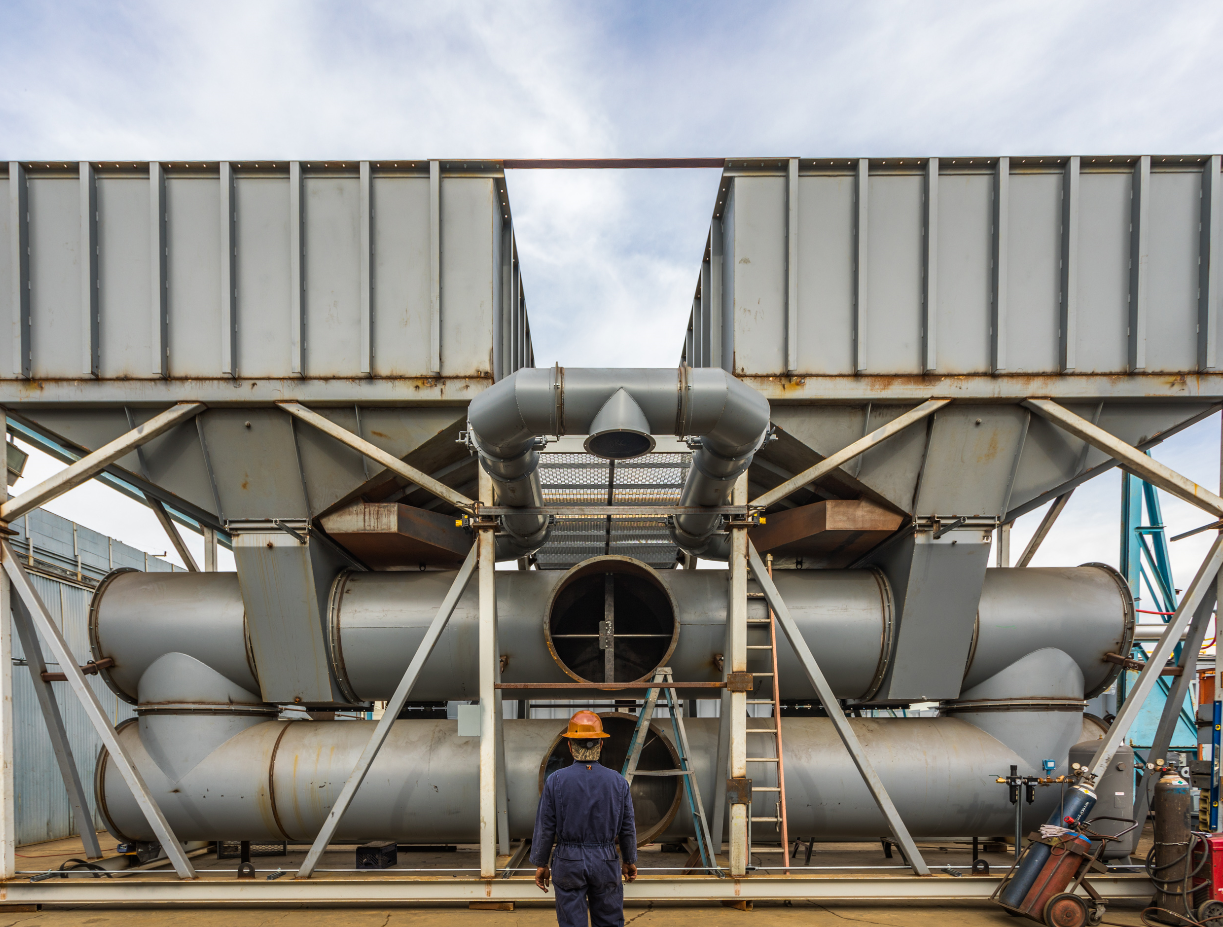 May 5, 2020 1:04 pm
Aftermarket Monday April 2020
AFTERMARKET MONDAY
April 2020 – Social Media Posts
For weekly essential tips on aftermarket services regarding your Ship & Shore RTO and Pollution Control Equipment, follow our social media accounts.
---
#AftermarketMonday Now that virtual capabilities and limited in-person contact are essential, we highly recommend that you take advantage of your oxidizer's remote access features. Existing Ship & Shore Oxidizers have an Integrated VPN for remote "real time" assessment and troubleshooting by our experienced engineers.
Our team will be able to connect to your unit, assess, and service without having to physically be at your facility. Read the recent case study regarding our Integrated VPN features and some of the advantages associated with this capability: EWON Case Study: Remote Access Goes Green
---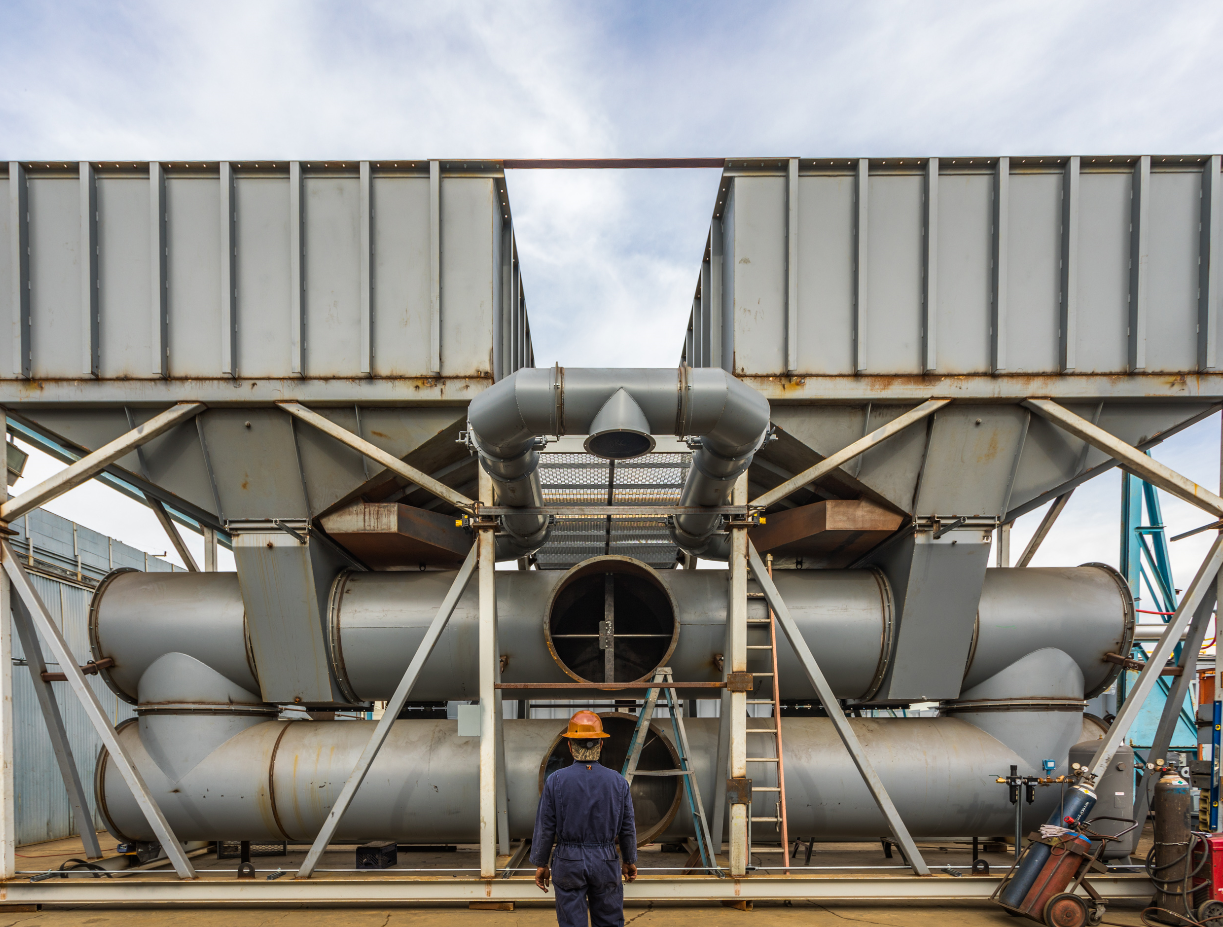 It's easy to put a fine-tuned, well-operating machine out of your everyday mind. Our cars run smoothly most of the time, and until a crisis occurs, most people think too late that a little bit of preventative maintenance could have avoided a breakdown that creates anything from a minor inconvenience to significant economic hardship.
Think about your own VOC abatement system in this way. Once operating, abatement systems seem to be out of sight and out of mind, since they then allow production to continue on a normal path, and keep the plant running in the black. But a single outage of a thermal oxidizer can cause significant financial strain on even the most smoothly running factories.
#AftermarketMonday TIP: Scheduling regular, comprehensive, preventative maintenance inspections on your thermal oxidizer with Ship & Shore personnel allows you to reclaim that piece of mind from the unit's first day of operation. A follow up service report, generated with all S&SE inspections, gives the proper direction for ongoing repairs, improvements, and upgrades to keep the abatement system going in prime condition, and allowing your plant freedom from unscheduled shutdowns.
---
Manufacturers facing VOC emission control requirements from a variety of open, fugitive sources in their plants have options to avoid costly extensive exhaust duct designs to pick up the fumes from all those points. #AftermarketMonday TIP: Using a Permanent Total Enclosure (PTE) to encase one or more process lines allows for significant flexibility in exhaust control strategy with an accent on economical operation.
A PTE surrounds a production line or station in a variety of envelopes, using prefabricated wall panels, strip curtains, or existing structures so that all exhaust air leaves the envelope in a controlled fashion, en route to the thermal oxidizer or other VOC abatement system.
Ship & Shore has extensive experience designing, installing, and certifying PTEs for a variety of processes, which can help manufacturers reduce the volumes of air to be abated, saving production time and operational costs. Read our Brochure on Permanent Total Enclosures (PTE)
---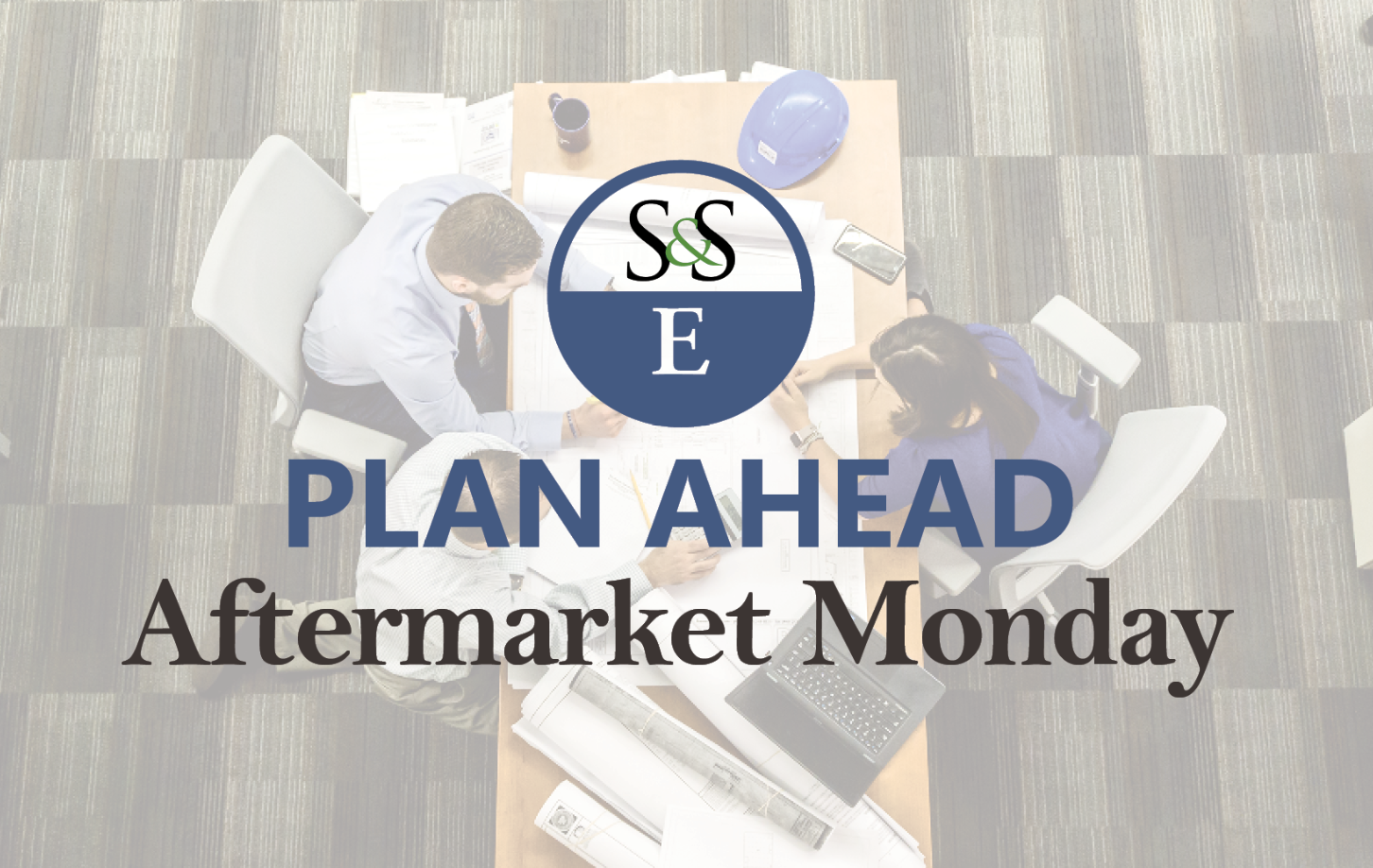 One lesson that has been made very clear over the last few weeks of this critical time is that: It is far better to have a plan and not need it, than it is to need a plan and not have it. Otherwise, the alternative seems to lead to panic. Panic then leads to stress, stress leads to bad decisions, and bad decisions leads to regret. #AftermarketMonday TIP: Do not leave your team, your management, and your facility with regret – be prepared with a plan for emergency situations at all times.

From spare parts for critical equipment, to optimizing control programs and overall preventive maintenance, Ship & Shore Environmental can support your company with whatever it takes to ensure you are prepared for any ongoing or future critical times. Read about our latest Controls Program Upgrade for remote access capabilities, we're only a phone call away!

Tags: aftermarket


Categorised in: aftermarket