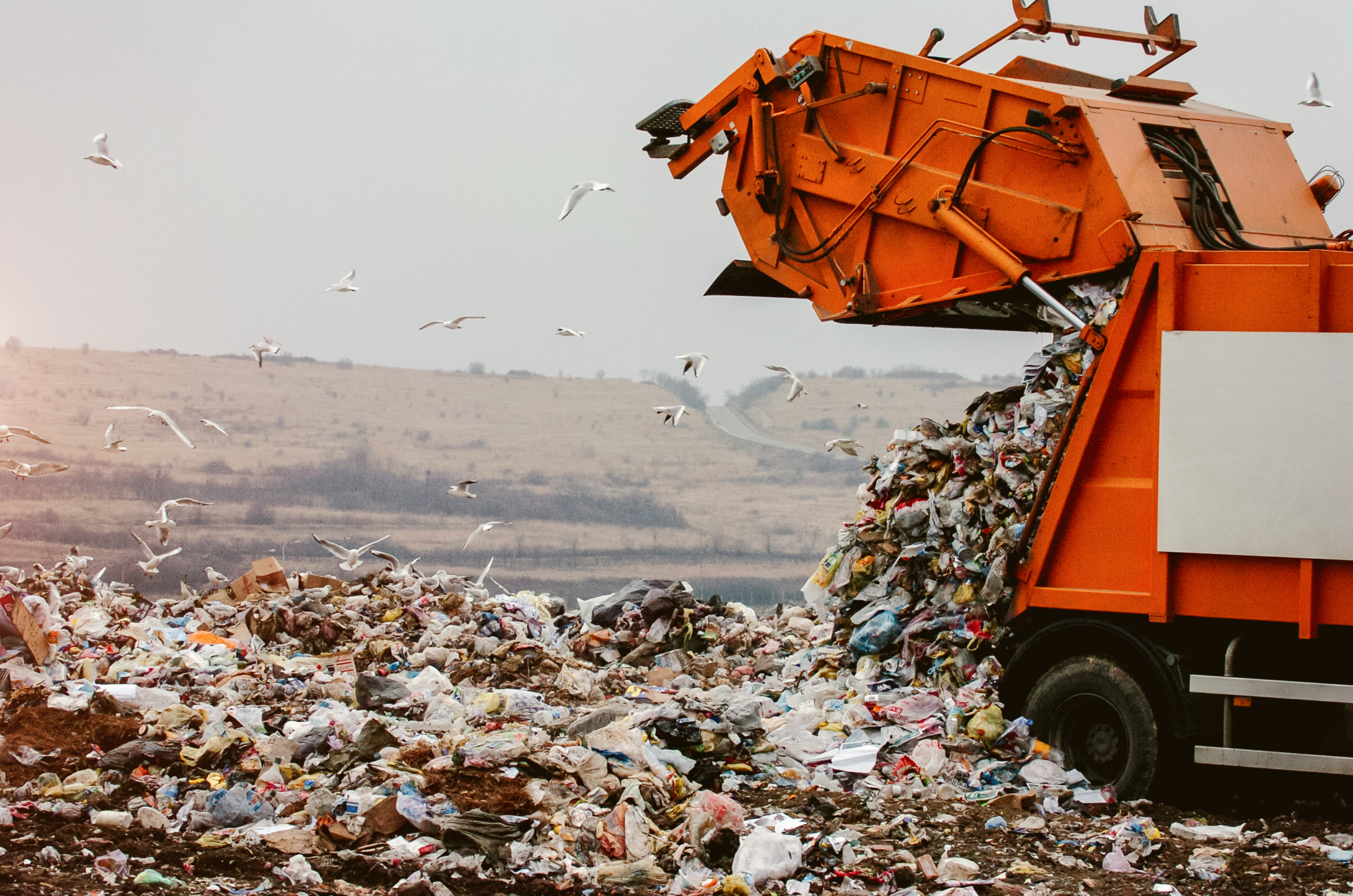 June 21, 2018 10:00 pm
Ship & Shore Environmental Puts the "Ability" in Sustainability
Sustainability is not just a buzzword, it is a mindset.  Recent corporate initiatives in sustainability have many organizations scrambling to keep up with the different options available to meet the goals of "Zero Waste" and Energy Reductions. Unaware of alternative and more productive uses, every day tons of waste material ends up being trucked to a landfill. Using these waste streams for direct use of thermal energy is the best and most profitable alternative for a company. Creativity can be the key to success in sustainability.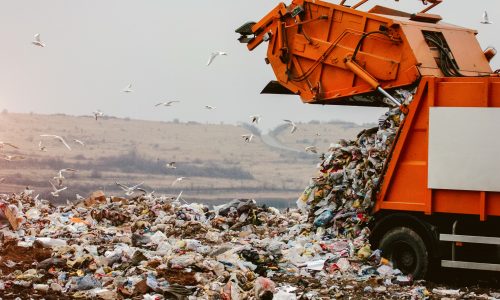 When recently considering heat recovery options, have the financial results fallen short of company expectations? Supplementing existing waste heat sources with low or no cost alternative fuels can make a difference and provide energy reductions that also make financial sense.
Ship & Shore Environmental has a proven track record in waste heat recovery from thermal emissions control processes. Heat exchangers can be added to existing pollution abatement equipment and used to lower the cost of emission control initiatives. They can also be used to repurpose waste heat to supplement process heat needs, provide general building heat, or create hot water or steam.
A recent composite manufacturing company in California added a heat exchanger to their 25,000 SCFM Ship & Shore Regenerative Thermal Oxidizer (RTO):
Approximately 323,500 BTU/hr of recovered waste heat was used for process heating of the customer's curing area and resulted in almost $28,200.00 worth of annual energy savings. By re-routing the oxidizer stack exhaust through a heat exchanger, the hot air previously exhausted to the atmosphere was recovered and transferred to the process curing area. This allowed for the pre-heating of process air and resulted in a more efficient production time for the customer.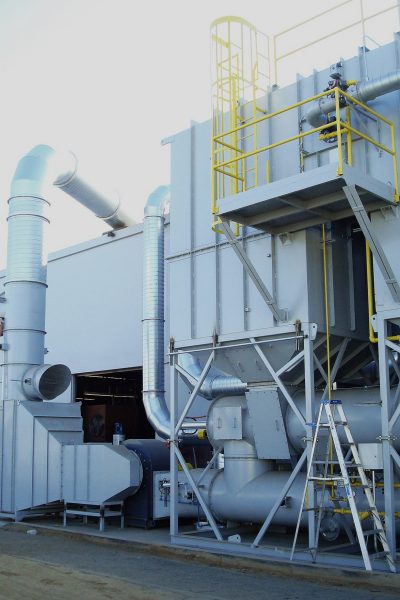 Image of the 25,000 SCFM Ship & Shore RTO with a heat exchanger.
Additionally, Ship & Shore can guide company initiatives through the myriad of sustainability options present in today's market. Some of these include combustion, gasification, digestion of waste, and alternative fuels from renewable sources. Many claims are made in these sectors of renewable energy, but only few can deliver real, proven results. With the ability to integrate the production and utilization of waste energy with plant processes, Ship & Shore's team of experts can effectively and efficiently implement these technologies.
The following are small-scale examples of potential energy savings that can result from implementing sustainability technologies into different applications and input streams:
Through gasification, 8 tons/day of a wood-type biomass can yield 3 MMBTU/HR of combustible heat for thermal use. Gasification is defined as the rapid thermochemical transformation of organic materials in a high temperature and oxygen-starved environment. Gasification transforms waste materials into a useful fuel gas without incineration. A biproduct of gasification is biochar, a useful form of carbon that can be used for a variety of commercial and agricultural applications.
80 tons/day of food waste or green yard waste can generate about 1 MW of electricity through digestion/Combined Heat & Power. A High Solids Anaerobic Digestion process can be batch for small scale or continuous for larger applications.
25 tons/day of Municipal Solid Waste can yield about 4,000 lbs/day of fuel cell quality Hydrogen. This emerging technology can produce hydrogen below the cost of traditional Hydrogen production. It can be sized to fit the needs of the specified process and offers an answer to the question: What can replace fossil fuels in transportation applications?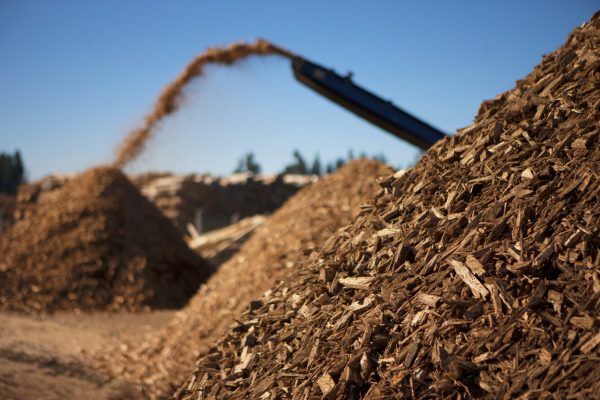 Ship & Shore can aggregate all the technologies and tailor the application of these processes to meet company sustainability goals. We can assist in sustainability initiatives by turning problematic waste streams into usable, alternative, and renewable energy. From consultation to turn-key project management, Ship & Shore is an invaluable resource for all sustainability needs.

For a free consultation on sustainability initiatives or more information, please call (562) 997-0233 or visit our website at www.shipandshore.com

Tags: air pollution abatement, gasification, heat exchangers, Renewable Solutions, sustainability


Categorised in: Air pollution, California, EPA, Industry news, Media, News, News, RTO