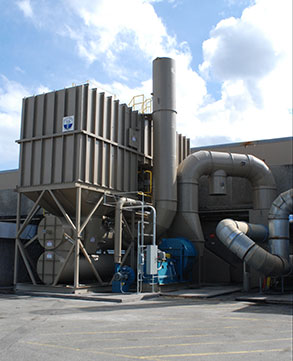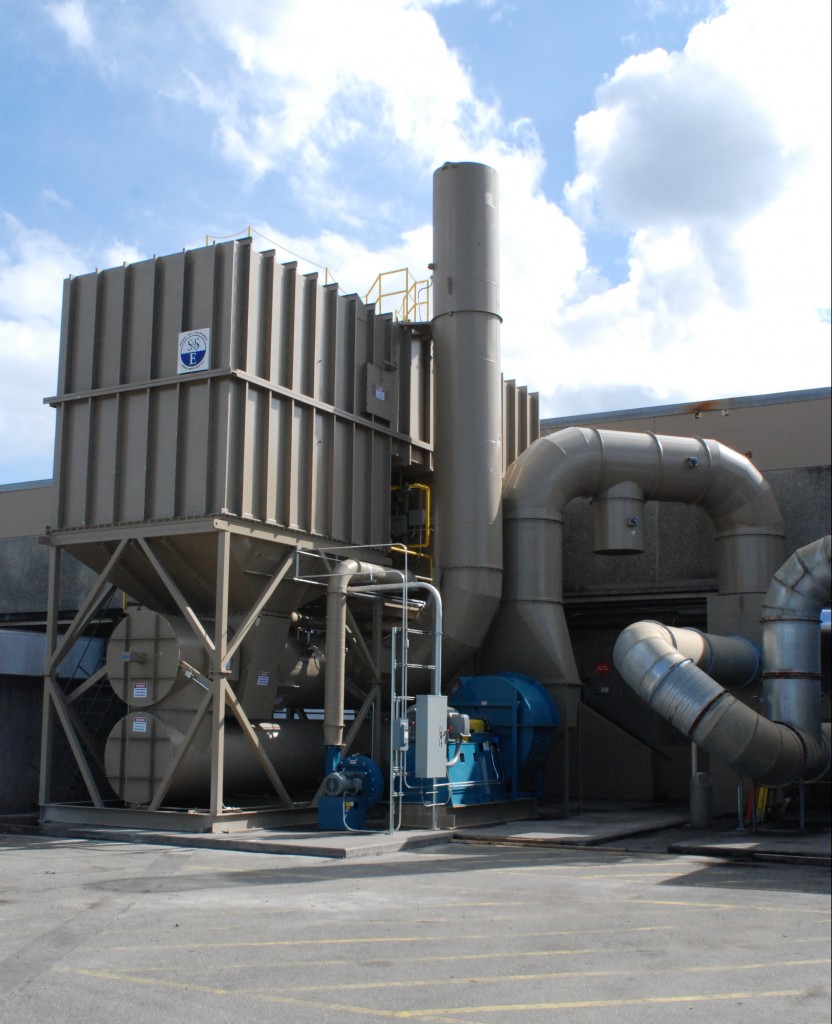 April 27, 2016 4:11 pm
Regenerative Thermal Oxidizers for More Sustainable Manufacturing Processes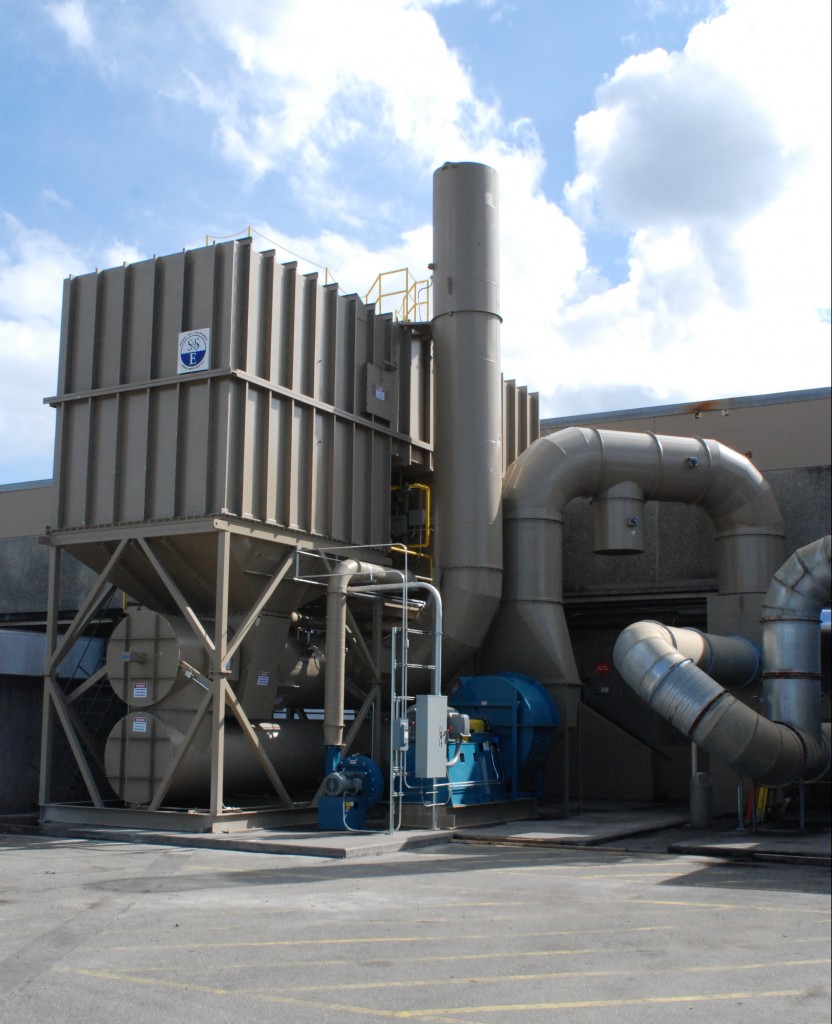 Regenerative Thermal Oxidizers are a clean tech solution emissions and energy efficiency.  It has been a major topic for manufacturers with climate change regulations playing out all over the globe and strict reduction policies being put in place.
Ship & Shore specialized in custom fabrication of clean-tech regenerative thermal oxidizers that are considered one of the most efficient and effective ways to destroy emissions, VOCs & HAPs while creating sustainability through re-use of the heat generated in the process.
With the recent Paris Climate Agreement signed on Earth Day requiring significantly reduced GHG emissions and the discussion of a carbon tax manufacturers are starting to look at solutions more seriously.  These solutions should be approached in the most efficient, cost effective ways that can often offer a quick ROI.
"Private corporations can — and should — take the lead in helping the US achieve its emissions reductions goals under the Paris climate agreement. Firms that place sustainability at the core of their business strategy will drive positive climate performance, create wealth while creating competitive advantage, reduce risk and create stable ecosystems that drive both ecological and corporate value."

"As a first step, governments must put frameworks in place to level the playing field, provide incentives, improve regulatory guidance, set targets and track progress. Then, the business sector can, and should, lead the way."  Tensie Whelan, director of the Center for Sustainable Business at NYU Stern School of Business, in a Fortune column.
Ship & Shore has helped customers take advantage of these government programs that by assisting them in receiving over 7 million dollars in rebates to date.  Each customer often qualifying for pay back of up to 50% on each energy efficiency project.

Call or Email us today to see how current and coming regulations may affect your manufacturing application.  Your project may be eligible for significant  cash incentives from energy efficiency programs! Call 562.997.0233   or EMAIL us by clicking here.

Tags: air compliance permits, air pollution abatement, air pollution control, air pollution control equipment, Air pollution news, Anoosheh Oskouian, AQMD & regulation, emission compliance, emission equipment, energy management, environemntal regulations for manufacturers, environmental engineering, Environmental Industry Leaders, EPA & regulation, Fortune Article Sustainability, manufacturing energy rebates, reduce air pollution, regenerative thermal oxidizers, RTO, Ship & Shore Environmental, Ship and Shore Environmental, Sustainability Companies, sustainability for manufacturing, VOC abatement, waste heat recovery


Categorised in: Air pollution, Energy, EPA, Green Energy, Industry news, News, News, Technical