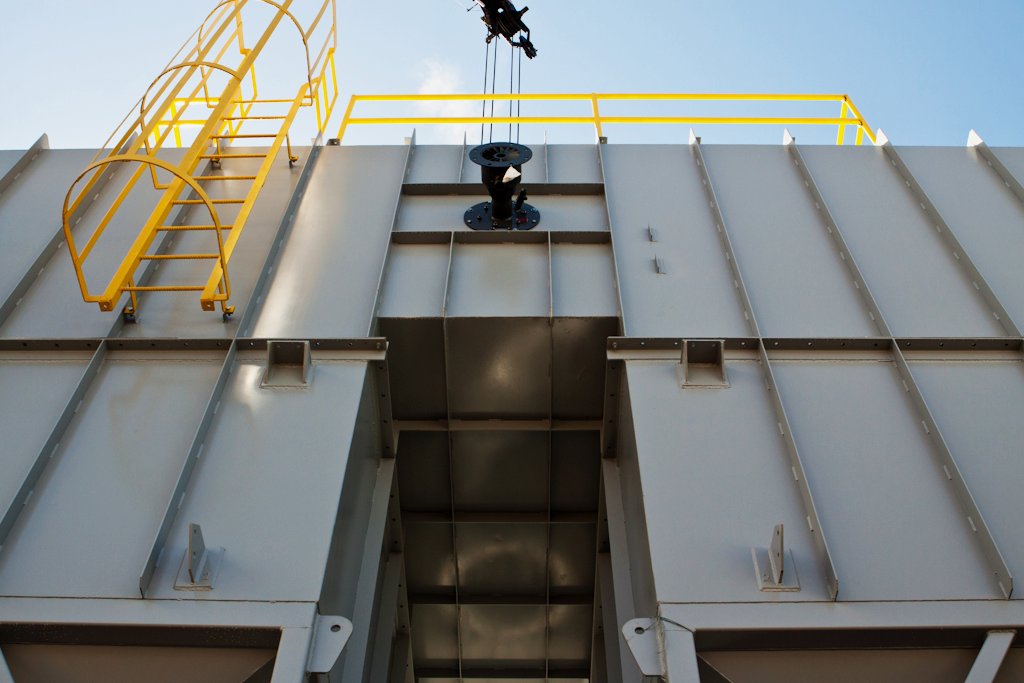 March 8, 2022 8:35 pm
Ship & Shore Environmental Preventive Maintenance (PM) Inspections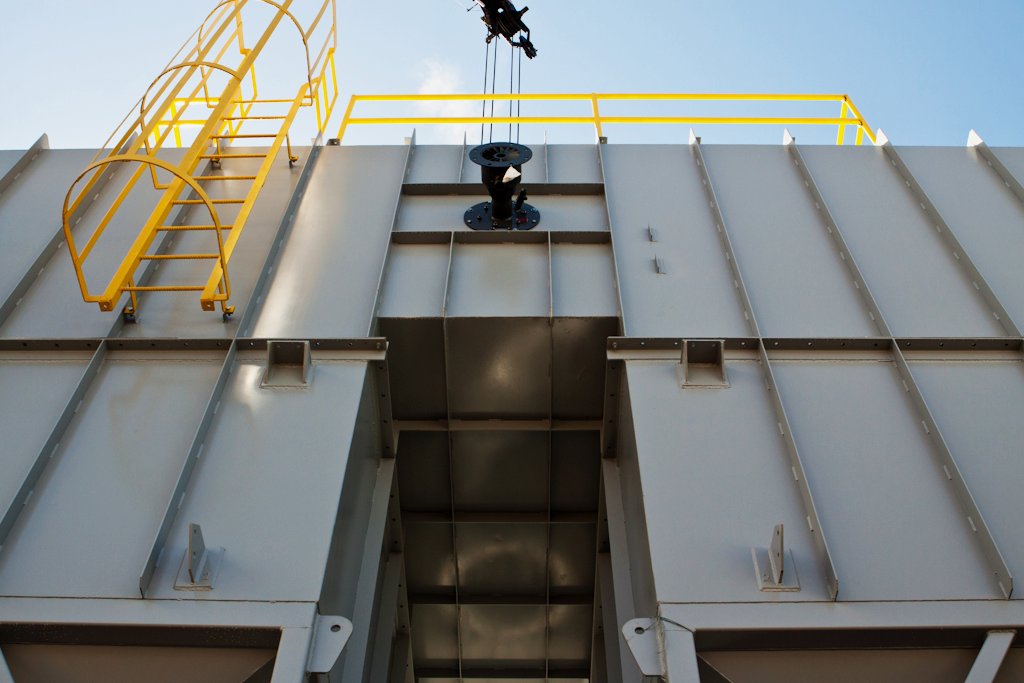 Proper equipment operation is essential to meet regulatory objectives, minimize equipment operating costs and extend equipment longevity. The best way to ensure effective operation is to schedule routine preventive maintenance (PM) inspections performed by a highly experienced Ship & Shore Environmental Service Technician.
Regularly scheduled PMs optimize operation of the RTO and reduce nuisance shutdowns. We recommend at least one annual inspection by our knowledgeable and skilled personnel, although more frequent visits may be needed depending on process circumstances or problematic conditions (such as particulate or corrosive environments). PMs typically start with an in-house review of the oxidizer and process diagram, followed by an audit of the system's operation in the field.
As the oxidizer system is inspected thoroughly, existing problems and/or signs of future problems will be evaluated and recorded. After the inspection, a written report will be submitted providing observations and recommendations for repairs and/or maintenance.
External Inspection
Ship & Shore shall provide an external inspection of the oxidizer with the primary purpose to tune the burners and check their safety limits. Along with this, a cursory inspection of the equipment casing and ancillary components shall be performed. This inspection shall include, but is not limited to, the following:
Change retention chamber thermocouples
Ignite burners and observe proper sequencing of the purge and ignition systems (as necessary)
Check high and low gas pressure switches for proper operation and settings
Check flame safeguards for proper sequence of operation
Check flame detectors and flame intensity signal, clean or replace, if defective (additional cost)
Check safety shut-off valves and vent valve for operation and oil leakage
Check operation of air/gas control valves and linkages (calibrate, if required)
Observe burners under low fire and high fire condition and adjust the fuel mixture throughout the firing range for efficient operation
Check high-temperature limit control operation for reliability
Check fan controls and safeties including air flow switches
Check pressure transmitters and sampling lines
Actuators: stroke and calibrate (4 to 20 mA signal), if required
Panel Wiring: Check for loose, frayed, or improper wiring
Check the exterior of the unit for hot spots, rust, and corrosion
Check all fan motor loads and speeds
Check lubrication on fans
Check damper actuators, linkage, limit switches, and timing. Adjust as necessary. Check for lubrication of the bearings and bushings where applicable
Change main poppet speed controls
Internal Phase of Inspection
Ship & Shore shall provide one internal inspection for the oxidizer. This inspection shall include, but is not limited to, the following:
Check general condition of equipment for internal cleanliness
Check for excessive wear of components
Check refractory/insulation for excessive damage/cracking
Check insulation for separation
Check media support beams for sagging
Check RTO canister valves to assure tight seals
Check expansion joints, if applicable
Check the switching operation of dampers and make necessary adjustment if required
Inspection Report
Prepare a written report to provide the customer with the following information:
Details on the general internal and/or external condition of the oxidizer
Details of the work performed, if any record of safety checks performed
Recommendation of spare/replacement parts, if any
Recommendations for work to be done to avoid future potential problems
Future work items to be considered to bring equipment into optimum operating condition
Preventive maintenance and inspection of your oxidizer equipment will provide dividends in the long term. We urge you to take advantage of this opportunity to plan your next oxidizer inspection. A formal proposal for a Preventive Maintenance Inspection by our experienced team is available upon request.
air pollution
Categorised in: Air pollution, Climate Change, Media, News