June 3, 2015 6:57 pm
Color Management for the Flexographic Printing Industry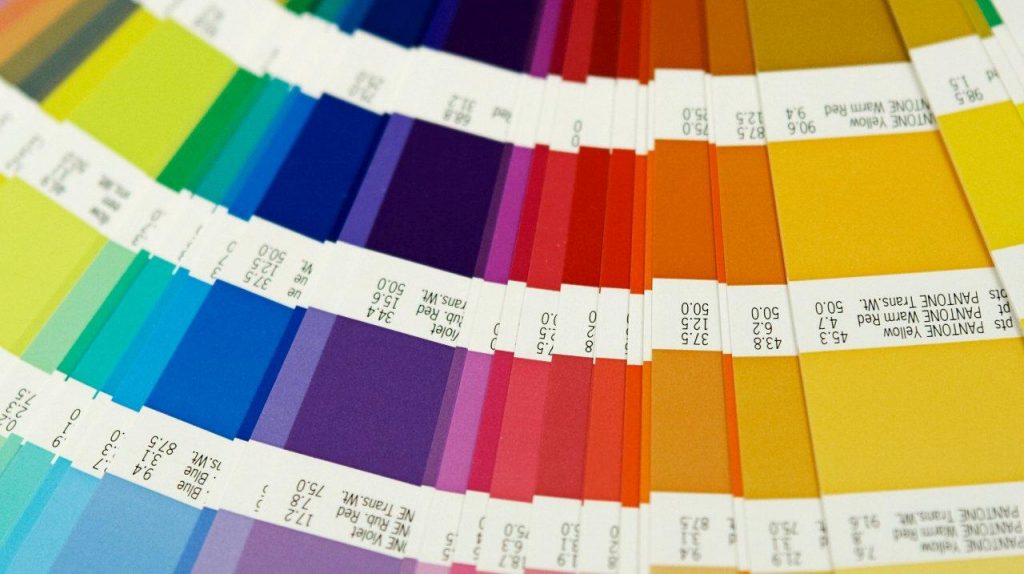 "Approximately 60 percent of shoppers make purchasing decisions based on color, and color alone can increase brand recognition by 80 percent to 90 percent. Color is the brand essence of a package. It is what pulls at the heart strings. It is the most important key to a purchase.  Without a doubt, color inaccuracy and inconsistency can be a major cause of delays and bottlenecks in the process. The universe of different individuals involved in reviewing and  approving color for a particular job can be vast and geographically disparate, making it hard to communicate effectively and get a grip on something as slippery as "correct color."
Not only that, when color gets lost in translation, reprinting due to some variation can increase a printer's cost for a job by 40 percent to 70 percent, all thanks to waste.
Is it the ink itself that's at fault? Or are there other factors that should be considered?
From an ink maker's perspective, the base inks delivered to a printer are very consistent. They are made, then blended with a tight color tolerance—typically with a Delta E less than 1. If there is a concern about the ink itself, naturally manufacturers will check to ensure the quality and color consistency was correctly delivered".
"Ink makers usually follow a four step process to determine the root cause of the printing defect:
First is to make sure the ink provided was mixed and formulated to the right Pantone number
Second, ink makers will take the time to confirm the color measurement system is the same
Then they will determine where the ink came from and if there was any contamination in the manufacturing process
If these all check out, then it is time to troubleshoot the ink application and take a look at press configurations
The variation in color most often happens in the pressroom itself, and that's because no pressroom is the same. The variety of conditions in the pressroom can contribute to inconsistent colors. This article explores some examples of conditions that could affect color consistency during the printing process".
Viscosity
"In the pressroom, ink viscosity is critical, but determining and maintaining the ideal measurement depends on each job and the press. If the target reading is at 25 seconds and it goes too low, then the fine details on the printed piece become washed out. If the reading is too high, then the halftone dots can disappear because the ink becomes too thick and changes its appearance on the substrate.
While most presses now come with auto viscometers—constantly adjusting the viscosity, versus a manual—which minimizes this potential color management issue, there is variation in any process. It is critical that the viscometers be calibrated versus actual manual measurements, so the target viscosity (which delivers the correct color) is met".
 Material Fatigue
"One of the most common causes of color management issues stems from material fatigue. Whether it is a doctor blade that wears, a plate that needs to be changed or an anilox that needs to be replaced, this can have an impact on color. As doctor blades wear, it is possible that the contact angle changes, thus allowing more ink to be applied. When more ink is applied, this increases its strength and changes the color.

When printing plates are new, versus plates that have been previously used, the transfer of ink from the surface changes. The different transfer—which might manifest in pinholing of the solids, poor lay of the solids or simply less ink applied—can change the color.

Anilox rollers are especially key. The color is controlled by the amount of ink film that is transferred to the substrate. As with most materials, over time aniloxes will wear. The wear of the aniloxes will decrease the volume of the anilox cells. When the volume is decreased, less ink is applied, thus changing the color (typically weaker).

Color change can be a result of wear on doctor blades, plates and anilox rollers. When any of these pieces of equipment change over time, eventually it will affect the color".

Reference: Tom DeBartolo & Jim Felsberg, 2015, Flexo Prepress,  "Color Management: Taking A Look From The Ink Maker's Perspective" Retrieve at https://flexography.org/color-management-taking-a-look-from-the-ink-makers-perspective/

Tags: air compliance permits, air pollution abatement, air pollution control equipment, Air pollution news, Anoosheh Oskouian, AQMD & regulation, Blog, color management, energy management, engineering consultants, environemntal regulations for manufacturers, environmental engineering, Environmental Industry Leaders, Flexo graphic, green manufacturing solutions, industrial energy efficiency, packaging, printing, Sustainability Companies, VOC abatement


Categorised in: Air pollution, EPA, Industry news, News, News