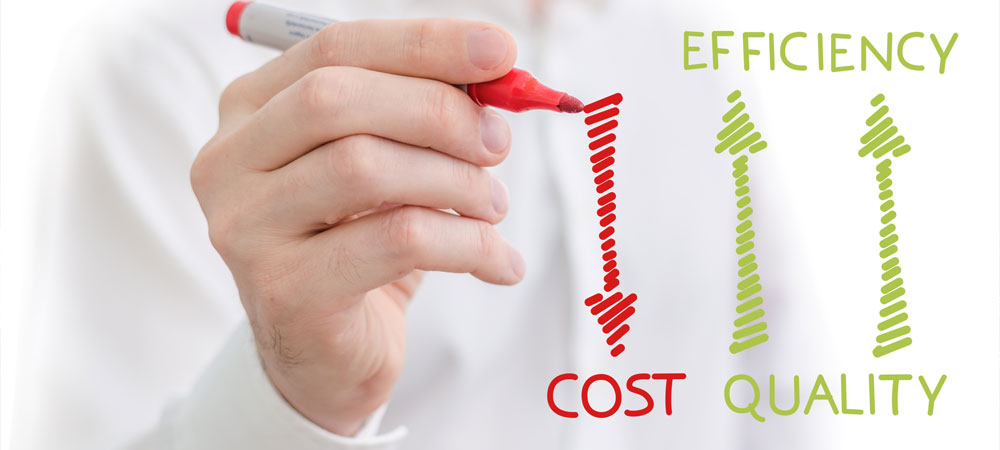 April 4, 2016 11:36 pm
The Most Cost Effective & Energy Efficient Solutions for VOC Emission Abatement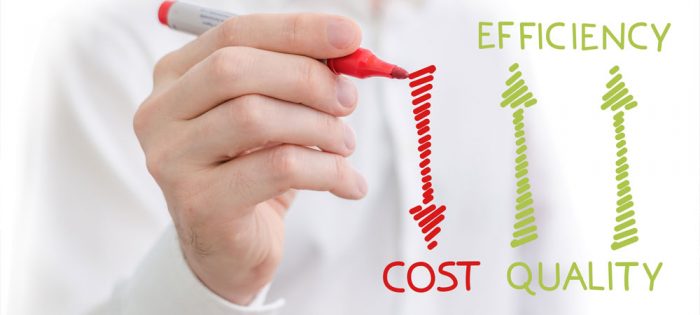 Air pollution control equipment is a significant investment for any manufacturing process, it is important to collect all the necessary data to provide options that generate the most return on investment.  S&SE offers innovative solutions custom designed to not only reach the highest VOC destruction rate but also consider cost analysis to include the benefits of energy and heat recovery as well as options to reduce electrical consumption for operations.
The Regenerative Thermal Oxidizer RTO
RTOs have greater fuel efficiency over thermal and catalytic oxidizers. With the addition of heat recovery chambers and structured ceramic media, heat retention can be up to 95%.  S&SE designs VOC Abatement systems with this data and goal in mind to achieve substantial fuel savings over other methods.
This recommended option of adding or including a Variable Frequency Drive typically qualifies for utility rebates and incentives from local utility companies.  Meaning manufacturers can get paid to save and we are one of the only environmental consulting companies to assist clients in attaining these rebates.
Recommended additional cost savings RTO option and upgrade on existing systems:
Variable Frequency Drives (VFDs)
RTOs before 201o often did not include this option, but is something that can easily be added as an option or upgrade and is almost always used with new RTO systems S&SE designs.  VFDs control the horsepower of the blower motor based on demand rather than running at full capacity continuously.  This can significantly reduce electrical consumption and operating costs.

Ship & Shore Environmental provides a thorough assessment and review to offer alternatives for each process, project and budget and have installed over a 1,000 units worldwide.  For a confidential consultation and assessment of your facilities air pollution and energy efficiency needs please contact us by EMAIL or directly at (562)997-0233.

Tags: air compliance permits, air pollution abatement, air pollution control, air pollution control equipment, Air pollution news, Anoosheh Oskouian, AQMD & regulation, carbon footprint, energy management, engineering consultants, government energy saving programs, heat recovery, industrial energy efficiency, innovation technology, manufacturing energy rebates, regenerative thermal oxidizer, regenerative thermal oxidizers, RTO, Ship and Shore Environmental, thermal oxidizers, VOC abatement, waste heat recovery


Categorised in: Air pollution, Energy, News