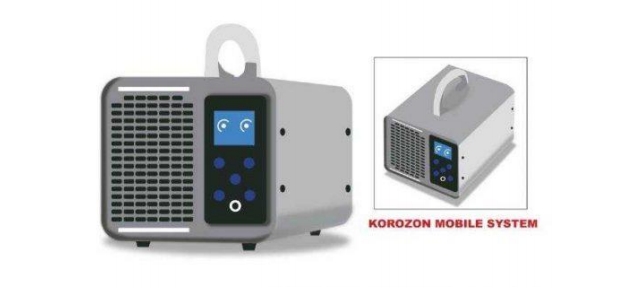 August 16, 2020 2:14 pm
President and CEO Anoosheh Oskouian is porting the company's focus on mitigating air pollution to the fight against COVID-19.
Environmentally conscious manufacturers around the world turn to Ship & Shore Environmental to keep their factories from pumping out toxic pollutants into the air. The company specializes in the engineering, design, fabrication, and maintenance of pollution abatement equipment, as well as plant optimization services.
news