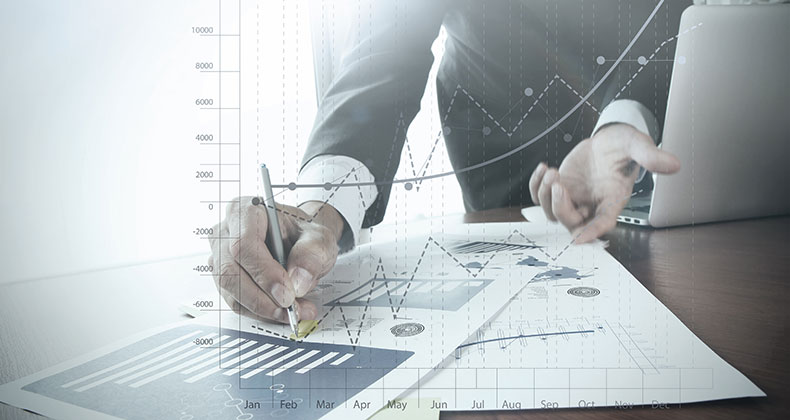 April 15, 2016 12:08 am
Offset the Capital Costs of Upgrading & Expanding Plant Systems & Equipment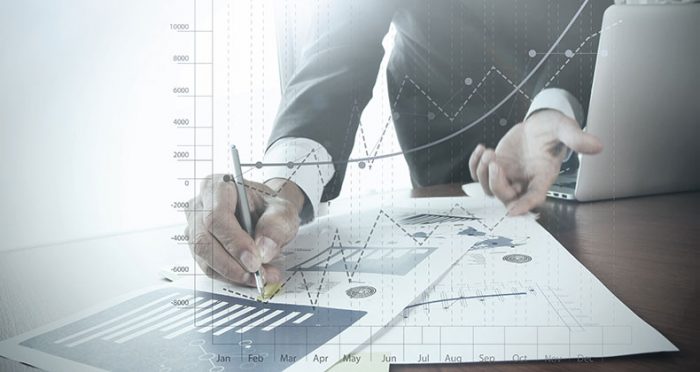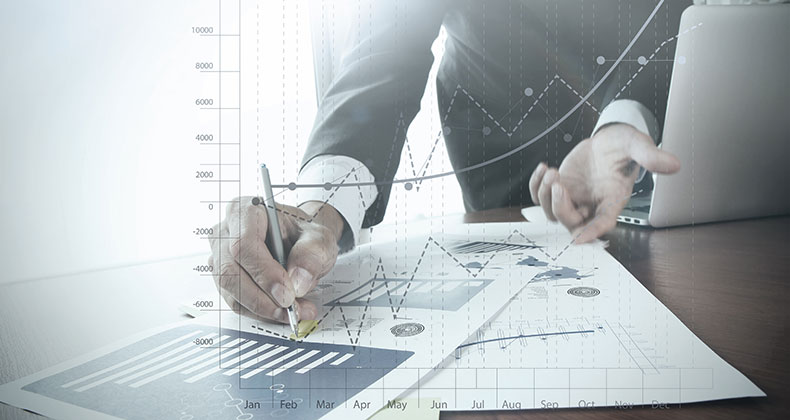 Ship & Shore customizes solutions for each manufacturing process, project and budget. Most customers have some kind of compliance or emission destruction need but also want to upgrades, expand and make improvements to manufacturing processes, systems and that equipment will likely require capital.
We are a trusted supplier of air pollution abatement equipment as well as energy recovery systems.  We start with a thorough process analysis to determine the types of equipment needed and the most cost effective ways to reduce the capital cost through saving on operating costs to government programs that are available.
Air Pollution Abatement & Energy Recovery Equipment that Often Qualifies for such Programs depending on location, process data and other factors…
Regenerative Thermal Oxidizer, Upgrades, Retrofits, Repairs or Replacement
Heat Exchangers & Waste Heat Recovery Systems
Additional Efficiency Measures and Upgrades such as Permanenet Total Enclosures PTEs, Variable Frequency Drive VFDs, Programmable Logic Controls PLCs Updates & Upgrades
These projects often have short payback periods, increase plant productivity, and are generally low risk investments with guaranteed returns. Some states and utilities offer rebates and financial incentives that offset equipment costs. Ship & Shore assists clients in expediting this process and qualifying projects for these incentives and rebates. Current federal tax incentives can also bring down the cost of equipment upgrades.
Additionally…
Tax Incentives Section 179 Deductions Section 179 of the Internal Revenue Code allows small businesses to deduct the full purchase cost of qualifying purchased equipment from your gross income. The cost of upgrading to more energy efficient equipment can be deducted by qualifying small businesses under Section 179. The Tax Relief Act of 2010 and The Jobs Act of 2010 were passed last year which updated Section 179. For more information, see www.section179.org/

Ship & Shore Environmental provides a thorough assessment and review to offer alternatives for each process, project and budget and have installed over a 1,000 units worldwide.  For a confidential consultation and assessment of your facilities air pollution and energy efficiency needs please contact us by EMAIL or directly at (562)997-0233.

Tags: air compliance permits, air pollution control, air pollution control equipment, Air pollution news, AQMD & regulation, cash incentives for manufacturers, energy efficiency for manufacturers, energy management, engineering consultants, environemntal regulations for manufacturers, environmental engineering, EPA & regulation, government energy efficiency grants, government energy saving programs, industrial energy consumption, innovation technology, regenerative thermal oxidizer, tax savings for manufacturers, thermal oxidizers, waste heat recovery


Categorised in: Air pollution, Energy, EPA, Industry news, News, Technical, Uncategorized