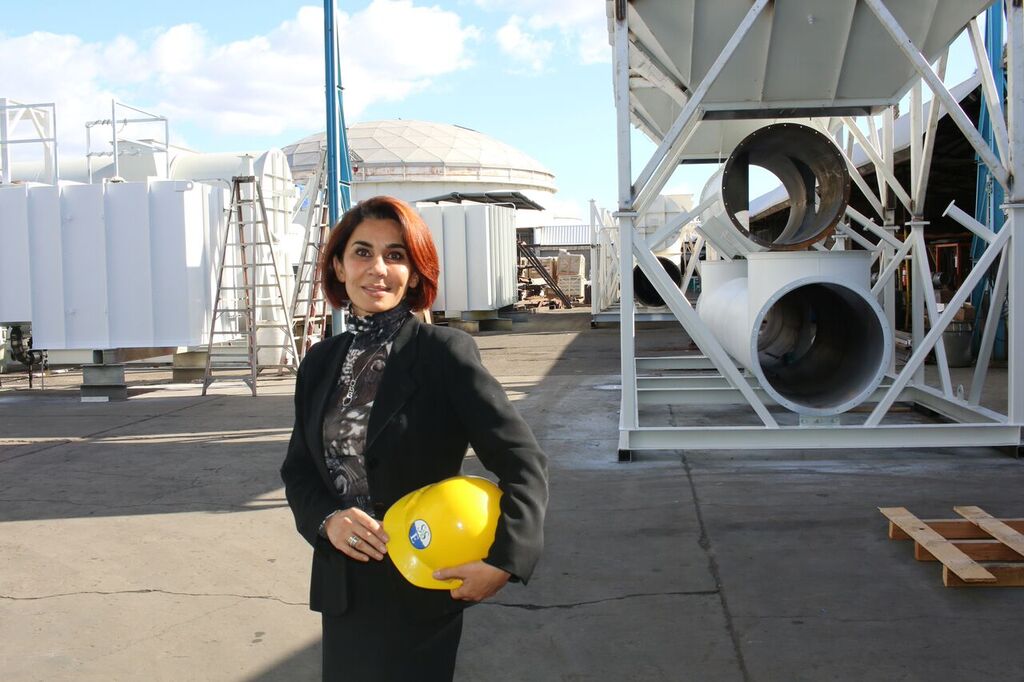 October 23, 2015 7:42 pm
BIZ NEWS: Newport Executive; Anoosheh Oskouian up for Woman of the Year Award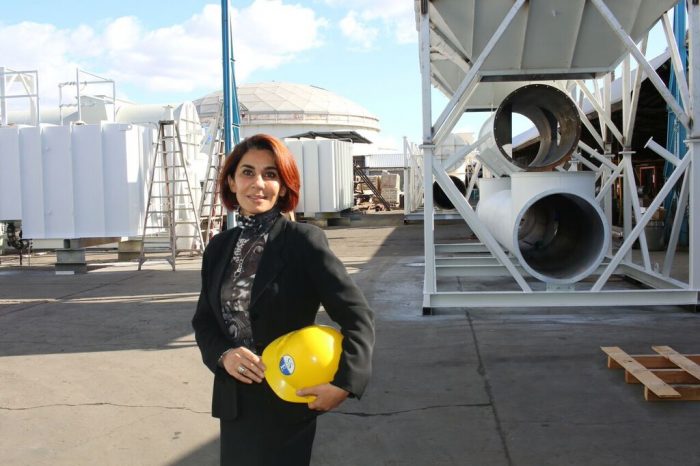 Newport Beach resident Anoosheh Oskouian, chief executive of Ship & Shore Environmental Inc., a Long Beach-based business that specializes in air pollution capture and control systems for various industries, is a finalist for Woman of the Year in the industry category of the 12th annual Stevie Awards for women in business. She ultimately will be named a gold, silver or bronze award winner during a gala in New York City on Nov. 13. In May, Oskouian received the Ellis Island Medal of Honor from the National Ethnic Coalition of Organizations. "I am deeply honored to have been recognized among America's leading female entrepreneurs as well as grateful to the Stevie organization for considering my career path and success to date as a model for young women," Oskouian said in a statement.
Tickets.com honored for work culture
Costa Mesa-based Tickets.com was honored Thursday night with a Timmy Award for Best Technology Work Culture in Orange County and San Diego. Tech in Motion announced the winners of its annual awards, which recognize top employers in the area for technology professionals.
Irvine's Commercial Bank taking in National Bank
Irvine-based Commercial Bank of California will merge with Brentwood-based National Bank of California in a deal expected to close early next year. All of both banks' branches will take the Commercial Bank name, and the headquarters will be in Irvine. Commercial Bank has single branches in Irvine and Brea. National Bank has a branch in Costa Mesa and three in the Los Angeles area. Commercial Bank reported about $320 million in assets and $274 million in deposits as of June 30. National Bank had about $372 million in assets and $336 million in deposits.
Corona del Mar commercial buildings sell for $8.4 million
Two office and retail buildings on East Coast Highway in Corona del Mar have been sold for more than $8.4 million to real estate developer and investor Brad Kuish. The two-story buildings, containing 11,526 square feet, sold for $734 per square foot, reportedly the highest price ever in Corona del Mar for a property of that kind. The buildings were developed and managed by the Masters family.

Copyright © 2015, Daily Pilot

Tags: air pollution abatement, air pollution control equipment, Air pollution news, Anoosheh Mostafaei, Anoosheh Oskouian, award nominated 2015, Blog, Business Inspiration, energy management, environemntal regulations for manufacturers, Environmental Industry Leaders, reduce air pollution, RTO, Sustainability Companies


Categorised in: Achievements, award nominated, News