November 13, 2019 2:28 pm
Aftermarket Monday August
AFTERMARKET MONDAY
August 2019 – Social Media Posts
For weekly essential tips on aftermarket services regarding your Ship & Shore RTO and Pollution Control Equipment, follow our social media accounts.
---
Why would you want fake money when you've worked so hard to earn the real thing? #AftermarketMonday TIP: Don't settle for fake RTO service when you can get the real deal with Ship & Shore trained Field Service Technicians. Contact service@shipandshore.com or (562)997-0233 for more information regarding our aftermarket services.
---
Third-party service companies tend to prescribe costly services your system may not even need. #AftermarketMonday TIP: Avoid false diagnoses – let our Ship & Shore Engineers service your Ship & Shore RTO. Contact our service department today for your annual check-up. As our valued customer, your Preventive Maintenance (PM) Inspection will always be provided at the most preferred rates. Call (562) 997-0233 or email service@shipandshore.com.
---
High tech equipment needs high tech technicians. #AftermarketMonday TIP: Don't subject your sophisticated equipment to slow, substandard service – our Ship & Shore highly trained field service technicians will always maximize your efficiency while minimizing any downtime or costs. Contact our group today at service@shipandshore.com for a quote on your next service.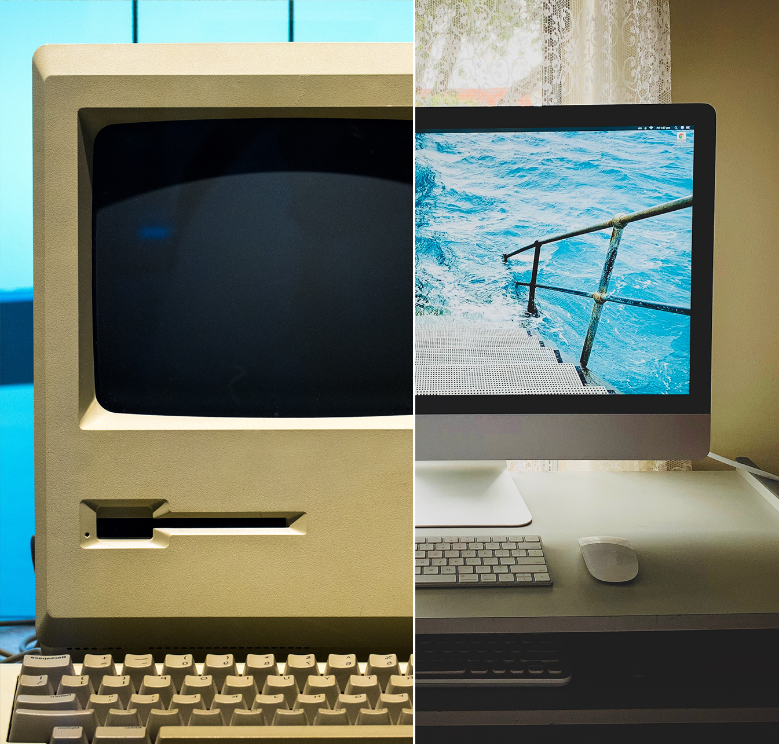 ---
#AftermarketMonday Tip: It is important to be aware that any involvement by a third party service company will leave your unit at high risk and prone to an overall decrease in performance. Your Ship & Shore RTO was custom engineered and designed by our Engineering Team to fit your unique process, and is best serviced and maintained by our own personnel.
The survival of their business solely relies on your unit breaking down. As a part of the Ship & Shore family, please help us keep our unit in the safest, most experienced hands. Contact service@shipandshore.com or call (562) 997-0233 for more info on Aftermarket Services.
---
#AftermarketMonday TIP: Annual PM Inspections of your Ship & Shore unit by our Ship & Shore highly trained technicians is essential to maintaining optimum efficiency of the system. Staying on top of your preventive maintenance provides valuable information for improving equipment life and avoiding any costly downtimes. Not to mention we will always offer services at the most preferred rate! Contact our service department today to schedule your PM service@shipandshore.com or 562-997-0233.

Tags: aftermarket


Categorised in: aftermarket